Alex Biron & Ben Cannon. Saturday May 25th - doors at 9pm, show at 9:30pm!
Description
All comedy shows are now DOWNSTAIRS in The Sonar Comedy Lounge!

Originally from Vancouver, Alex Biron has made a name for himself as a brilliant joke writer and a hell of a guy to hang with. From his writing on CBC radio to his great Tinder bios, you can expect Alex to deliver raw, brutally honest comedy. He currently calls Calgary home and is touring throughout North America.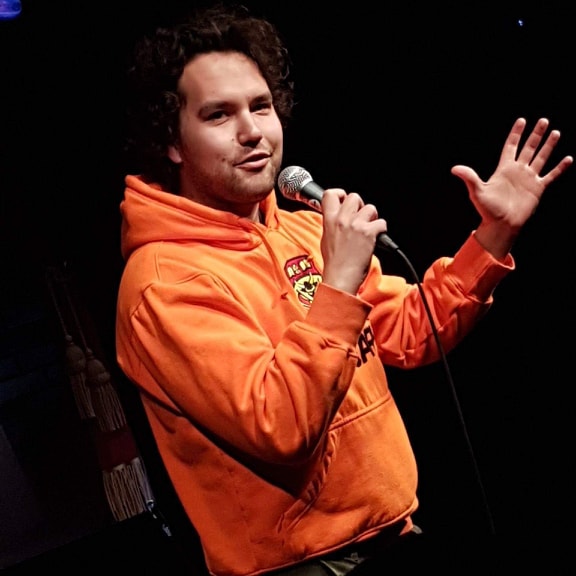 Ben Cannon has performed at the YYComedy Festival, showcased for Just For Laughs, and toured the UK. He is also an orphaned addict diagnosed with bipolar and narcissistic personality disorders. His comedy has been praised online as "leftist" and "this guy is a cuck". He drives a 2016 Kia Rio ladies.