Paper Covers Rock is a new annual readers and writers festival on Salt Spring Island, BC, taking place October 1-3, 2021.
About this event
In this workshop Alexandria will be using breathing exercises and free writing to lead you back to the memorable moments in your life.
We will break down the writing journey by allowing that moment to unfold so you have access to more information, and more memory, to apply to your writing.
--
Alexandria King is a writer and spiritual counsellor living on Salt Spring Island, Canada. Her book, The Moon in You: A Period Love Book for Girls is a celebration of periods for pre-teen girls, connecting female bodies to the changing cycles of nature. Alexandria created Lover, Canada's first women's sexuality magazine. She was a contributor to Yo' Mama magazine, a publication created by and for teen moms. She has been featured on City TV in Toronto about raising sexually healthy children.
Alexandria recently published her poetry anthology, Mother of all Ages. Her work is inspired by decolonizing menstruation and healing her own ancestral and sexual trauma. She is currently creating online courses with her daughter Giselle to accompany The Moon in You.
http://www.littleredslibrary.ca
Workshops are currently limited to only 12 people, and may be adjusted based on public health protocols at the time of the event.
We will be accepting a wait list for this event, as refunds will be accepted in light of potential Covid-19 or travel restrictions.
The venue will be sanitized between and throughout each workshop, and attendees will be provided health and safety instructions in accordance with WorkSafeBC and Provincial Health guidelines in the days prior to the festival.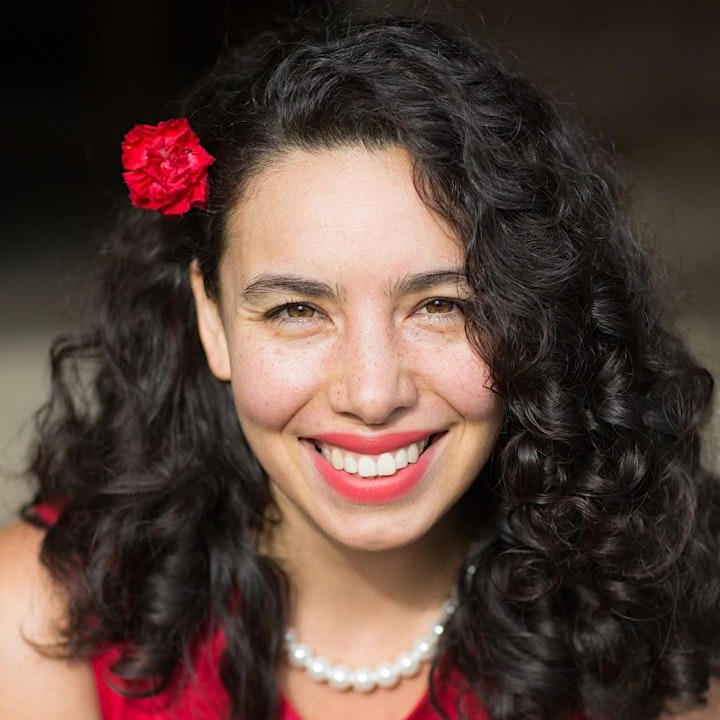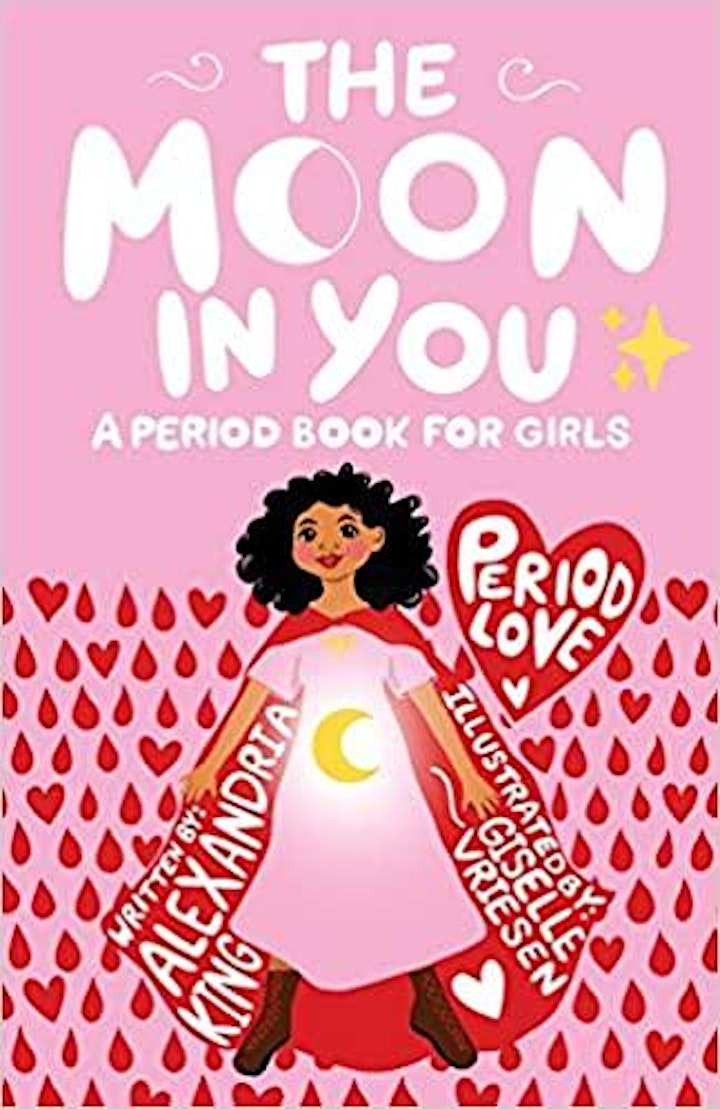 Organizer of Alexandria King: Writing Family Stories to Heal Your Lineage