Description
Join us on May 3rd for Algonquin College's 50th Anniversary Gala celebration!
Algonquin College is hosting its 50th Anniversary Gala on May 3rd, 2018 from 6 to 9 pm at the Robert C. Gillett Building (Student Commons, E Building) on campus. This fundraising event will invite guests to take a "Walk Through the Ages" during an unforgettable cocktail evening, highlighting the College's history, programs and graduates. Roaming emcees, including alumni Mauler & Rush from HOT 89.9, Stuntman Stu & Angie Poirier of Majic 100.3 as well as CTV's Patricial Boal and Gord Wilson, Senators colour commentator, TSN 1200, will help immerse guests into the College's history, showcasing memorabilia and experiential stations representing hundreds of programs over the years. Music will be provided by Steinway Canada and Music Industry Arts alumnus Justin Lavigne.
Innovative dishes will be prepared by alumni celebrity chefs, featuring Imrun Texeira of Stofa Restaurant, Michael Moffat of Thyme & Again, Katie Ardington of Beckta/Gezellig/Play, Mitch Lacombe of ARC The Hotel, David Godsoe from Restaurant E18hteen, Jordan Holley of Riviera and Marie-Cecile Nottaway of Wawatay Catering. The College's Culinary and Baking programs will also be represented at the event.
Guests will have the chance to win exclusive items during the live and silent auction, featuring prizes such as a one week stay in a two-bedroom luxury ocean-view villa at the Grand Isle Resort & Spa in the Bahamas and a VIA Rail Sleeper Touring Class return trip from Ottawa to Halifax.
Proceeds from the event will go toward the DARE District, our reimagined library, centre for innovation, applied research & entrepreneurship and Indigenous Commons.
Details
Date: Thursday, May 3, 2018
Time: 6:00 p.m. – 9:00 p.m.
Location: Algonquin College, 1385 Woodroffe Avenue
Robert C. Gillett Building (Student Commons, E Building)
Attire: Cocktail
Tickets: Individual and organization tickets can be purchased through Eventbrite
Sponsorship: Please email Graham Thompson or call 613.727.4723 x5496 to inquire about sponsorship opportunities.

Come celebrate 50 years of Algonquin College!
The Algonquin College 50th Anniversary Gala is proudly presented by: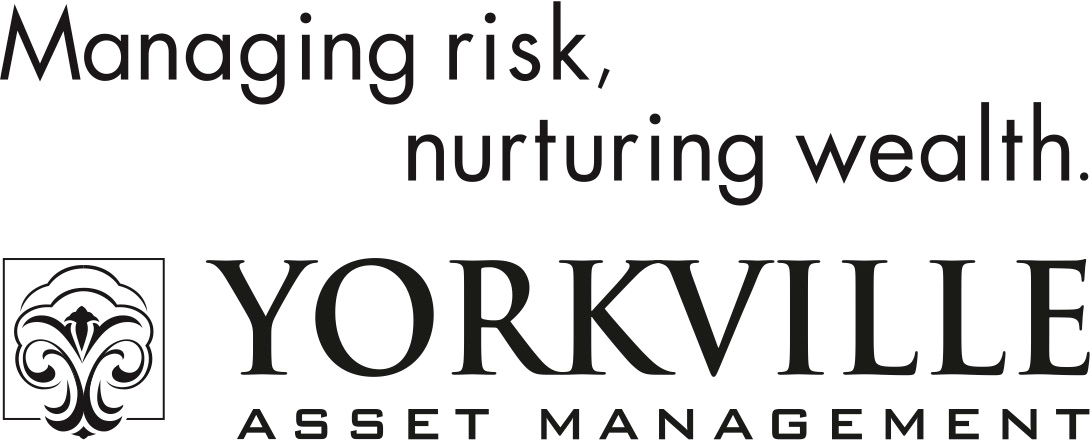 Gold Sponsors: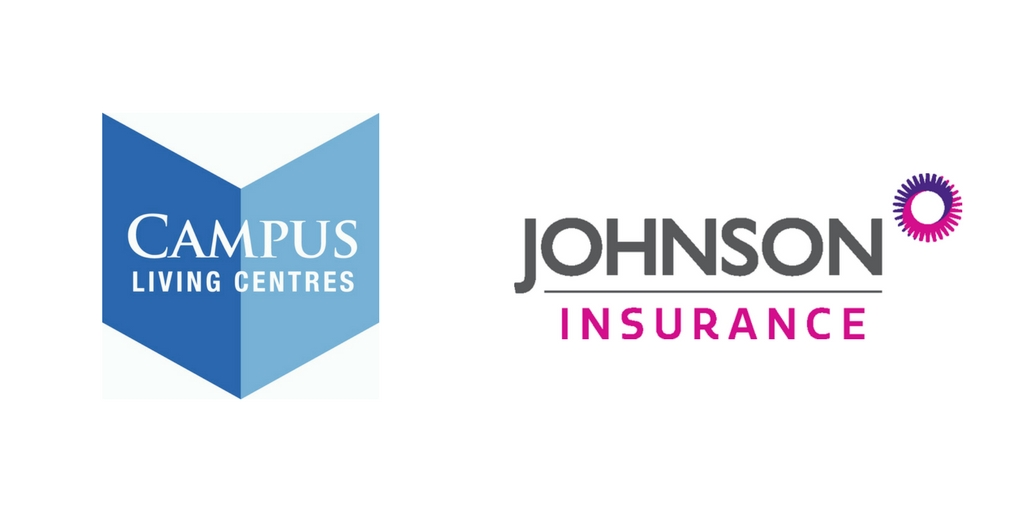 Silver Sponsors:

Bronze Sponsors: