Description
Hey, YOU!
Yes, YOU!
The hustlers, the goal-getters, the ones with big dreams and big goals.
The parentrepreneurs who are working towards their future and the future of their next generation.
In this #hustle culture, it is not impossible to achieve the things you want in life without neglecting your mental health and your happiness.
This is why we want to help you discover in finding focus and alignment in your everyday life with simple mindfulness practices.
BOWO Creative is the leading digital & brand marketing company that concentrates
on women
empowerment
around the world with our female-focused community & seminars. We'd love for you to join us as we
open our doors to everyone when we host our first event outside of our women community to bring awareness to mental health to all.
What to expect?
- Learn and network with other individuals who too are trying to find work/life balance as they hustle
- Inspire and get inspired by the success stories from CEO & founders of successful companies and firms in Toronto and how they found their alignment.
- A 20-minute meditation session customized only for you at one of the first and most prestige meditation facility in Toronto (value at $25 per class)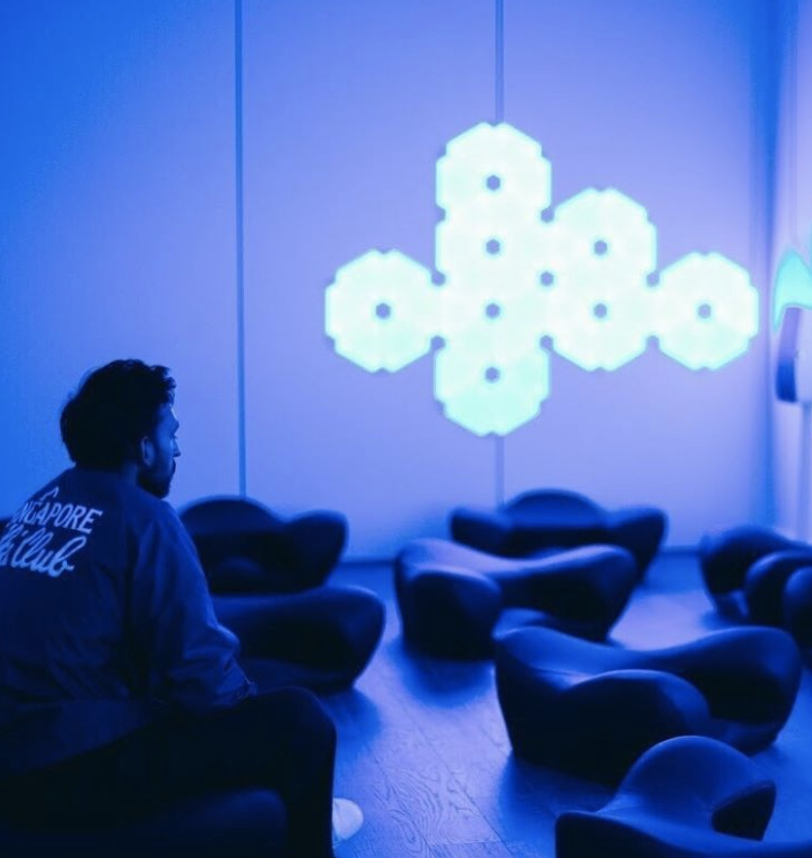 Stay tuned for our release of sponsorships!
Event Schedule:
7:00 DOOR OPENS -NETWORKING
7:20 INTRODUCTION BY CEO & FOUNDER OF BOWO CREATIVE TRACEY NGUYEN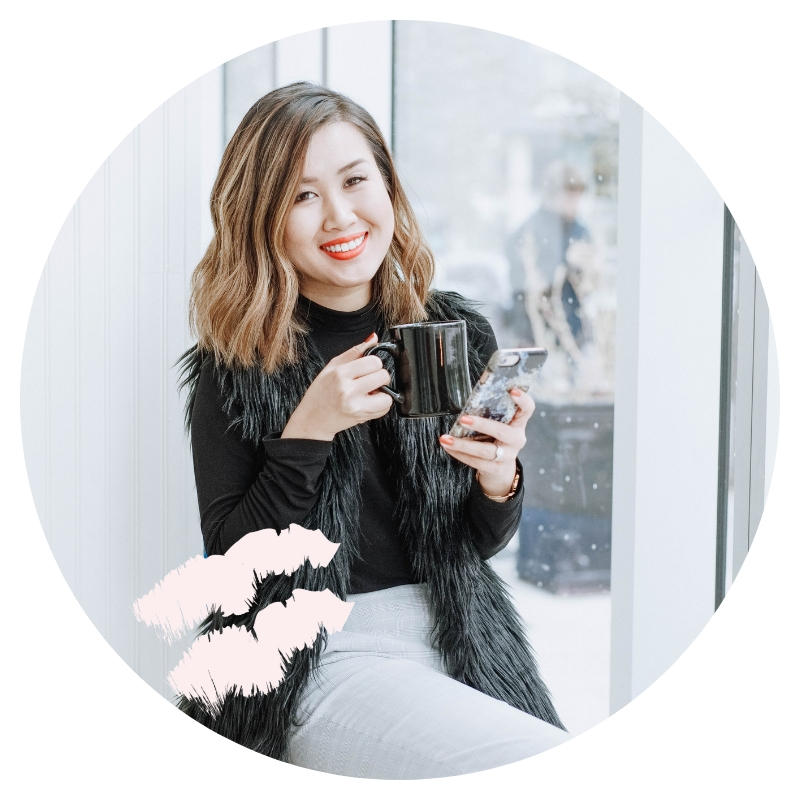 7:30 PM
JOURNEY TO DISCOVER ALIGNMENT, BALANCE, SUCCESS, AND HAPPINESS THROUGH MEDITATION
7:45 PM
HOW TO FIND PEACE IN THIS NOISY SOCIETY BY LIFE COACH BRIGID DINEEN
8:00 PM
THE MIRACLE MORNING RITUAL BY TORONTO ENTREPRENEUR & TV PRODUCER

8:15 PM
SPECIAL MEDITATION SESSION
9:00 PM
Back to the gallery to announce special promotions by sponsors
9: 30 PM - 10PM
Network and mingle
Door closes at 10PM
Walk away with a swag bag full of self-love and self-care goodies (OVER $50 WORTH OF VALUE) + COMPLIMENTARY MEDITATION SESSION by MINDSET BRAIN GYM ($25 value)
DRESS CODE: Comfortable yoga attire, ready to relax, enjoy the good vibes and meditate
Date: Friday, March 8, 2019
Time: 7:00PM - 10:00PM
Location: 62 Cumberland St, Toronto, ON M4W 1J5
We look forward to seeing you there!
JOIN OUR FACEBOOK COMMUNITY TO STAY UP TO DATE WITH FUTURE EVENTS