ALL MUNICIPAL CANDIDATES are invited to attend this Virtual Open House
About this event
For municipal candidates in Alberta Beach, Barrhead, County of Barrhead, Fox Creek, Lac Ste. Anne County, Mayerthorpe, Onoway, Swan Hills, Whitecourt and Woodlands County.
As a municipal candidate preparing to become a potential elected official, you may be assigned a leadership role within Community Futures Yellowhead East, Board of Directors, a position that has the capacity to impact the future economic growth and development of your municipality, and the CFYE region, in a very positive way.
Discover what you'll need to know to be effective in your leadership role.
Board members of Community Futures Yellowhead East are encouraged to take a keen interest in, and develop a sound knowledge of the economic and entrepreneurial needs of the region, and to work on behalf of regional economic development.
***
Staffed by seasoned business professionals, and guided by a Board of Directors of 10 elected officials, Community Futures Yellowhead East is more than just a business lender.
Connect with Michelle for further info, mjones@albertacf.com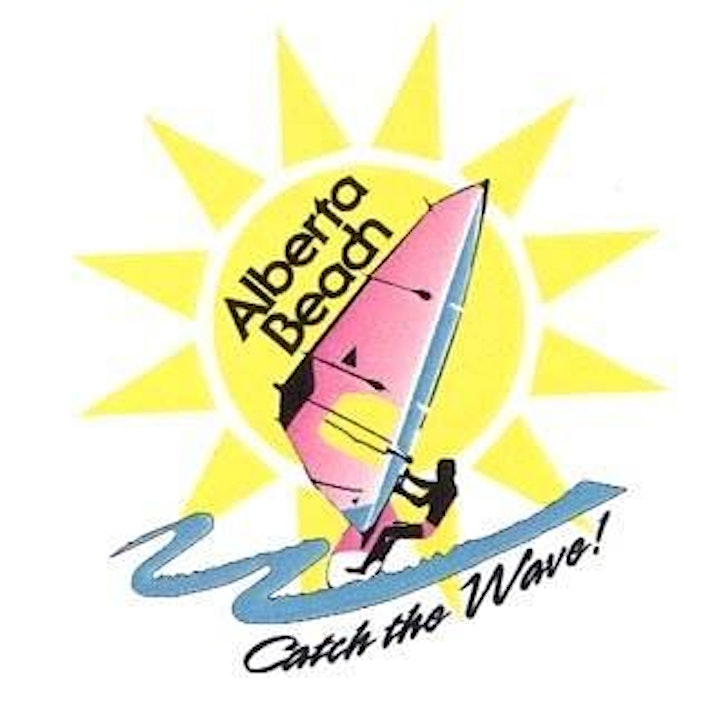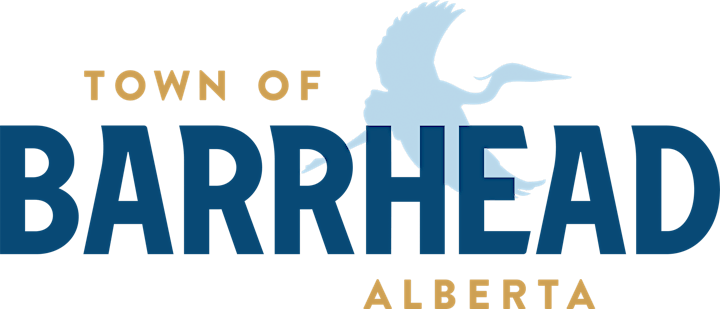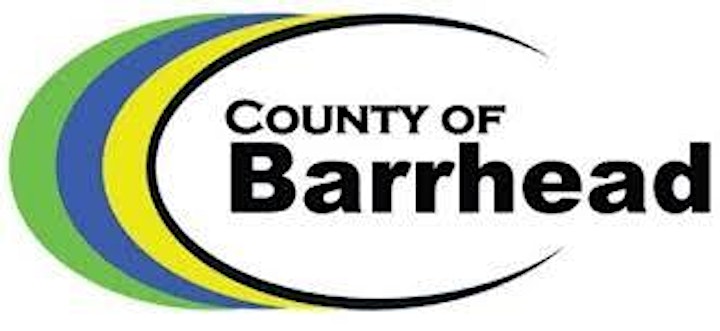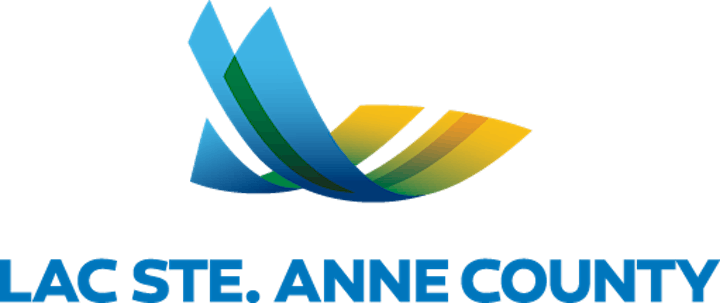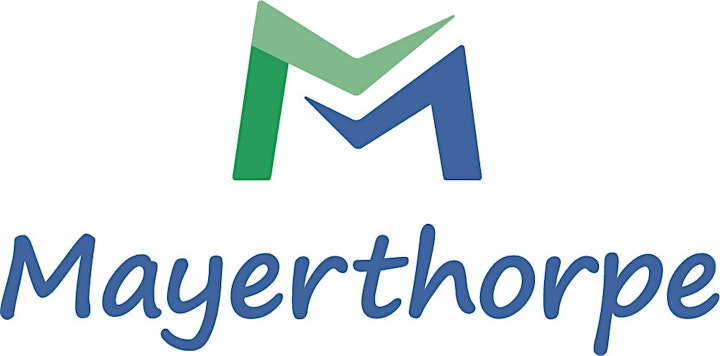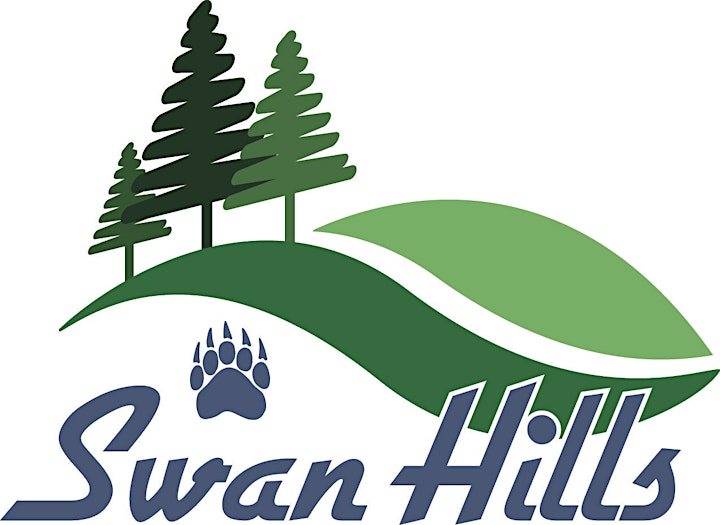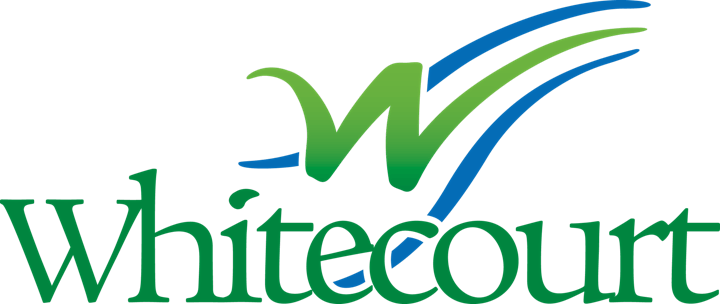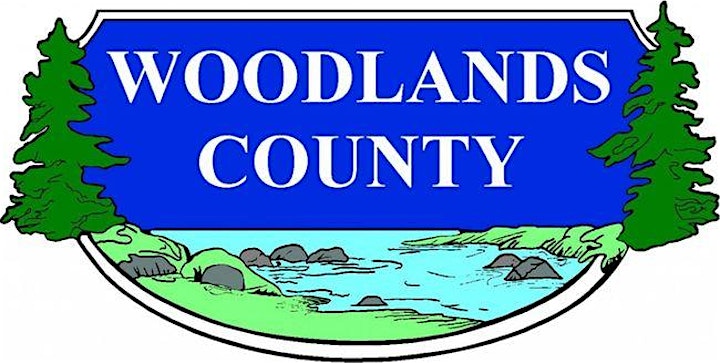 Organizer of All Candidates Virtual Open House
The Community Futures Yellowhead East office is a community driven, non-profit organization staffed by business professionals and guided by a volunteer Board of Directors. We provide a wide range of small business services and business management tools for people wanting to start, expand, franchise or sell a business. We also run a number of specialized business programs, organize exciting business events and actively work with community and business leaders to foster rural economic growth.