Description
All Our Father's Relations tells the story of the Grant siblings who journey from Vancouver to China in an attempt to rediscover their father's roots and better understand his fractured relationship with their Musqueam mother. Raised primarily in the traditions of the Musqueam people, the Grant family and their story reveals the shared struggles of migrants and Aboriginal peoples today and in the past. This new documentary film premiered at the Vancouver Asian Film Festival, where it was awarded Best Canadian Feature.
Date and Time:
Wednesday, April 19th, 7:00-9:00PM
Gulf of Georgia Cannery National Historic Site
12138 Fourth Avenue
Richmond, BC
V7E 3J1

Admission:
Free with reservation online or through the cannery. Limit of 2 tickets each. To reserve your ticket in person, please visit the front desk or call Carina Harris, Event & Volunteer Coordinator at 604-664-9261.
Donations are also welcome, and will go towards film distribution.
Program:
6:30: Doors Open
7:00 - 8:15: Opening Remarks & Film Screening
8:15 - 8:45: Q & A with Elder Larry Grant & Producer Sarah Ling
8:45: Merchandise Sales*

*You will have the opportunity to purchase a signed All Our Father's Relations poster and order personal-use DVDs.
This event is generously sponsored by National Canadian Film Day 150 in parternship with the Gulf of Georgia Cannery.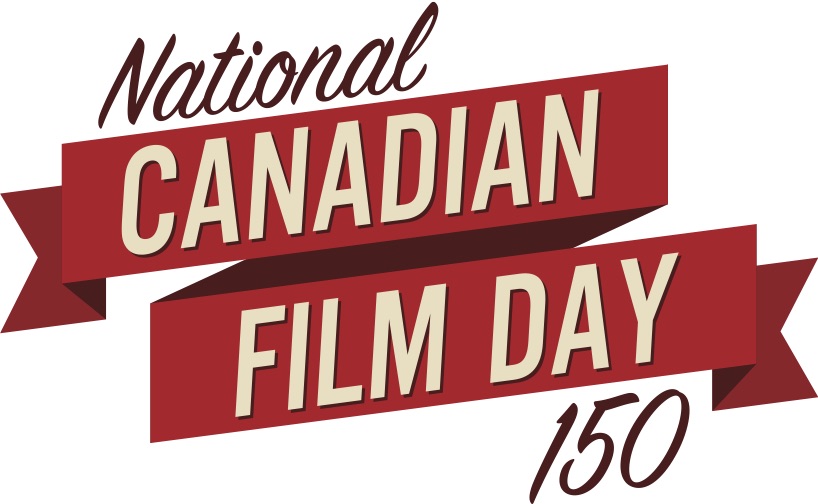 ___________________________
All Our Father's Relations helps to record and revitalize the interconnected histories of Chinese Canadian and First Nations relations along the Fraser River in British Columbia. The film features siblings Helen Callbreath, Gordon Grant, Larry Grant, and Howard E. Grant, who are elders from the Musqueam Nation with Chinese ancestry. The siblings reflect on their experiences growing up on the Chinese farms at Musqueam and in Vancouver's Chinatown, and the impact of discriminatory government legislation on their lives. They also visit the ancestral village of their late father, in Guangdong, China, for the first time. The Grants' father, Hong Tim Hing, left the village of Sei Moon in Guangdong, China in 1920 to Vancouver, BC - the unceded territory of the Musqueam hən̓q̓əmin̓əm̓-speaking people. He worked on the Lin On Farm at Musqueam Indian Reserve 2, where he met his wife, Agnes Grant.

Director: Alejandro Yoshizawa
Producers: Sarah Ling, Alejandro Yoshizawa
Co-Producer: Jordan Paterson
Executive producers: Howard E. Grant, Henry Yu

With deep gratitude to the Musqueam Nation whose unceded lands this film was made on, and the Grant family for sharing their story.

For further information, please visit www.allourfathersrelations.com
Facebook: www.facebook.com/allourfathersrelations
#allourfathersrelations

Official trailer: https://vimeo.com/152152089
Organizer of All Our Father's Relations - Gulf of Georgia Cannery Screening