All Three Sessions: Enhancing Your Government Relations Strategy and Influencing Public Policy

Wednesday, 17 October 2018 at 9:00 AM

-

Thursday, 17 January 2019 at 4:00 PM (CDT)
Event Details
All Three Sessions: Enhancing Your Government Relations Strategy and Influencing Public Policy
Time: 9:00 a.m. to 4:00 p.m.
Location: United Way Learning Centre, 580 Main Street (guest parking in rear of building)
Cost: $155 each or $400 for all 3 Sessions. Click here to register for an individual workshop.

Snacks and a light lunch will be provided.

If cost is a barrier to participation, please email Tamara at tingrilli@unitedwaywinnipeg.mb.ca.
United Way is pleased to collaborate with Dr. Andrea Rounce and Dr. Karine Levasseur for a learning series focused on how government works, building a government relations strategy and framing your issues to affect change in public policy and process.


A WORKSHOP SERIES
October 17, 2018 | November 7, 2018 | January 17, 2019


OCTOBER 17, 2018 - Working with Government I: How Government Works:
Have you ever wondered how things work in government, and who does what? This introductory one-day workshop provides an overview of who does what, when, and how in Manitoba's political system. Workshop participants will learn 1) how government is organized and 2) how public policy is created; including how a problem is defined, how potential solutions are developed and chosen, how public policy is developed, how public policy is implemented (including through partnerships with the voluntary sector), and how public policy is evaluated.
NOVEMBER 7, 2018 - Working with Government II: Building a Government Relations Strategy:
Now that you know how things work and who does what in government, what do you do with this information? Building on Working with Government I, this one-day workshop focuses on developing a government relations strategy for organizations who have an existing relationship with government(s) or want to build a relationship to help facilitate goals and objectives. It will address key questions, including "What do you want to achieve? What do you want government(s) to know about your organization and its goals, objectives, challenges, and successes? How and when will you communicate with government?" This workshop provides an introduction to government relations and hands-on work toward developing or refining a strategy for an organization.
 JANUARY 17, 2019 - Working with Government III: Framing Your Issues:
Once you've worked through a strategy for your organization on how to talk with government, how do you best tell your organization's stories about the work you do, the communities you serve, and the value you bring? Building upon Working with Government I and II, this one-day workshop provides an overview of the framing process and time to work through how framing can work for an organization. Every organization tells a story about (or frames) the problems/issues they are passionate about. However, governments and the public face competing stories. This workshop will address the question: "How can your organization best present (or frame) your issues so that they capture the attention of governments and the public?"
ABOUT THE FACILITATORS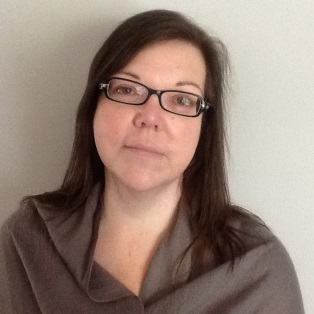 Karine Levasseur, Ph.D
Karine is an Associate Professor in the Department of Political Studies at the University of Manitoba. She earned her PhD. in the School of Public Policy and Administration at Carleton University. While Karine has many research interests, she is particularly interested in how governments in Canada relate (or do not relate) to voluntary organizations. Her research explores how voluntary organizations can become more meaningfully involved in public policy development, and not just resigned to implement public policy decisions made without their involvement.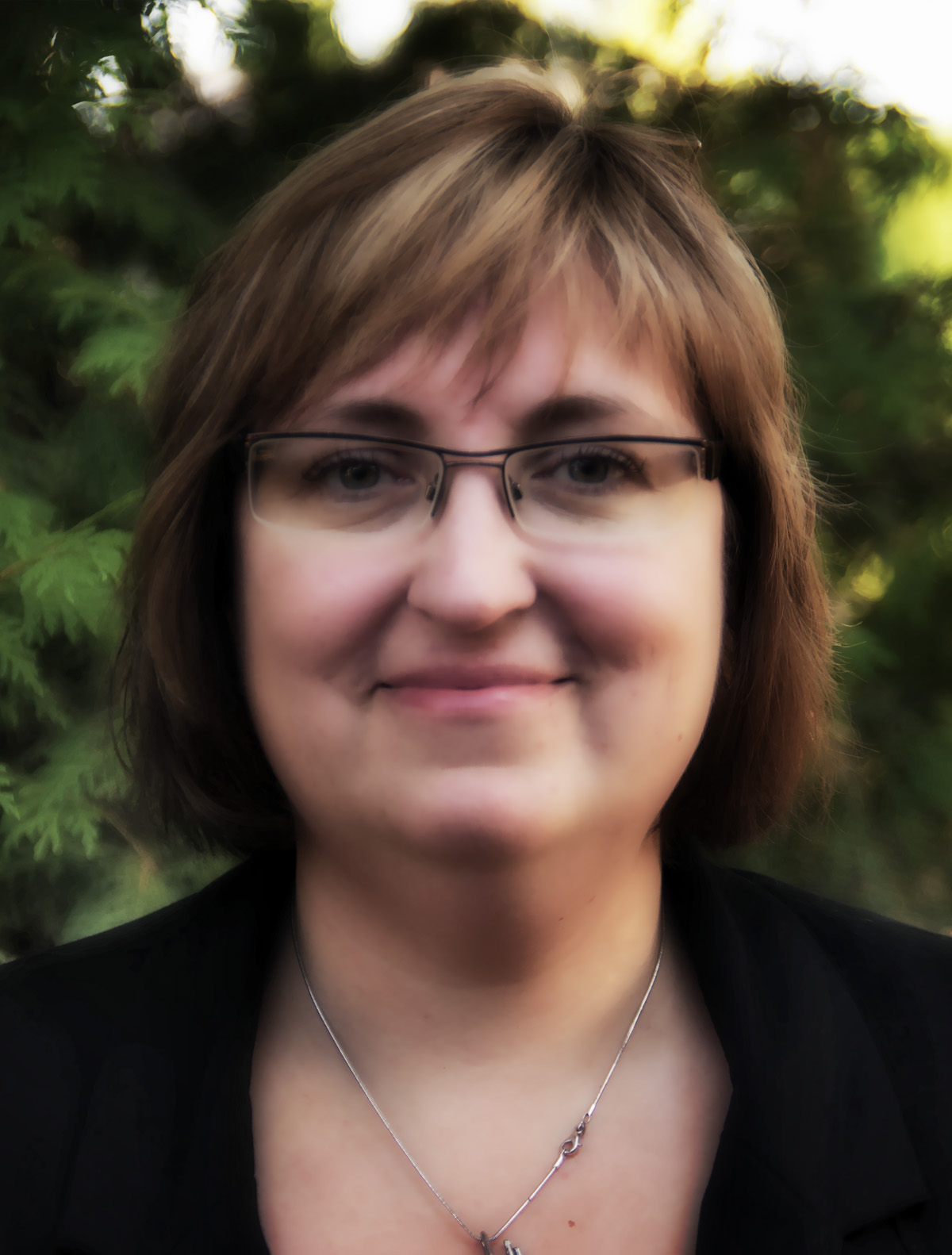 Andrea Rounce, Ph.D

Andrea is an Associate Professor in the Department of Political Studies at the University of Manitoba. She teaches and researches in public administration. A primary focus of Andrea's research is government's use of public opinion research and consultation; public sector governance; and research methodology. Emphasizing the need to bridge theory and practice, Andrea also works with public sector organizations on policy and governance issues while working collaboratively on community engagement and education projects around elections and voting.
Have questions about All Three Sessions: Enhancing Your Government Relations Strategy and Influencing Public Policy?
Contact United Way Winnipeg
When & Where

United Way Winnipeg
580 Main Street
Winnipeg, MB R3B 1C7
Canada

Wednesday, 17 October 2018 at 9:00 AM

-

Thursday, 17 January 2019 at 4:00 PM (CDT)
Add to my calendar
Organizer
United Way ensures an essential network of programs and services by providing support to nearly 100 agency partners. Each plays a vital role in our overall strategy to ensure lasting, positive change by addressing the underlying causes of our city's most challenging social issues.
Every year, thousands of volunteers and committed Winnipeggers raise millions of dollars that are invested back into the community. Donations support programs and partnerships that inspire lasting change, better lives, and a safer, stronger Winnipeg for all of us.