Location
Panera Bread
322 Yonge St
Toronto, ON M5G 1C9
Canada
Description

Toronto Mom Now would like to invite you to come celebrate its 2012 Top 30 Mom Bloggers and its one-year anniversary, courtesy of Panera Breads.

Thank you so much for churning out post after post - some of you each and every day! You might not realize it, but you touch people. You inspire them. You bring humour to their day.
Some of you blog because you're in it for the business of it - whether it be to make a full-time living or because you're supporting your main online retail, consulting or other business.
Many of you blog simply because you love it. Save for a few tweet-ups and blogger events here and there, being a mom blogger is usually pretty isolating - your partner, family and friends might even think you're a bit crazy.
Toronto Mom Now, along with Panera Breads, would like to invite you to a special event thanking you for doing what you do. We're also celebrating our one-year anniversary! View the complete 2012 list of Top 30 Mom Bloggers here.
When: Thursday, October 18, 5:00 to 7:30
Where: Panera Breads, 322 Yonge Street (near Gould)
Since this is a celebration of mom blogging, this is a family-friendly event - bring your kids, your spouse and whomever else in your life you think might have fun. Also feel free to bring any other bloggers who you feel would love to connect with this group. We'd also LOVE to see all the contributors - past and present - who have made Toronto Mom Now possible. This evening is for connecting and building friendships - IN REAL LIFE! :)
We'll have some activities for the kids (including cookie decorating) and more.
Hope to see you there!
Christine Pilkington and Melissa Bessey
About Toronto Mom Now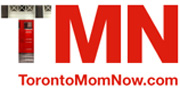 Looking for the best sushi in town? Want to know if that new neighbourhood spot is family friendly? Interested in finding out more about moms in your city? Toronto Mom Now is the go-to online resource for discerning and urbanite moms. We provide a mom-oriented local perspective on all that Toronto has to offer in a timely, convient digital format - on the web, email and social media. So whether it's where to shop, where to eat or what to do, with or without your kids in tow, we are the place that Toronto moms go first to explore their city. Part of the City Mom Now network. Love where you live.
About Panera Bread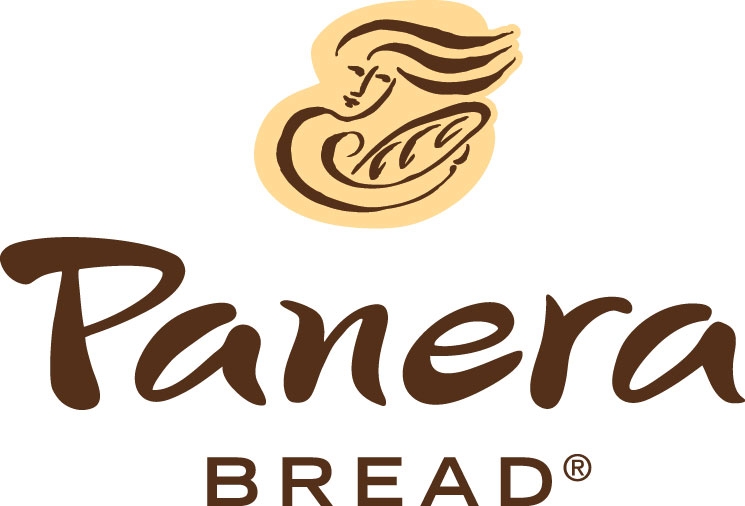 Panera Bread features high quality, reasonably priced food in a warm, inviting, and comfortable environment. With our identity rooted in handcrafted, fresh-baked, artisan bread, we are committed to providing great tasting, quality food that people can trust. Nearly all of our bakery-cafes have a menu highlighted by antibiotic free chicken, whole grain bread, and select organic and all-natural ingredients, with zero grams of artificial trans fat per serving, which provide flavourful, wholesome offerings. Our menu includes a wide variety of year-round favorites complemented by new items introduced seasonally with the goal of creating new standards in everyday food choices. Our customers enjoy our warm and welcoming environment featuring comfortable gathering areas, relaxing decor, and free internet access. Our bakery-cafes routinely donate bread and baked goods to community organizations in need. Find out more at www.panerabread.com.