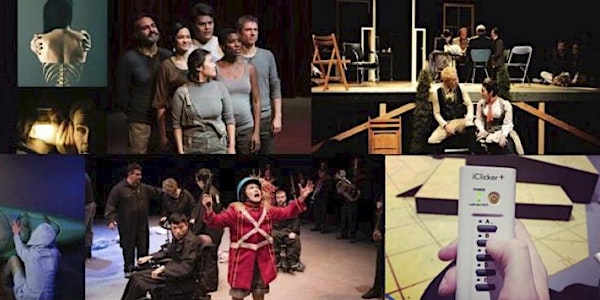 Alley Theatre's Annual General ZOOM Meeting
Let's get together online to talk about theatre. Well, specifically Alley Theatre : )
About this event
Annual General Meetings are a chance for us to get together once a year and reflect on our work with members of our community, audience and fellow artists. We want to celebrate the work that so many artists put into last season's projects and share some new developments and upcoming projects!
In addition to artistic reporting and interactivity, we will also report on our most recent financial statements and elect our Board of Directors for the coming year (we actively welcome self-nominations to the Board).
We also want this to be an opportunity for you to ask us questions about our organization or offer feedback from your experience with us. We hope the online format will be both straight forward and interactive.
ACCESSIBILITY:
ALS interpretation will be provided .
To attend this event you will need a screen device with internet capability of streaming video via Zoom. You will NOT need the Zoom Application itself.