About this Event
About this Event
Zoom link to be sent out after registration.
Speaker
Michelle Grocholsky (Founder, Empowered)
Agenda:TBA
Deliverables:
TBA
REDEFINE TWENTY x REACHING FOR POWER
Through this project we hope to educate BIPOC women & allies by giving them the resources and information they need to confidently address racist and oppressive behaviour in their personal and professional lives. Our goal is to empower our participants and help them to become proactive in advocating against anti-black racism and for anti-oppression in their daily lives.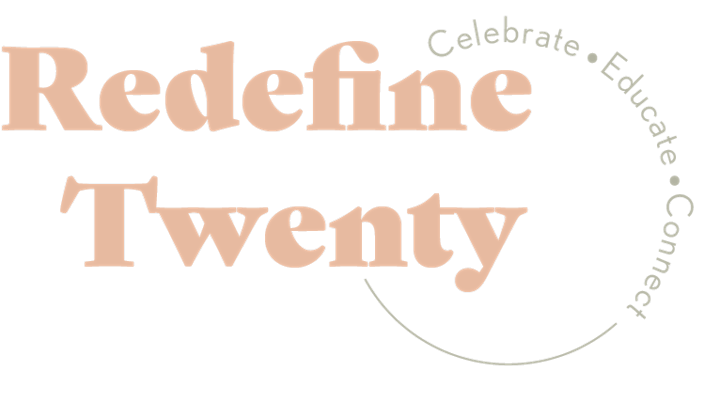 REDEFINE TWENTY
Redefine Twenty is committed to anti-racist, anti-bias practices and education. We focus on sharing voices that are often silenced or erased. By working alongside individuals and organizations doing the groundwork, we hope to build a sustainable community focused on love, compassion, humility, and desire to learn, unlearn, and grow.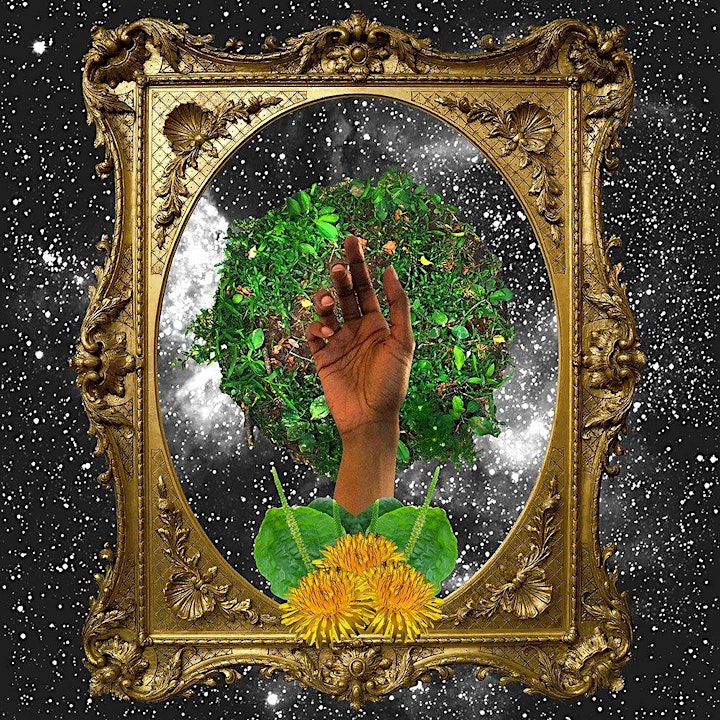 REACHING FOR POWER
An opportunity for women and non-binary individuals who identify as Black, Indigenous, Persons of Colour (BIPOC) to participate in a FREE 5-part workshop series with a focus on learning how to claim power and place in politics to effect change.
Participants who attend all workshops in the series will receive a certificate of completion.This project is offered in partnership with YWCA Hamilton, the City of Hamilton, and Councillor Nrinder Nann. It is funded by Women and Gender Equality Canada in partnership with the Federation of Canadian Municipalities.
THANK YOU FOR YOUR GENEROUS SUPPORT: