Description
DIY Jewelry. Holiday Themed Drinks. Jewelry Shopping. Giving Back
Join us on November 16 for a heart warming and creative event to celebrate our successes, milestones and the special moments we had this year, and to also raise funds for the Mustard Seed.
Your ticket for this night includes one free holiday themed drink, light snacks, the chance to create your own unique gratitude jewelry that you can take home, or give to a loved one as a meaningful Christmas gift, and the chance to shop Alora Boutique's limited Diane Collection.
Tickets are $30, with 50% of the proceeds going towards the Mustard Seed to help raise funds to provide safe shelter, employment services, access to resources, and food.


Diane Collection
Each piece in the collection is meant to empower the wearer through the significance and experiences of Dianne's life. In addition to this, $10 from the sale of each piece will go towards The Mustard Seed to help other women like Diane find a place they can call home.
Diane Collection
Growing up, Diane had a troubled childhood and was sexually assaulted by her father which led to a cycle of trauma. She experienced abusive relationships, severe mental health issues and thoughts of committing suicide. A few years ago, Diane was introduced to The Mustard Seed and has now found hope for her future.
LAST YEAR'S EVENT
Last year we raised over $500 for the Mustard Seed and hosted a jewelry making workshop for the female residents there. Here are a few photos form last year.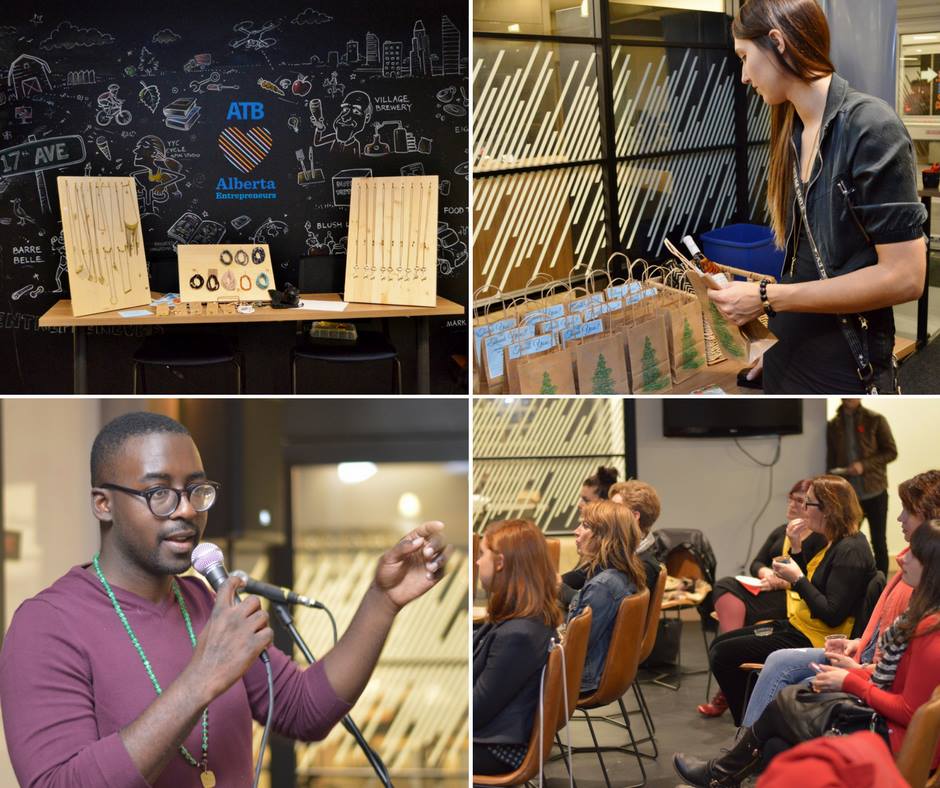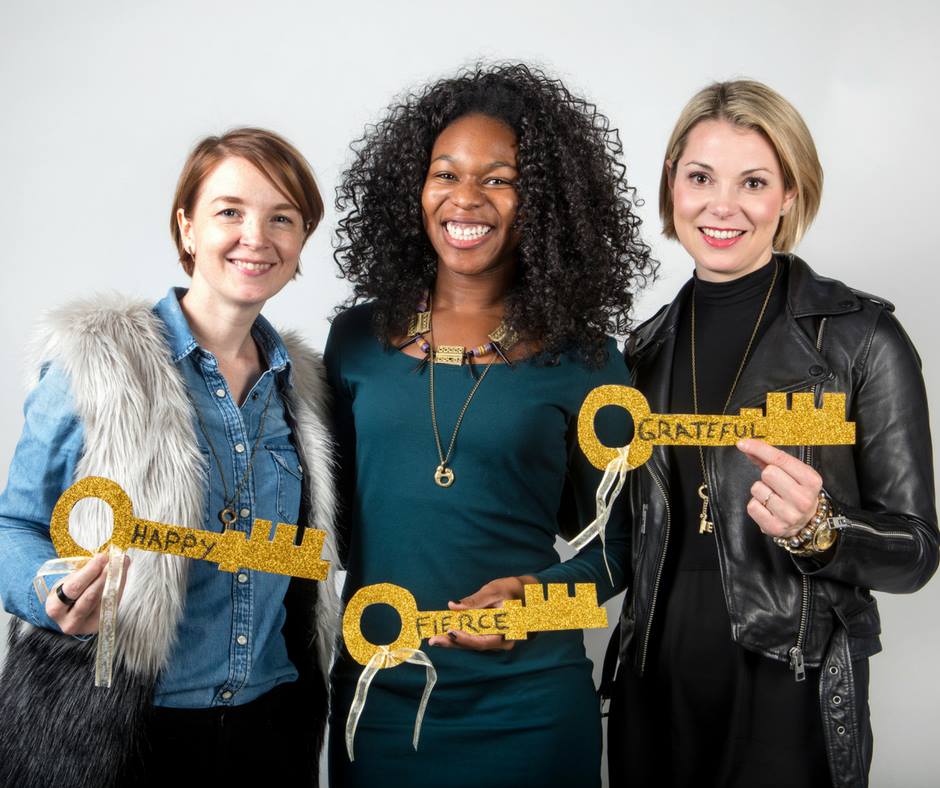 The Mustard Seed is a non-profit, Christian, humanitarian organization that responds compassionately to the needs of Alberta's less fortunate by mobilizing and working with the church and community. Last November we created a special holiday collection titled
"Give Hope"
exclusive to The Mustard Seed and donated ten dollars from each sale to provide safe shelter, employment services, access to resources, and food. In total, with your support, we raised our goal of $500! However, the ultimate goal of the campaign was to create a stronger Calgary community by giving back and tackling the root causes of poverty.