Location
300 Market Dr
300 Market Drive
Milton, ON L9T 5A4
Canada
This event has been formulated by a group of individuals who believe in the progression and support of small businesses.
About this event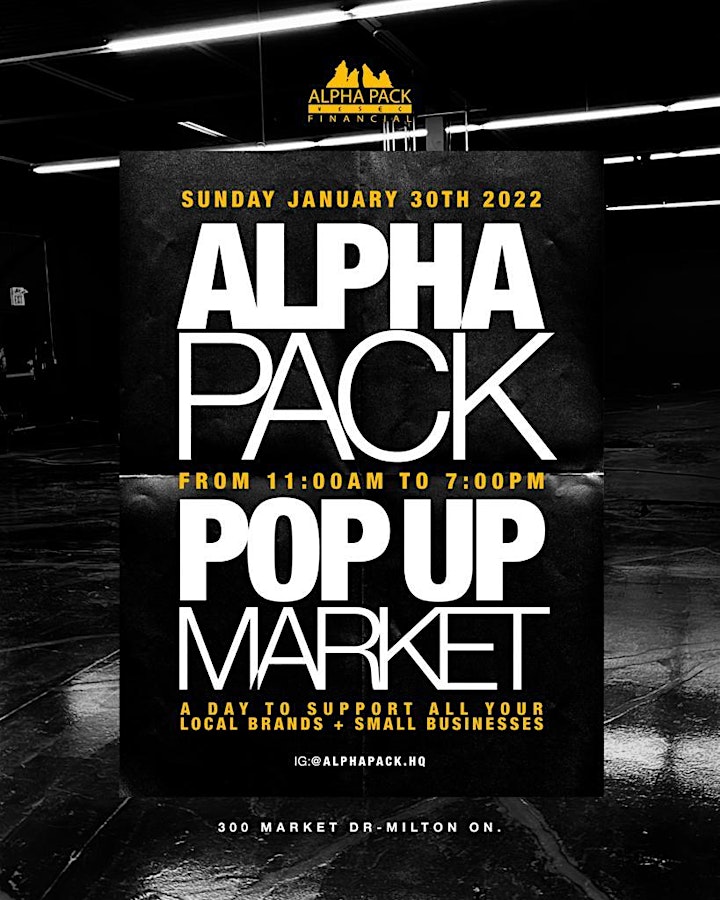 The purpose of this event is to showcase all types of small business in a safe environment, in which a community of support can be created. We believe bringing small business owners and like minded people together can assist in the overall growth of businesses. The ultimate goal is to see all small business thrive, especially during such unpredictable times.
We welcome you all to shop and gain awareness of your local small businesses.
Good relationships build good families, good families build good communities, good communities build good countries.