Canada Israel Chamber of Commerce is proud to invite you to an exciting event about unique asset classes you can add to your portfolio!
About this event
Have you ever thought about holding wines as assets? and what about other people's mortgages? Flow-through shares?
If you are looking to diversify your portfolio, join our Alternative Investments webinar to hear about unique investment opportunities in asset classes that go beyond the traditional categories we think about.
The webinar will be hosted by Oded Orgil, President of the Canada-Israel Chamber of Commerce.
When:
Thursday, December 9, 2021
11:00 AM- 12:00 PM EST | 18:00 PM - 19:00 PM IST
What to expect:
Opening remarks
Invest in Flow Through Shares (Red Cloud)
Invest in Cult Wines (Cult Wine Investment)
Invest in Mortgages (Align Mortgage Corporation)
Q&A
Our Speakers: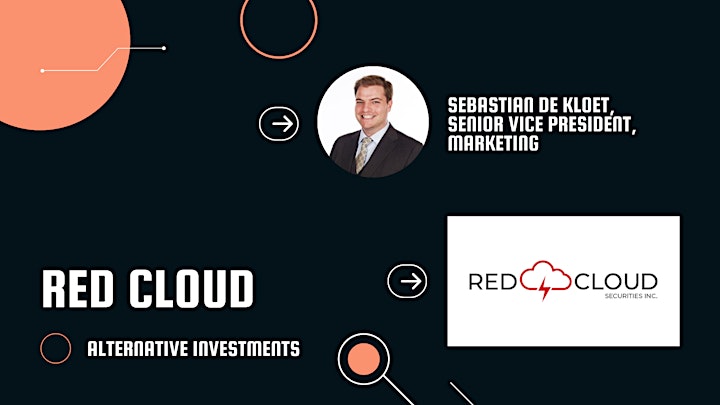 Red Cloud Securities Inc. is a resource focused IIROC regulated broker dealer offering corporate issuers a wide breadth of advisory, investment banking, research, and distribution services.
Its affiliate Red Cloud Financial Services is a globally oriented resource focused financial services platform supporting clients through an extensive array of corporate access services including advisory, marketing, and media.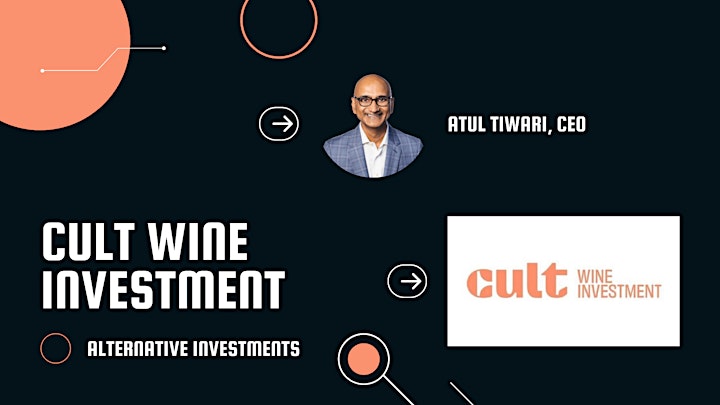 Cult Wine Investment, the global leader in fine wine collection and investment management, is on a mission to make investing in wine as enjoyable and rewarding as the wine itself.
A deep-rooted passion for fine vintages, close relationships with the most prestigious and respected growers and market-leading investment expertise are at the core of the company. Paired with the latest technology, this offers exceptional knowledge, insight and reassurance to their clients.
By working closely with vineyards to support and champion their pedigree, Cult Wine Investment is able to deliver unprecedented access to rare, highly sought-after investment-grade wines. Connecting wine lovers with respected experts via exclusive events and bespoke experiences, while actively managing clients' dynamic portfolios to reflect their individual financial goals. All of which creates unique, life-enriching investment opportunities.
Align Mortgage Corporation provides creative mortgage solutions to a wide variety of borrowers in Ontario. For our investors, we provide stability in a volatile world.
Real Estate is the oldest asset class in the world. Most major fortunes are built on a foundation of Real Estate. Mortgage lending lets you take advantage of this stability and consistent cash flow without the largest problem of Real Estate investments. The tenants.