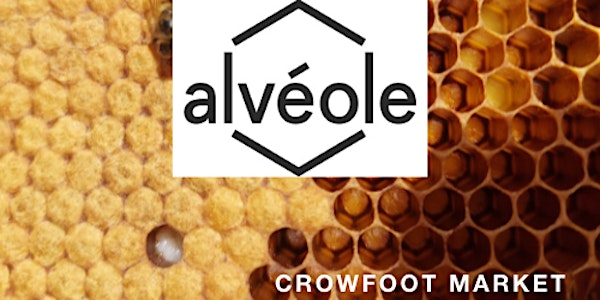 ALVEOLE PRESENTS: FROM HIVE TO HONEY JAR
Take part in every step of a honey extraction, from uncapping the frames, to spinning the honey out of the honeycombs, and jarring
When and where
Location
Community Natural Foods 850 Crowfoot Crescent Northwest Calgary, AB T3G 4M4 Canada
About this event
A hands on Honey Extraction:
Take part in every step of a honey extraction, from uncapping the frames, to spinning the honey out of the honeycombs, and jarring and labeling the honey to take home.
Dive into the fascinating world of bees and urban beekeeping. Participants are sure to leave with a ton of new knowledge, a transformed view of their environment, and a heightened sense of community.
Max 30 people so make sure you register.