Alyson Schafer - "Ain't Misbehavin' "

Saturday, January 28, 2012 from 10:30 AM to 12:00 PM (EST)
Event Details
Join us for our 2nd annual fundraiser!
Alyson Schafer- Ain't Misbehavin'
Last year, Alyson's performance was fantastic! She shared her insight and infinite wisdom on parenting. This year, Alyson will be presenting her talk, named after her new book, "Ain't Misbehavin'". This one- hour presentation will take place at Runnymede Community Church and is a fundraiser for Parent Education Network. After the presentation, Alyson will be avaiable for questions and book-signings.
Pick up Ain't Misbehavin' and scan the index of over 100 of the most common parenting challenges - flip to the page on the misbehaviour and VOILA! In about a page and a half of reading, you'll understand the behaviour, be given several parenting strategies to try as well as actual scripts or ziggy one-liners to get you through the moment.
Alyson  Schafer is a psychotherapist and internationally acclaimed parenting expert. She is the Ask an
Expert columnist for Today's Parent Magazine and sits on the Health Advisory Board for Chatelaine
Magazine. She is the best-selling author of three parenting books published by John Wiley and Sons;
"Breaking the Good Mom Myth" (2007), "Honey, I Wrecked The Kids" (2009), and her latest "Ain't
Misbehavin" (2011).

Visit Alyson Online: www.alysonschafer.com
For more information on this event or Parent Education Network, please e-mail us at parentednet@rogers.com.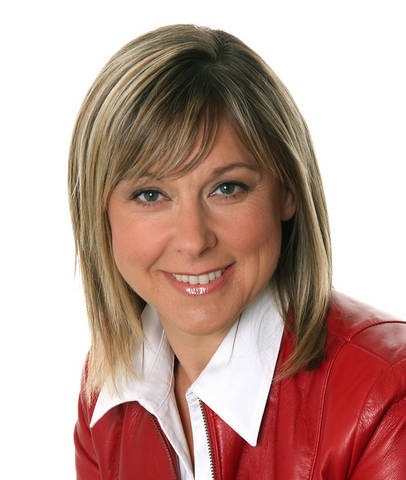 When & Where

Runnymede Community Church
60 Colbeck Street
Toronto, ON M6S 1T9


Saturday, January 28, 2012 from 10:30 AM to 12:00 PM (EST)
Add to my calendar
Organizer
Parent Education Network offers parenting classes through schools, community groups, and lunch and learns. 
Our mission is to enrich the quality of family life and promote the development of children into happy, secure, self-sufficient, emotionally robust adults capable of becoming good parents and constructive citizens.  Parent Education Network is committed to helping parents and caregivers develop the tools needed to meet the challenges of parenting through a program that emphasizes mutual respect, encouragement and empowerment.
10 Pittsboro Drive,
Toronto, ON M9V 3R4
parentednet@rogers.com
647-403-7885