Event Information
Location
The location depends on which session(s) you are attending.
Refund Policy
Refunds up to 30 days before event
Description
Every year, 25,000 Canadians are diagnosed with dementia. Presently, 2,537 Islanders are living this journey. 1 in 3 people will be affected or know someone affected by Alzheimer's Disease. But dementia is more than just numbers. That's why this January the Alzheimer Society of PEI is joining our colleagues across Canada to launch a national awareness campaign to challenge public perceptions of what it means to live with dementia. We want to convert judgment into compassion and assumptions into understanding so that people with dementia feel supported in our communities.
As our main event, we will be hosting renowned dementia educator Teepa Snow for our 6th Annual Alzheimer Awareness Conference. Teepa Snow is a strong advocate for people living with dementia. She teaches that: "Life with dementia can be lived fully." To learn more about Teepa visit teepasnow.com or view a teaser video here.
With Teepa's leadership, we are happy to offer three exciting educational opportunities as part of our Annual January Awareness Conference! These education opportunities will fill up fast!
Please note:
Eventbrite charges a small fee for each event registrant, The Alzheimer Society of PEI is happy to have absorbed this cost for you.

If a session becomes sold out please email society@alzpei.ca to be added to a waitlist.

Our conference is a scent free zone

If you would like lunch provided for $5 for both or for either of the day sessions, please purchase your lunch tickets. (this option is directly under the conference session tickets)
Health Education Session
Health care professionals and caregivers are invited to join Teepa for an enlightening education session on best practices in daily dementia care. Topics will include: understanding personality traits; optimizing mealtime; getting the person clean; and improving acute care.
Monday, January 22, 2018, 8:30-4:00. Registration is at 8:00
Location: Murchison Centre, 17 St. Pius X Ave, Charlottetown
Registration fee: $50.00
Optional lunch ticket: $5.00
Family Caregiver Night
Join Teepa for a FREE caregiver education session entitled Making Moments of Joy. Topics will include: monitoring one's emotional energy; and developing strategies for creating positive emotional connections.
Monday, January 22, 2018, 6:00-8:00. Registration is at 5:45
Location: St. Pius X Church, 106 St. Peters Road, Charlottetown
There is no fee for this session but you must still register.
Care Skills Awareness Training
Join Teepa for an advanced intensive care training exclusively for health care professionals with previous Teepa training. Topics will include: applying and adapting Positive Approach to Care techniques; and utilizing a holistic approach to care. NOTE: Basic knowledge of Hand-under-Hand and Positive Approach to Care will be an asset.
Tuesday, January 23, 2018, 8:30-4:00. Registration is at 8:00
Location: Stratford Town Hall, 234 Shakespeare Dr., Stratford
Registration fee: $150.00
Optional lunch ticket: $5.00
Pre-registration is required to attend any or all of our sessions. To register, click the green 'Tickets' button in the top right corner. Seats will fill quickly, so register today!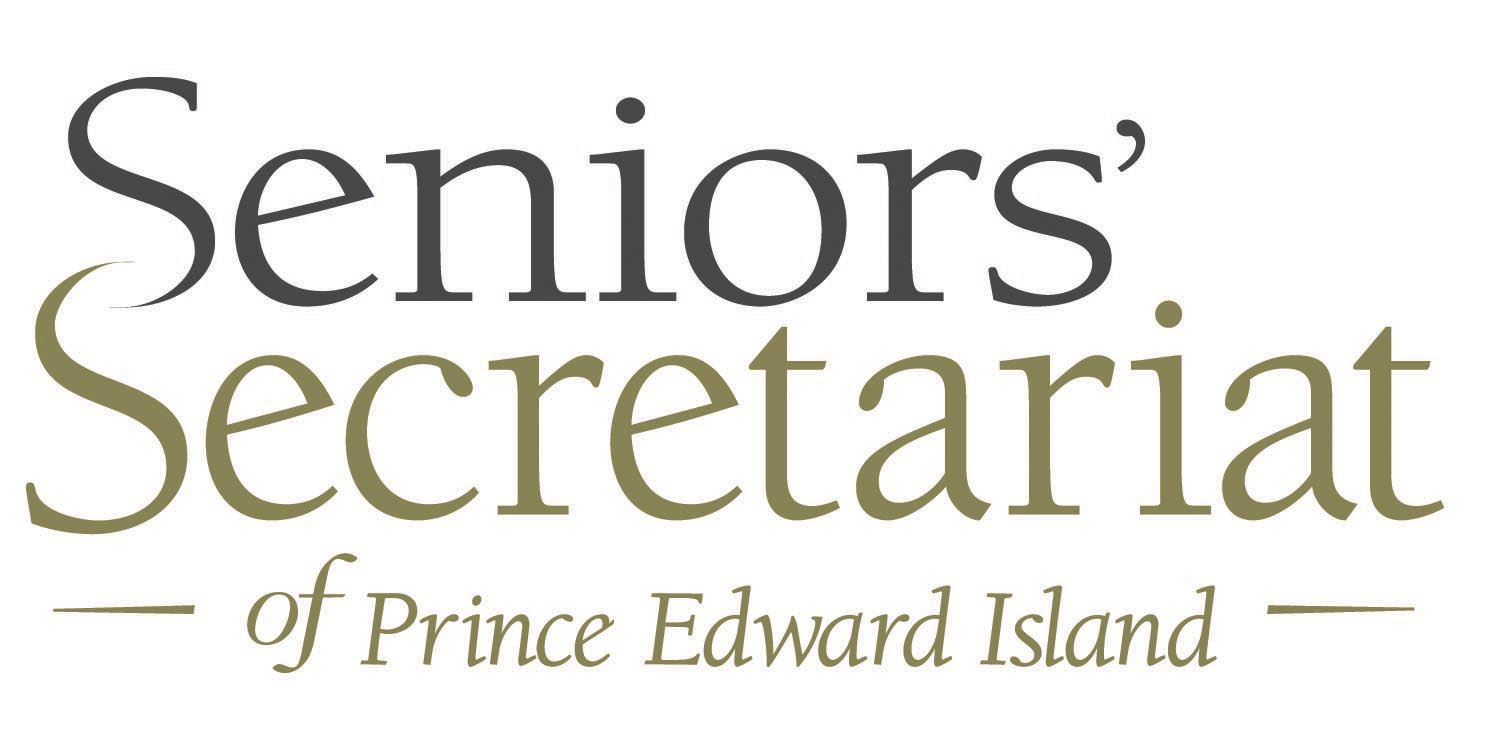 Date and Time
Location
The location depends on which session(s) you are attending.
Refund Policy
Refunds up to 30 days before event