Best for founders and CEOs looking to raise Angel capital or for founders who are evaluating their early stage financing strategy.
About this event
Tuesday, May 31, 2022 | 2 - 3 p.m. ET | Communitech Virtual Hub
If you are considering raising growth capital from angel investors, then we highly encourage you to attend this insightful AMA session.
Our panel of investors will be answering your questions and sharing their tips on how to find angels that fit your startup, how the selection process really works and how founders can best leverage angel investments in combination with other funding sources.
Register today to submit your questions and learn more about our panelists below.
Speakers: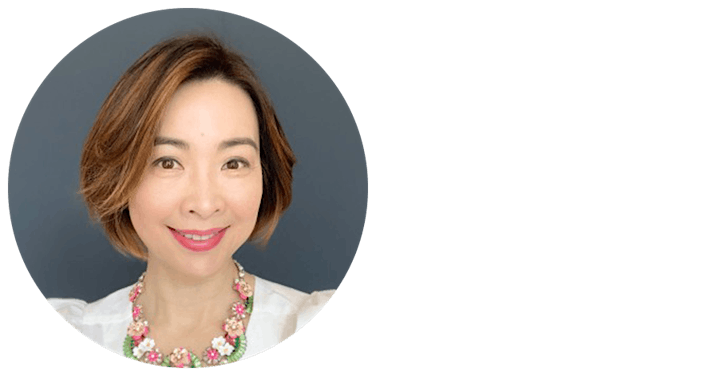 Eva Lau: Founding Partner, Two Small Fish
Eva is a well-respected entrepreneur-turned-investor and one of the few women leading a venture fund in Canada. She is the Founding Partner of Two Small Fish Ventures, a venture fund that invests globally in early-stage, transformative tech companies with strong network effects.
Before starting Two Small Fish Ventures, she was Wattpad's Head of Community and Content. She helped nurture and scale Wattpad from its infancy to become one of the largest online communities with tens of millions of monthly users around the world. In January, 2021, Naver—the South Korean internet conglomerate—announced the acquisition of Wattpad in a transaction valued at more than USD $600 million / CAD $800 million.
With a sharp focus on investing in companies with strong network effects as their defensibility, Eva has created the ASSET framework that many entrepreneurs and accelerators have adopted in their developing business strategies and is regarded as an expert in this area. She is also involved in many incubators and accelerators, such as Creative Destruction Lab at Rotman School of Management, University of Toronto's Entrepreneurship Hatchery, Ryerson's DMZ, and Techstars.
Eva has a bachelor degree in Industrial Engineering from University of Toronto and an MBA from Schulich School of Business.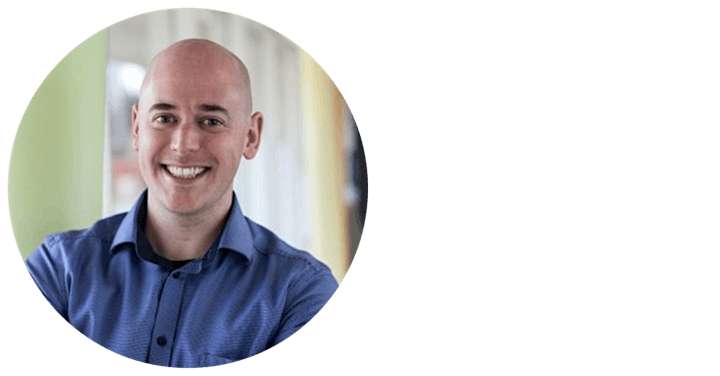 Evan Clark: Executive Director, Golden Triangle Angel Network
Evan is the Executive Director of Golden Triangle Angel Network (GTAN), a leading non-profit angel group within the technology hub of Waterloo Region.
Evan has spent his career advocating for early-stage startups and funding, founding and managing Canada's largest pre-seed and seed stage investment programs. His collaborative projects span Ontario's innovation ecosystem and have helped hundreds of startups secure hundreds of millions in angel, pre-seed, seed and series A investments.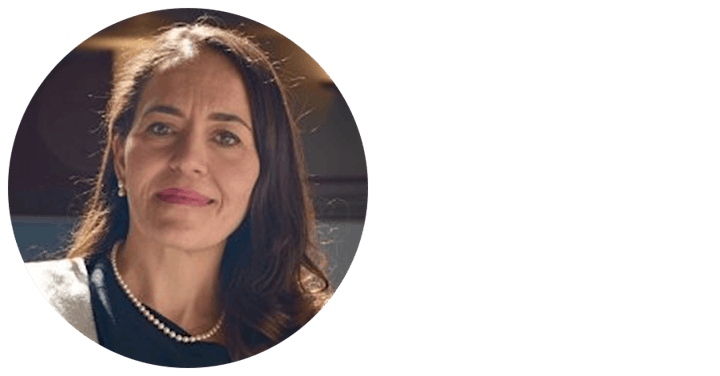 Katie Salem: Executive Director, York Angel Investors
Katie Salem CPA, CA is an accomplished financial professional and strategist with over 25 years of experience in public accounting and management consulting. She has advised startups, small business owners as well as large corporations with an exceptional commitment to helping clients achieve their financial, operational, and strategic objectives. She is the Executive Director of York Angel Investors and an active Angel Investor.
Moderator: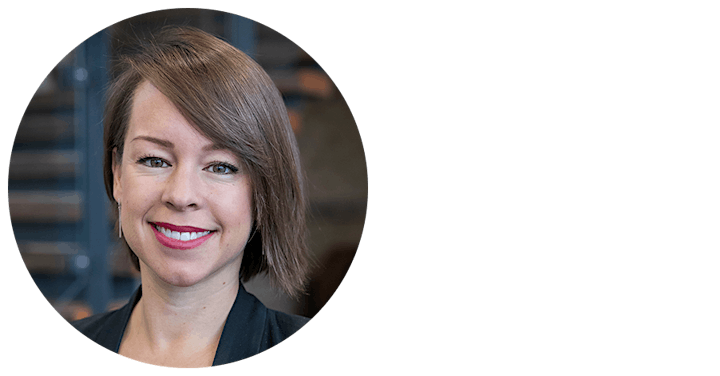 Amber French: Director, Capital Services at Communitech