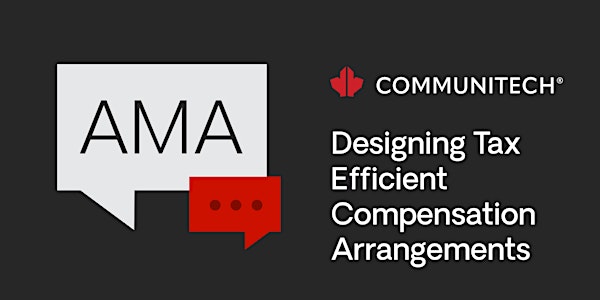 AMA: Designing Tax Efficient Compensation Arrangements
Best for startups or scale-ups who want to learn how to design tax efficient compensation arrangements that align management and investors.
About this event
Tuesday, November 29 , 2022 | 3 - 4 p.m. EST | Zoom
Stock-based compensation can be an effective way to attract and retain talent in a competitive labour market, if you do it right. But how do founders avoid giving away too much equity while demonstrating the value?
Led by subject matter experts from EY, this AMA will help you optimize your employee incentive strategy while arming you with the tools to help founders manage their own tax exposure. Participants will also have the option to meet with an EY tax practice expert for a 1:1 discussion post-event.
Speakers: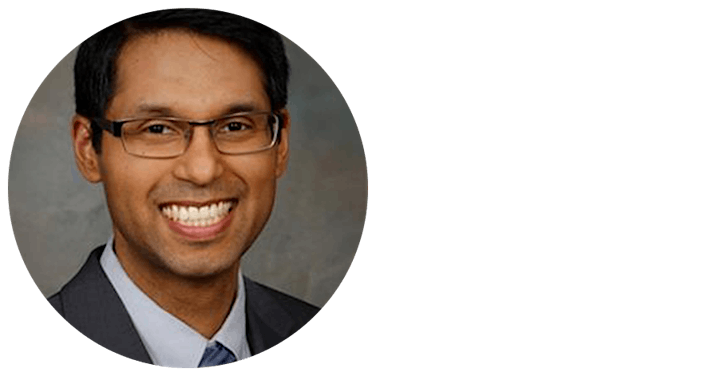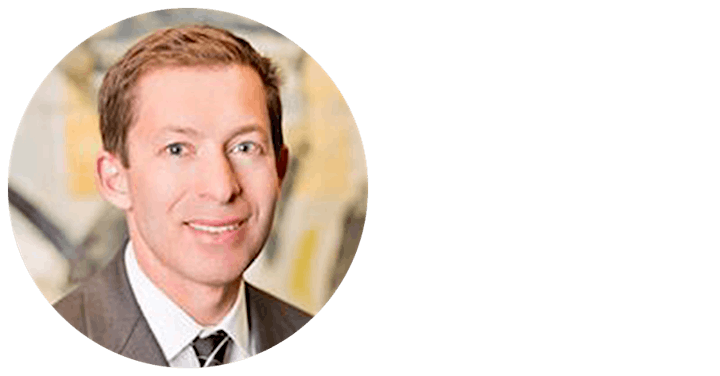 Lawrence Levin, Executive Director, EY Law and People Advisory Services