Best for startups, scale-ups, CTO, engineers and developers.
About this event
Tuesday, February 8, 2022 | 2 - 3 p.m. ET | Communitech Virtual Hub
Starting a company is an incredible series of challenges, and your software has to keep up when you're on a growth trajectory. Clean UIs, UX that flows, zero downtime and dynamic scaling are all required before you even start working on what makes your product different.
In this presentation we're going to discuss strategies for leveraging managed services so you can focus on a stronger, faster, smarter growth strategy.
The panelists for this event are provided by SADA, a leading cloud services provider and a Communitech Pro Squad member.
Speakers:
Aaron Brock, SADA Cloud Engineer
Aaron N. Brock, known for cloud-related memes and always wearing purple, began his journey programming when he was 12 years old developing his programming skills while working for the largest minecraft server. Then, with some friends from Princeton University he co-founded a cloud gaming startup…which eventually flopped. Since then, he's found success everywhere from DevOps engineering at a telecommunications company to creating data pipelines for a self-driving bus startup in Tianjin, China. Aaron now uses these learning as a Google Cloud Engineer to empower transformations at some of the most innovative startups in the world!
Bruno Rodrigues, Founder & Startup Mentor at Google Cloud
Bruno is a tech professional, leader and aficionado focused on building and growing customer relationships. He's been at Google Cloud for almost four years working with early-stage and high-potential startups across Canada and the South Central United States while also supporting 10+ Google for Startups accelerators as a technical anchor mentor.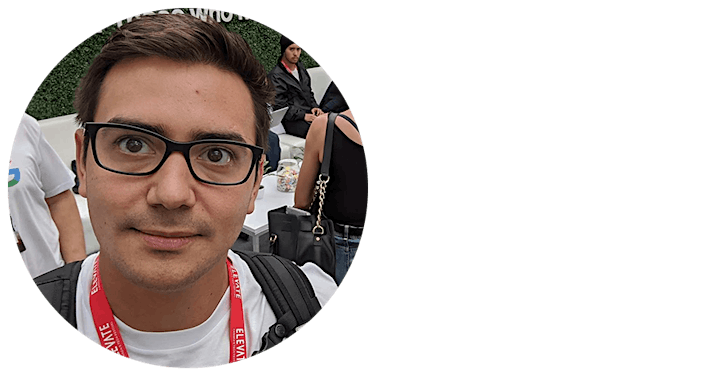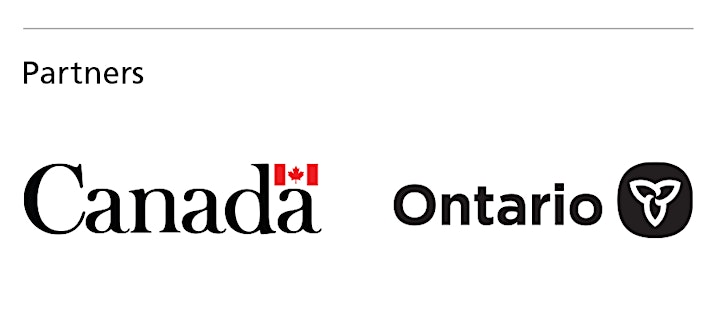 Questions? For more information, please contact eryn.warner@communitech.ca.
-----------------
We have an awesome community. And we like to show it off.
As we adapt to a new normal, please be advised that our Communitech virtual sessions will be recorded and shared with session participants and Communitech members. They may be used on our Communitech website and social platforms. By attending this session, you consent to being recorded and that your comments may be used at the discretion of Communitech.