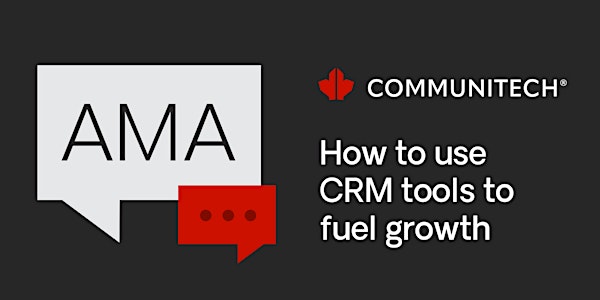 AMA: How to use CRM tools to fuel growth
Best for founders who are trying to figure out what CRM to use and how to best utilize these tools to fuel growth.
About this event
Wednesday, February 8, 2023 | 2 - 3 p.m. ET | Zoom
Early-stage startups have a million things on their to-do list. With each person wearing many hats, founders rely on systems for heavy lifting across marketing, sales, customer success and operations.
But how can growing companies – particularly early-stage ones – make the best use of tools like HubSpot? What should founders be looking for in a CRM? How can you best utilize HubSpot right now? What features aren't necessary? When is the right time to sign up?
Join this Ask Me Anything session to hear from our panelists Shawn Hewat (Founder & CEO at Wavy), Mina Behrooz (HubSpot Canada), and Rob Manne (Inflectiv, HubSpot solutions provider) as they discuss the following topics:
Answer all of your HubSpot, growth, or revenue operations questions.
How are startups using CRMs?
Tips and tricks for startups to get the most out of HubSpot.
Speakers: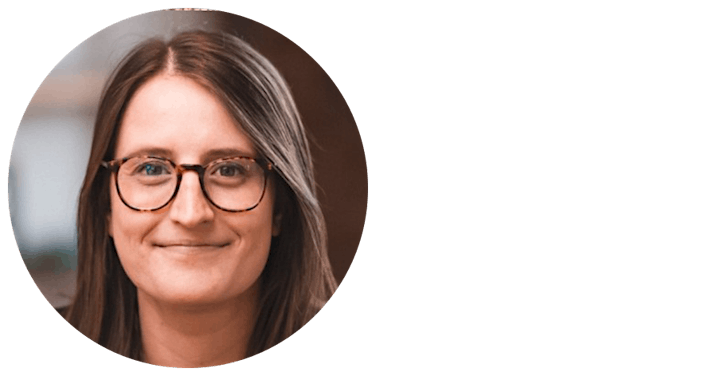 Shawn Hewat, Founder & CEO Wavy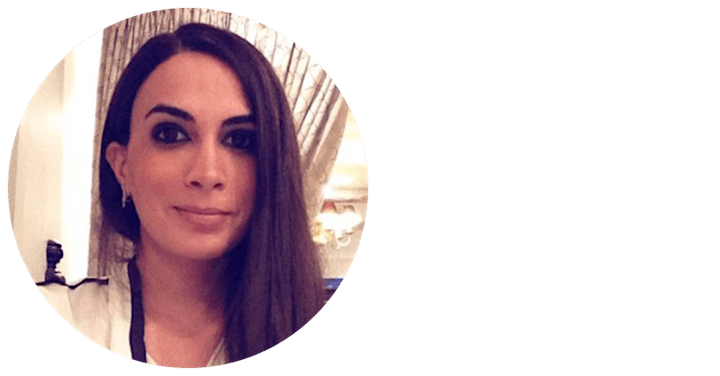 Mina Behrooz, HubSpot Canada