About this Event
AMA means 'Ask Me Anything': this isn't a presentation or a panel discussion, this is entirely Q&A style: your chance to ask Fred whatever you want to know about his journey building and scaling his company. Our guest of honour Frederic Lalonde is the founder and CEO of Hopper, a travel booking app that uses big data to predict flight and hotel prices, and will notify you when it's the best time to book.
As an Upside Member, Fred is committed to paying it forward as he finds success. Learn more about how you too can make a difference through Upside's innovative giving model.
Schedule:
6:00-6:30pm Networking
6:30-7:30pm AMA with Fred Lalonde
7:30-8:30pm Networking
Ask Fred about:
Finding product market fit
Raising over $184M USD in funding, from a $2M Seed Round in 2007 to a $100M Series D in 2018: making Hopper one of the most well-funded companies in Canada
International expansion (customers in 127 countries, offices in Montreal, Toronto, Boston, Chicago, New York & Bulgaria)
Hiring top talent and building a strong culture while growing the team to over 300 employees
Explosive growth: over 40M app installs, $2B saved for customers, 1.3M notifications sent,100M trips planned
Creating a product & company that customers adore
His perspective on giving back
About the event:
Thank you to our event host, Notman House, and to our event sponsors CIBC, BDC, BMO, EY and Espresso Capital for powering this event.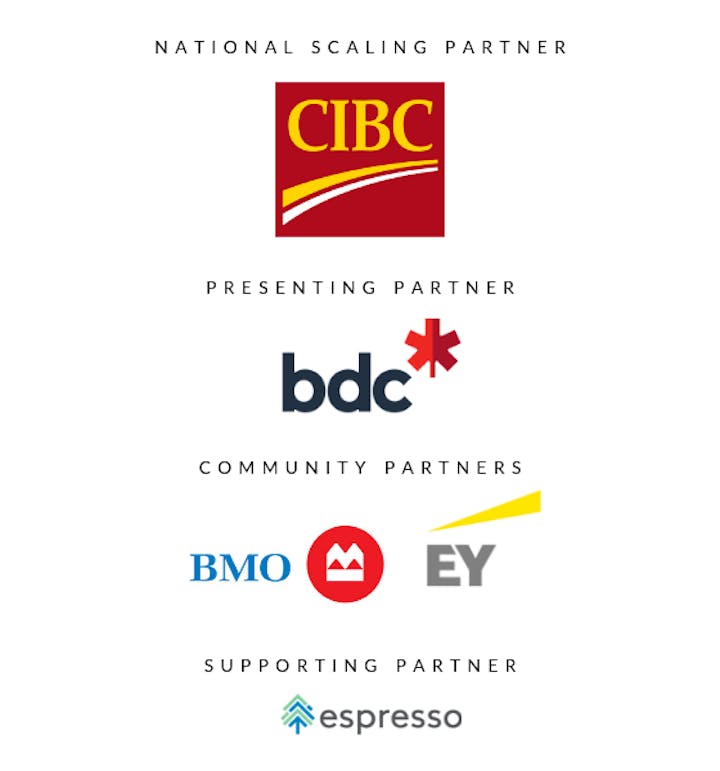 About Hopper:
Hopper is the smart way to book travel on your phone. Combining massive amounts of data and advanced machine learning algorithms, Hopper predicts and analyzes airfare and accommodation to save users money and enable them to travel more often.
Since its launch in 2015, Hopper has become one of the fastest growing travel apps ever, and is now the most downloaded travel booking app in North America. The app has received accolades such as Fast Company's Most Innovative Company in Travel 2018, the Google Play Award for Standout Startup of 2016, and Apple's App Store Best of 2015.
About The Upside Foundation:
Many startup founders want to change the world by giving back but they need to focus on growing their business first. So, giving back gets put on the back burner. Through the Upside Foundation, CEOs can make an impact now without taking away from revenue, time or resources.
Upside helps founders give back to the charities of their choice by donating equity instead of cash. Over 200 companies have worked with Upside to build social responsibility into their brand & culture, including: Hopper, Wealthsimple, Borrowell, Wattpad, and Hubba. And, in doing so, they joined a thriving community of like-minded founders from across the country, and collectively are poised to make a huge impact for Canada.