Amazing Admin's Celebration Day!
Sales Have Ended
Registrations are closed
So sorry! The event is sold out. Please contact the organizer for more information.
Sales Have Ended
Registrations are closed
So sorry! The event is sold out. Please contact the organizer for more information.
Description
Come join us for a day of YOU!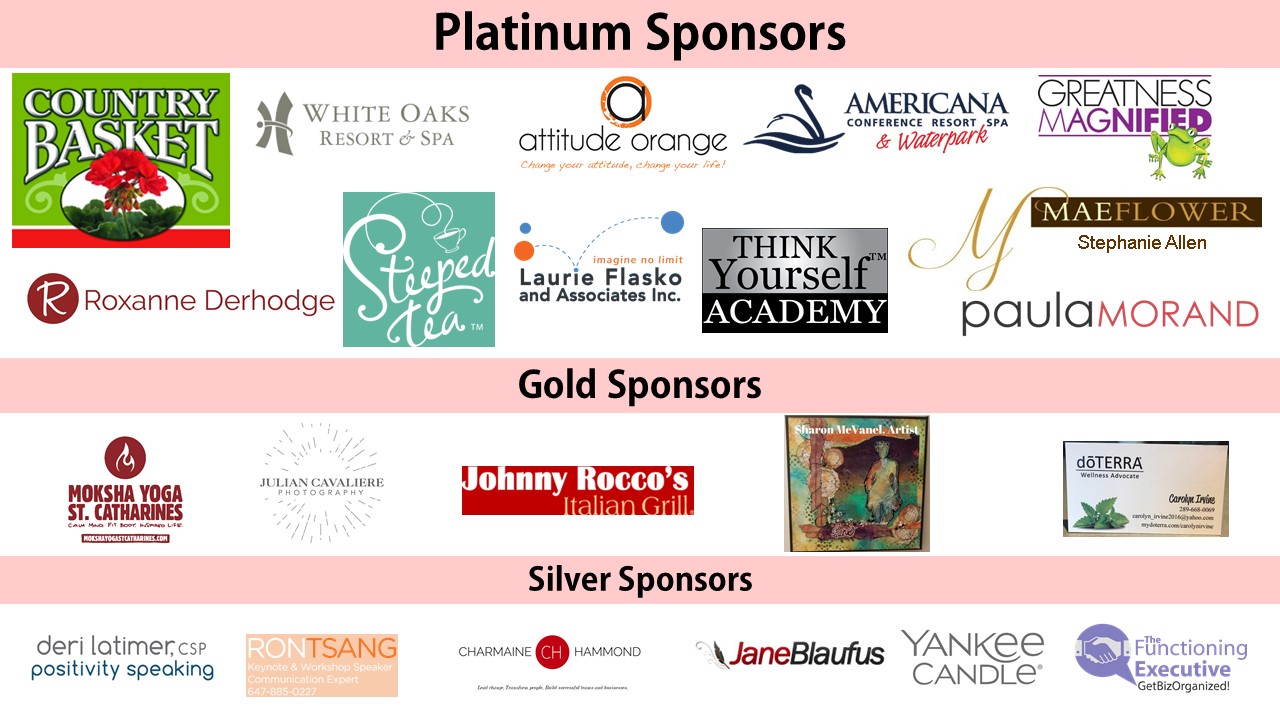 The Exponential Power of Recognition: Love Your Job & Reject Burnout!
As Administrative Professionals, we know all too well, the importance of your role in the success of any organization. You are the glue that holds everything together! You are the go-to person, the organizer, creator, detailer extraordinaire. All this greatness, however, can sometimes lead to burnout.
What would you do if you had a tool that cost virtually nothing, takes almost no time, and is guaranteed to boost your job satisfaction and reduce burnout? And what if I told you you've used it, know about it, and even like it? In this session you will get purposeful about leveraging one of the most effective approaches to boosting job satisfaction, healthy team relationships and celebration of what's working in your workplace – recognition – through F.R.O.G. Forever Recognize Others' Greatness™. Let's deal with the common roadblocks to organizational health and recognition so you can spot them, intervene effectively and help others to keep an eye on cultural wellness along with you. Let's explore proven organizational life-saving strategies that you can begin to use them immediately! Don't suffer from burnout or miss the opportunity to celebrate your team's awesomeness! Join the job engagement revolution and love your work!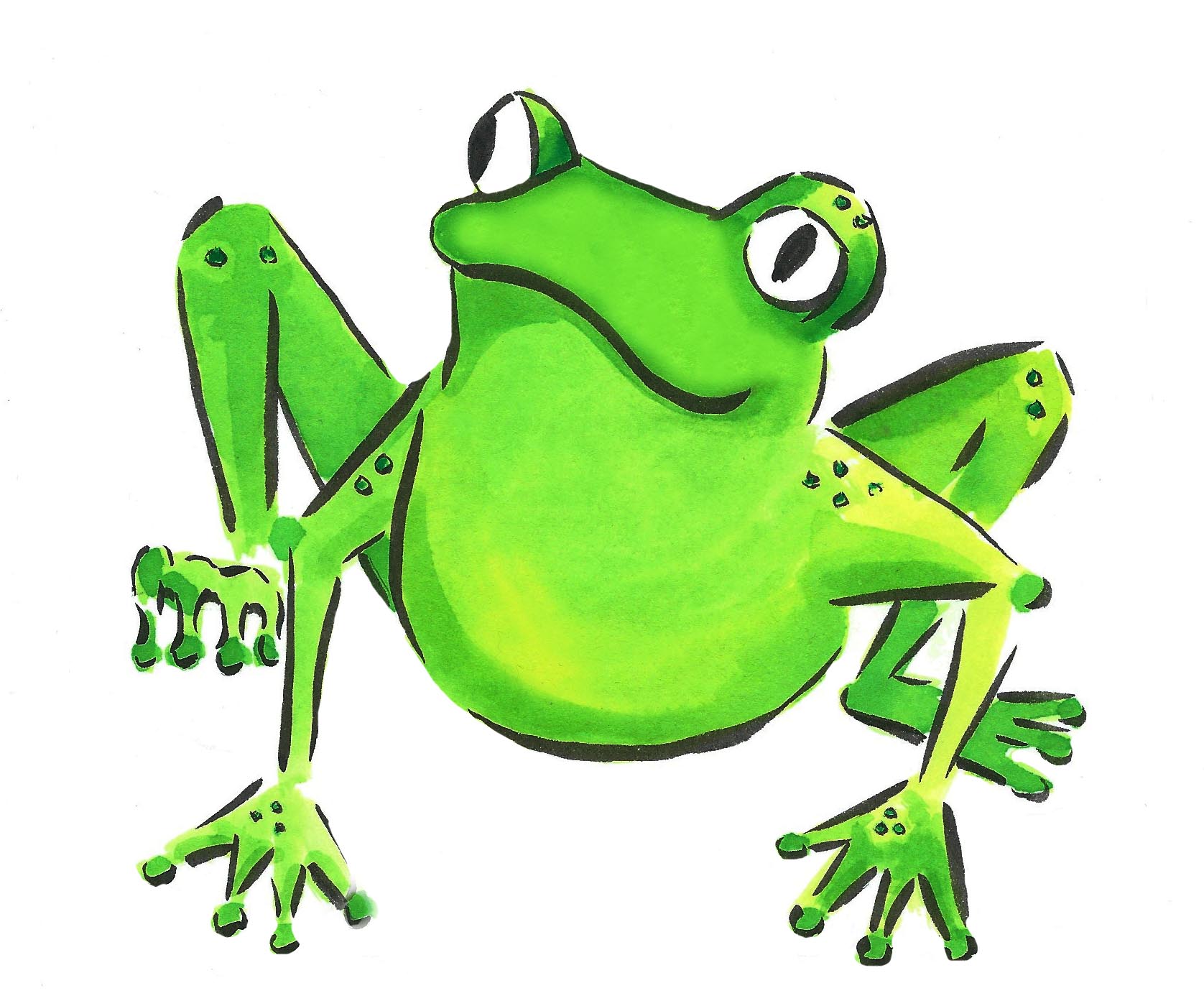 ---
Kindness Advantage
What if you could do business and make a difference at the same time? Skyrocket customer satisfaction so sales go through the roof? Create an environment where everyone is more engaged, smiles and laughs more often? What if your employees couldn't wait to come to work?
Those may seem like lofty goals. But they're achievable for people and organizations that embrace the Kindness Advantage. Explore how simple acts of kindness can transform culture, improve employee health, create collaboration, build stronger teams, foster positive morale, and increase customer satisfaction. In this session, you will receive practical ideas to facilitate and create a "wave of kindness" that supports the type of environment you and those depending on you want to work in.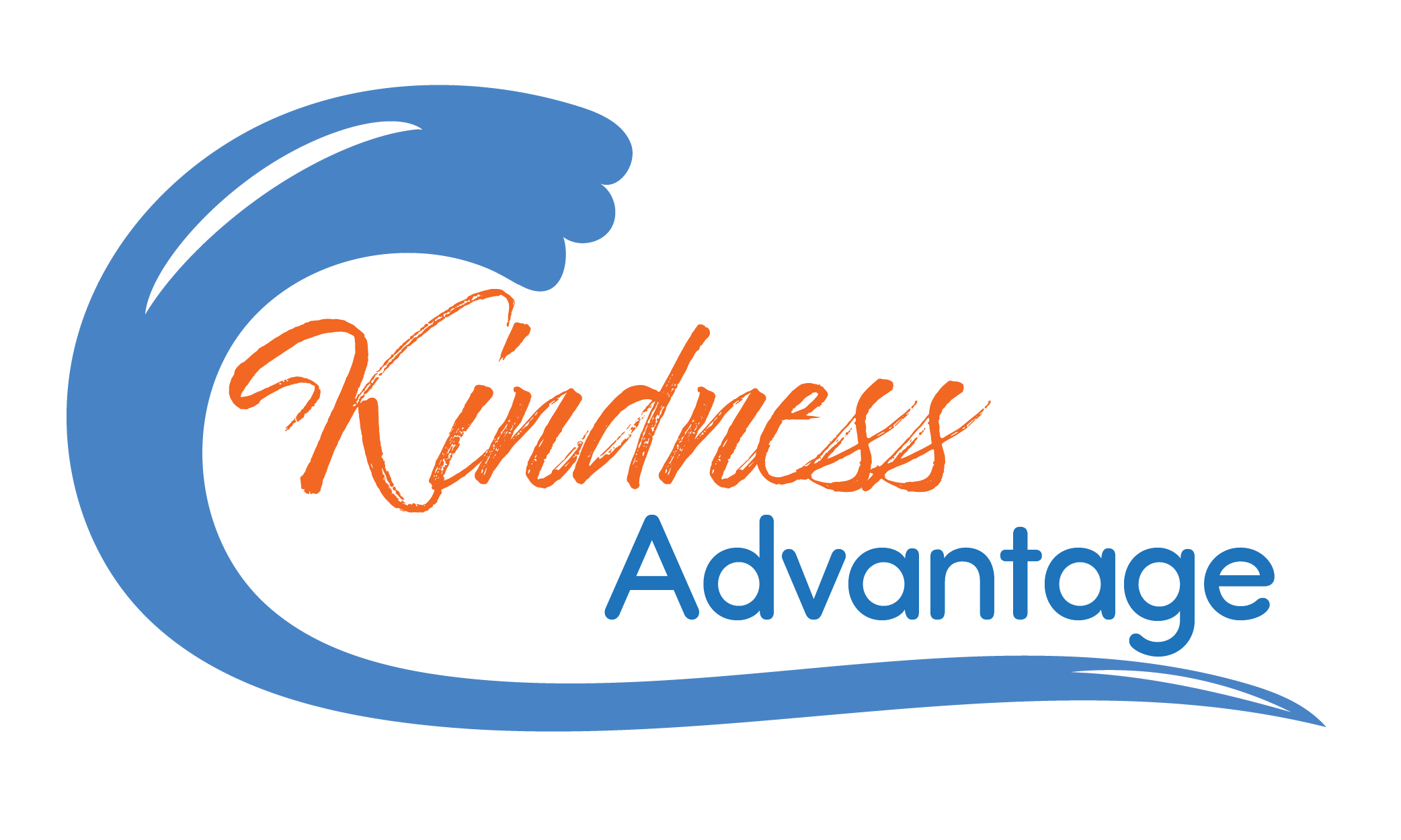 ---
DISC
Discover, experience and apply the four temperaments model of human behaviour in order to enhance and positively impact your success both personally and professionally. Most people have predictable patterns of behaviour. How you tend to see life will greatly assist you to understand why you often feel, think and act the way you do. Elevate effectiveness, improve morale, yield greater collaboration and results as you identify and learn to work with these predictable patterns.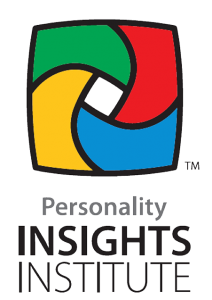 ---
10 Tips to Rock Your Career!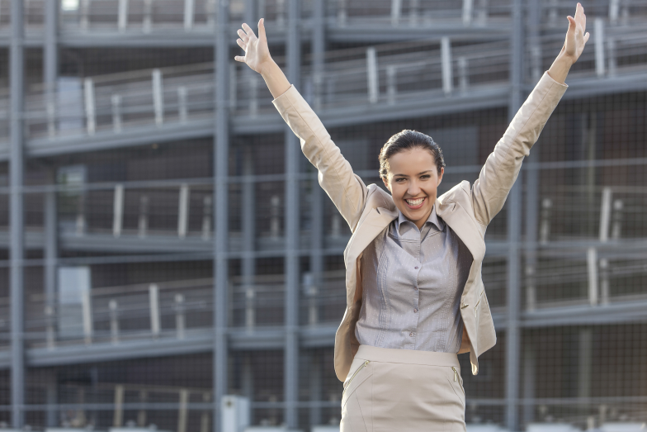 Professional Development Certificates will be provided.
PRIZES!