| | |
| --- | --- |
| Amber Approved: Spring Into Healthy Eating Seminars | |
Event Details
Amber Approved is excited to share this informative and delcious package of three workshops. included in this investment you will gain access to the: love chocolate workshop, which has sold out mulitple times as well as the going gluten-free 101 workshop and the guide to clean eating workshop. These workshops will provide you with education and tips on healthy eating that will leave you with a variety of tools to help you to have your happiest, healthiest you, yet. 
Love Chocolate Workshop: Monday May 25
Fresh for spring a all new revamped love chocolate workshop. Great for the chocolate lover who is gluten-free, dairy free and refined sugar free, and are looking for ways to excite your tastebuds for new choclately ideas. Spring is in the air and with that comes a new and exciting love chocolate workshop! Included are brand new chocolate creations, all guilt-free, gluten-free, dairy-free and refined sugar-free, which will leave you feeling good about giving into that sweet tooth
.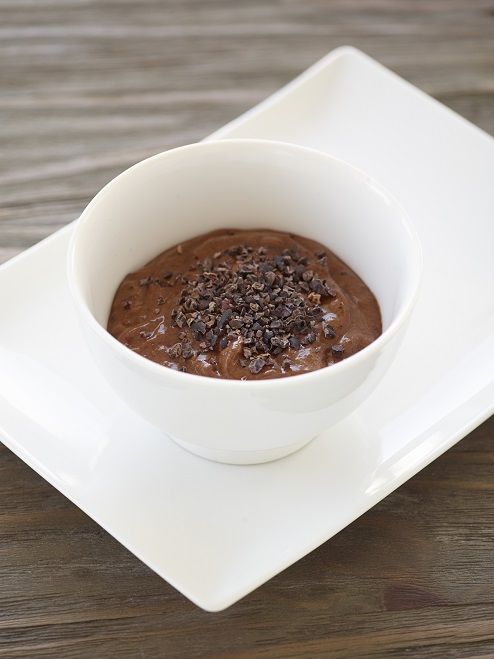 Going Gluten-Free 101 Workshop: Monday June 1
Trying to go gluten-free and feeling stuck? Have you recently been told you need to cut out gluten and are now feeling stuck? Well then you are in luck, this workshop is geared towards helping you to find delicious ways to live a gluten-free lifestyle without feeling deprived. Going gluten-free never seeemed more fun!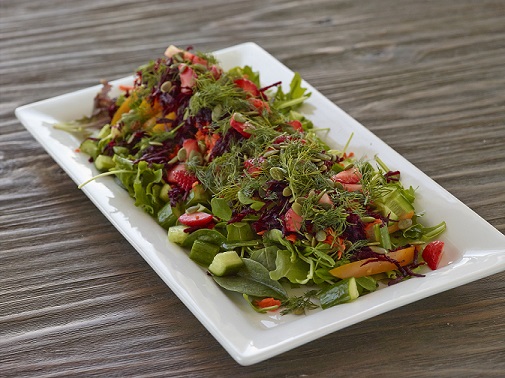 The Clean Eating Workshop: Monday June 8 
Trying to clean up your eating? Feeling confused about what "clean eating" exactly is? Look no further as this workshop is chalk full of excellent tips on how to clean up your eating without feeling deprived, look forward to healthy meals that leave you feeling full, energized and healthy.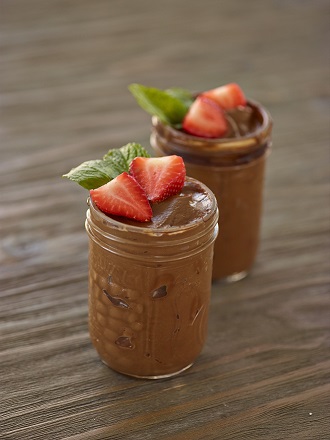 When & Where

Mission Fitness
27 Skyline Crescent Northeast
Calgary, AB T2K 5X2
Canada

Organizer
Amber Romaniuk is an Emotional Eating, Digestive & Hormone Expert, C.H.N. and speaker dedicated to educate the world on healthy eating and overcoming self-sabotage with food. Through corporate workshops, media appearances, her highly download "The No Sugarcoating Podcast" and her own "Amber Approved" digital magazine and cookbook, she is committed to globally changing the way people eat and promoting healthy lifestyles that support energy, mood balance and personal happiness.
Amber combines her training and her own experience of food addiction, digestive issues, body image, weight loss & management to support others trying to make massive life transformations. She works privately with women & men, high level entrepreneurs and those committed to overcoming emotional eating and self-sabotage so they are free to create the success they desire in the world.
Check out her website at www.amberapproved.ca for more information.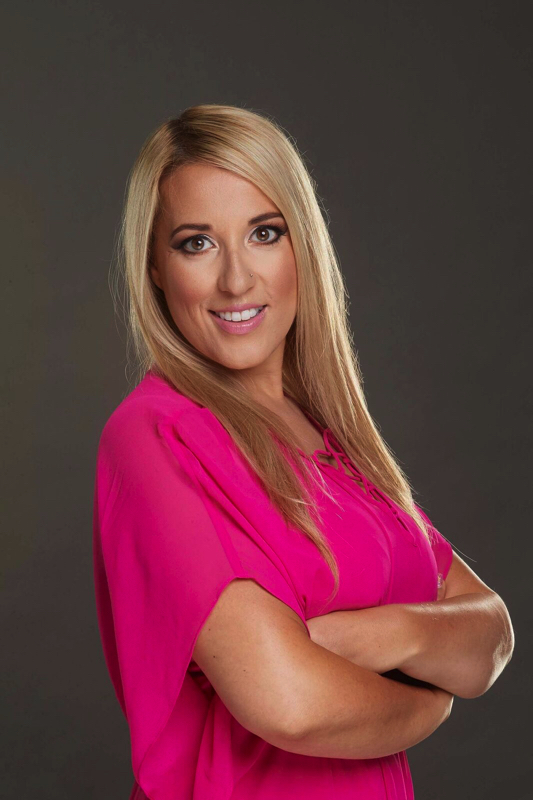 Visit www.amberapproved.ca