About this Event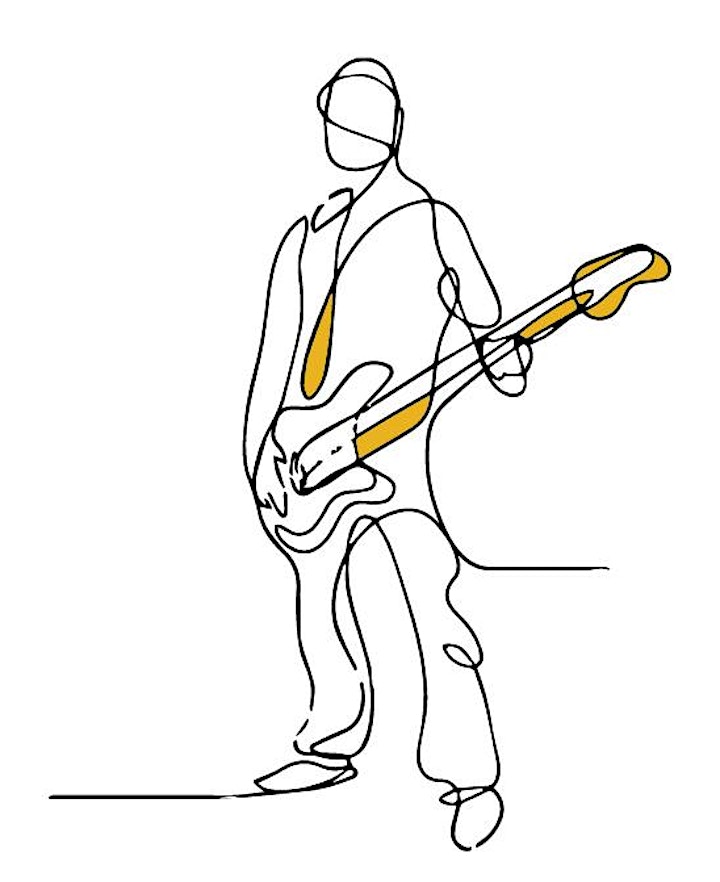 This camp will help you explore the world of bass playing. You will become familiar with a wide variety of techniques, styles, funky bass lines along with some music theory.
The program is the ultimate experience for bass players looking to grow and develop as a solid musician.
There will be intense hands-on workshops and mind-expanding master classes taught by a professional faculty.
Instructors
Stefano Valdo - Ambrose University
Kodi Hutchinson - Hutchinson Andrew Trio, CKUA radio show "A Time For Jazz", and record label Chronograph Record
Register early and save!
Cost: $200 until Monday, June 22 and $250 after June 22Email music@ambrose.edu for more information.