An art and drama camp where students will explore the traits of a hero while creating art and drama inspired by their favourite superheroes!
About this Event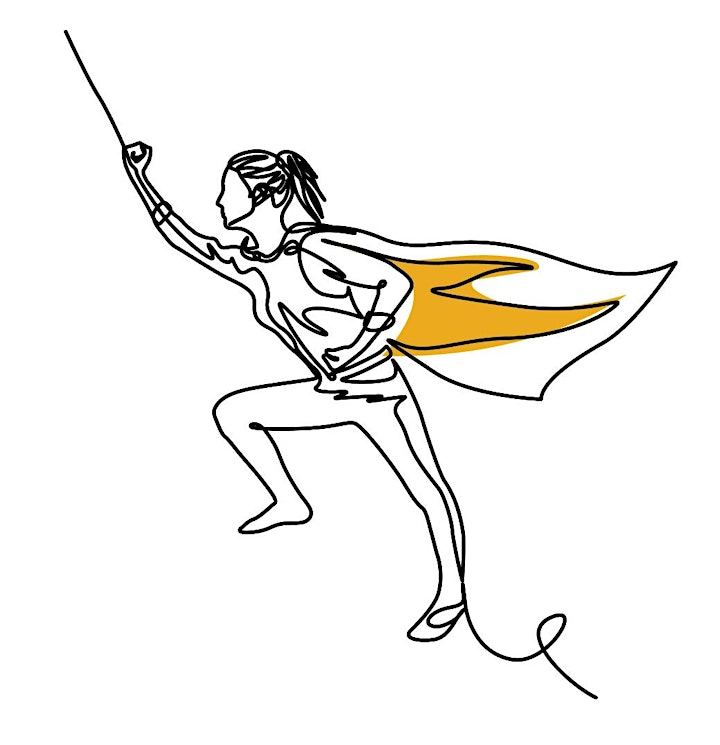 Description
From comic books to video games to major motion pictures, our fascination with superheroes is almost insatiable. But why have these masked avengers so captured our imaginations? In this art and drama camp, students ages 7-12 and 13-17 will take a closer look at these modern myths and develop original stories that integrate the history, the myth, and their own creativity. Students will choose a focus—drama or art for this camp and spend 75% of their day working in their chosen discipline. Drama students will explore acting, storytelling, and stage combat. Art students will practice cartooning, graphic design, and comic creation. Everyone will enjoy coming together for meals, games, martial arts lessons, and creating original costumes and props for the end of the week showcase. Students will also love flexing their muscles in a mid-week trip to Westside Recreation Centre! The week will culminate in a shared celebration of the students' creative interpretations of superheroes with their family and friends!
Highlights
Flex your muscles in daily martial arts classes and a mid-week trip to Westside Recreation Centre!
Create your own costume!
Work with an artistic director and fight director to create an original drama performance or collaborate with a skilled graphic designer to create your own comic!
Instructors
Stayed tuned for more information on the professional art and drama instructors we are lining up for this camp.
Options (please see tickets for more information)
Ages 7-12: Full Day
Ages 7-12: Morning Only
Ages 13-17: Full Day
Ages 13-17: Morning Only