AmCham Hosts:Veterans Picnic- Reception Dinner
Description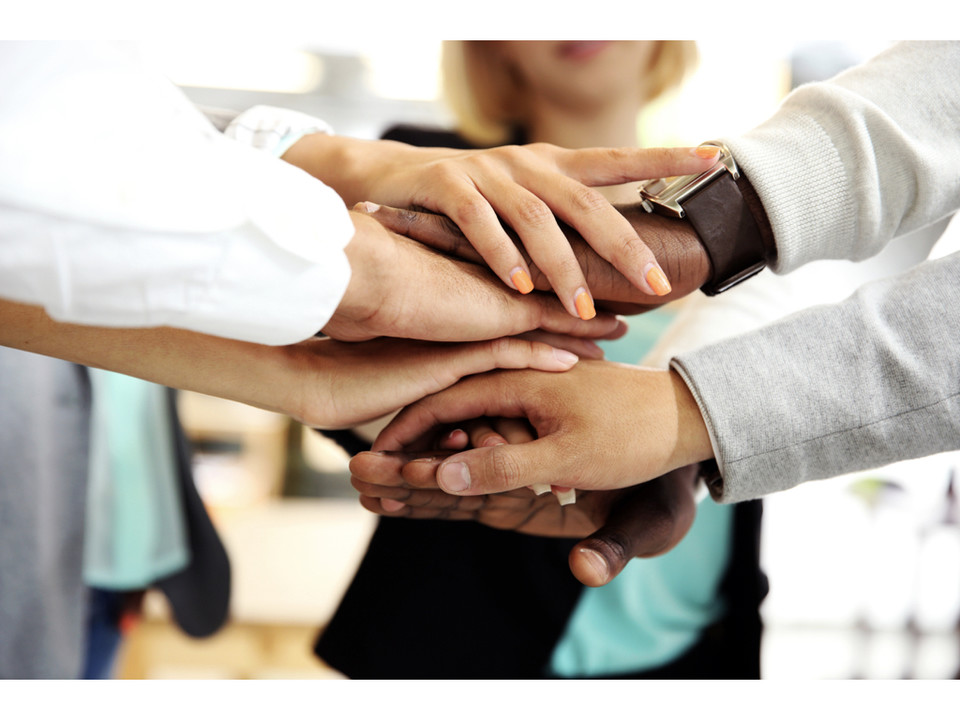 Join us the evening of July 5th after an amazing day serving our Veterans and their loved ones in a great carefree stampede opening day.
The cost of your ticket goes towards a free entrance for Military, Veterans and their families to attend a free picnic BBQ and admitance into to The Military Museum July 5th after the parrade.
---
Volunteers, Sponsors, Honored Guests with select AmCham Canada members and guest will finish the evening away from the grounds with a private dinner. Tickets go towards giving families a care free stampede day.
The menu has been hand picked with care by Vin Rooms founder Phoebe Fung. Guest will be welcomed to begin the evening in a private room to start with welcoming conversation and treated to a beautiful representation of Canadas diversity in cuisine in tender calamari, sticky soy Alberta beef and lamb merguez meatballs, beautiful cheeses and charcuterie.
Guest will then be invited to the grand dining room for a perfect 3 course wine paired dinner.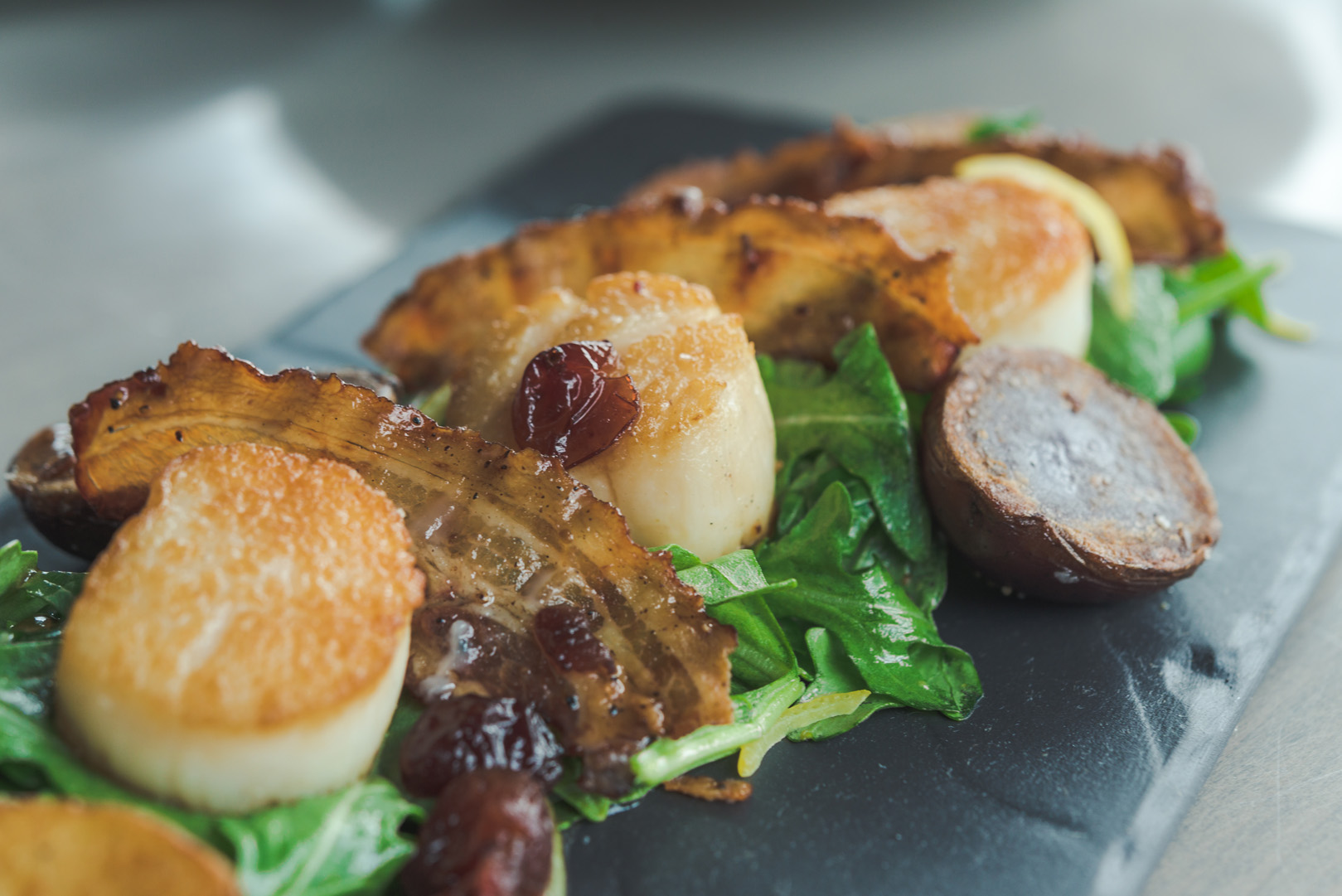 Vin Room is Canada's largest wine bar with over 100 wines by the taste. We encourage our guests to experience and learn about wine through sampling. By sampling

wine by the ounce or by the glass, you can enjoy the freedom of being able to explore multiple wines before committing to a bottle or glass purchase.

Vin Room has three locations in Calgary- Vin Room Mission, Vin Room West, and Vin Room YYC Calgary Airport - International Departures
---
Responsible Driving
Vin Room Is partnered with We DD, to provide a ride home for guests and their car. The special rate for Thier guest is $20 for 5 km and $2/km afterwards.
No pre-planning needed. Your guest just needs to let our manager know on the night of your event and we can arrange.
---
---

~We should never forget our roots, our history, our veterans. ~
We have seen the side effects of our economic and political changes affecting the support that is provided to our troops and veterans in Canada and the US. After the stampede parade we move to open the selected pop up location(one of Calgary's military center, hanger, park, to be confirmed later). A great old-fashioned BBQ put on by our AmCham Volunteers and Sponsor(s) hot dogs, burgers and friendly entertainment will be a great afternoon for all. Games, Crafts, Entertainment and Resource Information will complement a scrumptious BBQ cooked by our hardworking volunteers and guest chefs and culinary partners.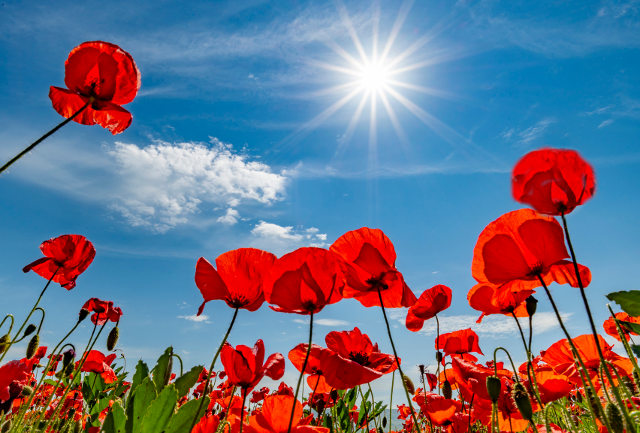 By supporting this event we hope to promote positive reflection towards continue to support our men and women who sacrifice for our sovereignty. Inviting our national and international audience to do the same.
---
Help Plan or Participate

A great opportunity to give a day of service. Have your young professional team members gain great experiences in service to community. Join in on the planning, provide resources or join behind the grill learning tricks from some of Alberta's top culinary students, alumni and chefs at our Veterans Picnic.
Contact us for more information or if you would like to volunteer, sponsor, donate.

Email: Admin@amcham.ca
---

Unsure if you are on the guest list to register?
This event is welcome to members of the American Chamber of Commerce in Canada, if you are a local business and wish to join the guest list contact support.west@amcham.ca, visit our website for member information www.west.amcham.ca or follow our LinkedIn Page for upto date information on events and activities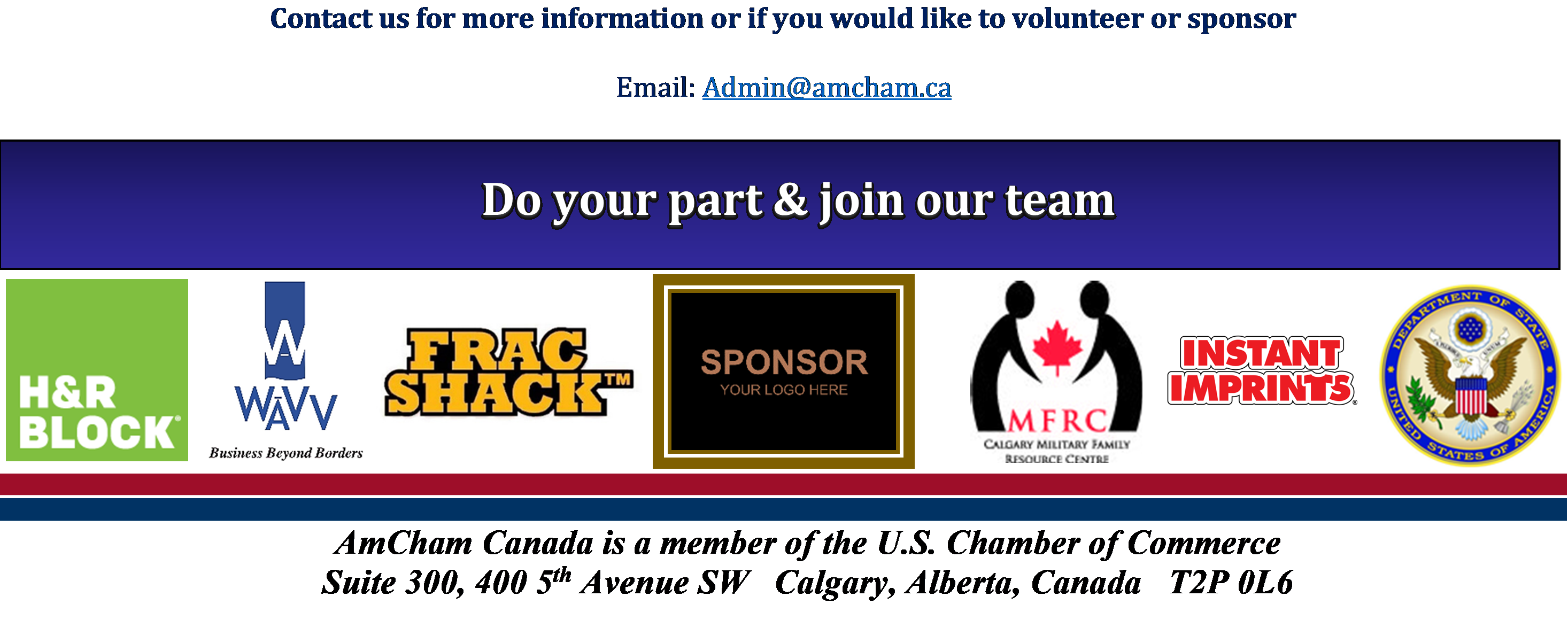 Can't find the ticket? Follow click the enter promo code under tickets and enter you given access code.