AmCham Presents: Select USA~ Cocktail Hour to Follow
Description
AmCham Presents: SelectUSA
April 15th in the early evening, our room will be packed full of SMEs speaking on what matters today. We will be hosting a lovely evening with a soft selection of hors d'oeuvres and other delectable eats. A refreshing selection of beverages and prosecco will be enjoyed until the evening dies down.
Come for the whole evening, just the session or come to mix at the end if the office keeps you late. Network with your peers, experienced international executives and converse with like minds. Discuss possibilities with fast expanding organizations and get answers to your questions in the cross-border market.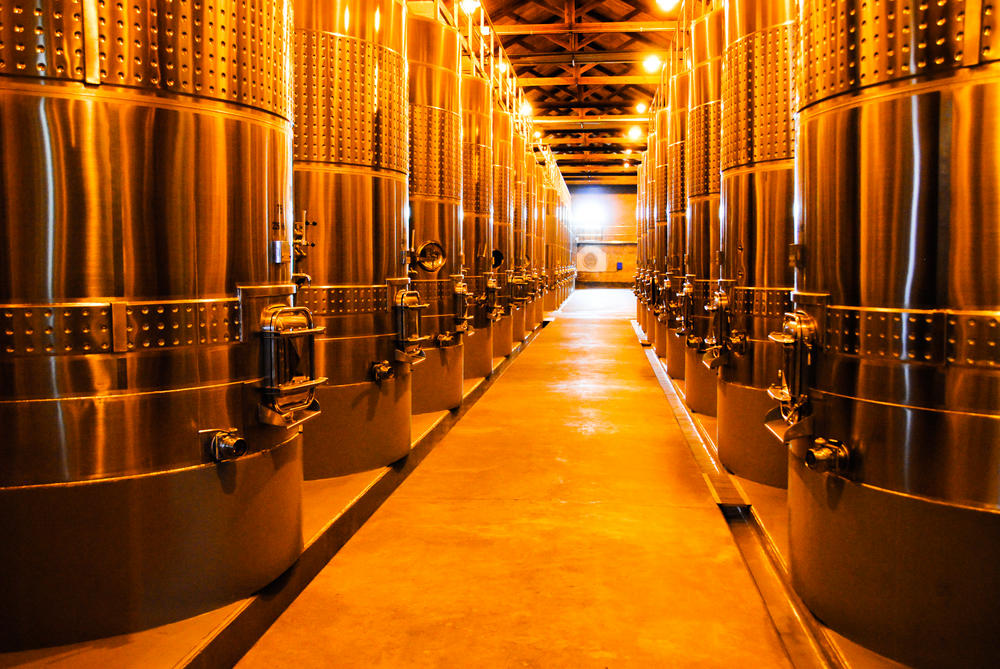 Did You Know?
Canada is the second-largest source of foreign direct investment in the United States: $523.8 billion (2017). In fact, FDI from Canada directly supports more than 679,400 U.S. jobs.
On April 15th, please j
oin
the American Chamber of Commerce-West and officers from the United States Consulate General, as we take a close look at cross-border trade and investment with the
United States.
The consulate team will introduce SelectUSA, the U.S. government's outreach program that helps companies accelerate their expansion into the United States; and be available to meet you one-on-one afterward.
The United States welcomes Canadian investors of all sizes, including established multinationals, small or medium-sized enterprises, and high-growth start-ups. Check out SelectUSA's Canada fact sheet for more information.
After the meeting, the Board Members and officers from the United States Consulate will be available for one on one connections at their guest table.
We are happy to have you.
Warmest Regards,
AmCham West