America's Clean Energy Maverick: How and Why Texas Grabbed the Renewable En...
Description
Though renowned for its oil and gas resources, in recent years Texas has also emerged as a national renewable-energy leader. As a result of state and business leadership, in 2013 the politically conservative, enterprise-focussed state generated more energy from the wind than any other state, and the equivalent of half of Alberta's power supply. With a competitive electricity market similar to Alberta's, Texas has found ways to diversify its electricity mix and encourage clean energy investment.
How did a conservative, market-oriented, oil-and-gas focused jurisdiction—one with a deregulated electricity market—emerge as a national renewable energy leader? Get the straight goods when we bring one of Texas' most prominent renewable energy pioneers, and co-founder of the Texas Renewable Energy Industry Association, to Calgary for a luncheon on Tuesday, July 15.
What you'll learn:
How and why the state introduced policies to unlock renewable energy's potential.

How renewable power complements and supplements the Texas oil and gas economy.

How renewable energy has impacted Texas electricity pricing and the state economy.

What cattle ranchers really think about wind turbines.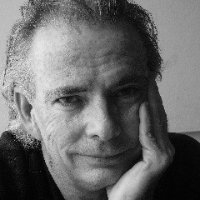 SPEAKER: Michael J. Osborne, Co-founder, Texas Renewable Energy Industry Association.
Michael J. Osborne is a long-time entrepreneur, author, and renewable-energy pioneer. Over the past four decades, he has built energy-friendly homes; developed the first wind farm in Texas, and written four books including Silver in the Mine: A Long Term Comprehensive Energy Plan for the City of Austin. He most recently served as a senior executive at Austin Energy, where he positioned the city-owned utility to achieve its goal of meeting 35 percent of its energy needs with renewable energy sources by 2020.
Hosted By

Sponsors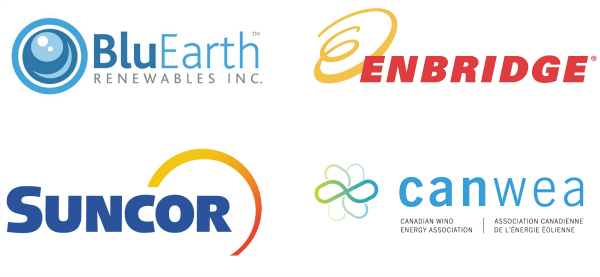 Organizer of America's Clean Energy Maverick: How and Why Texas Grabbed the Renewable Energy Bull by the Horns