About this Event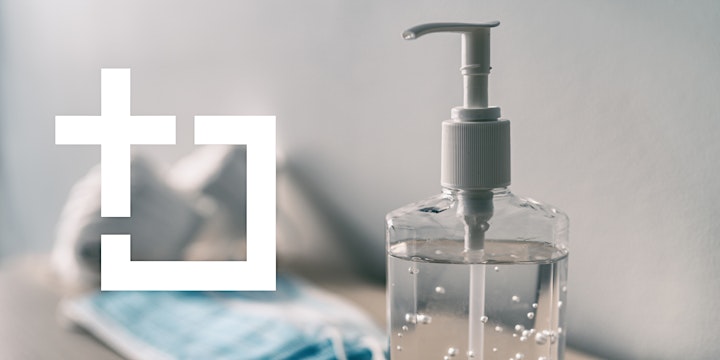 Information & Guidelines:
1) If you are sick or have flu like symptoms, we love you, but we ask that you stay at home and enjoy our online experience.
2) The Children's Ministry Department will not be open at this time.
3) Washrooms will be open for emergency use only.
Requirements for attending in-person experiences:
*Before being permitted into the building*
1) All attendees will form a line socially distanced outside.
2) All attendees will have their temperature taken outside.
3) All attendees must wash their hands with hand-sanitizer provided.
4) All attendees 5 years and older are required to wear a face mask/covering at all times.
*Inside the building*
1) All attendees must "check-in" at our check in desk to confirm booking.
2) All attendees must adhere to social distancing while on the property. (6ft. / 2mt.)
3) Children must stay in arms reach of parent/guardians at all times.
4) Children 12 years and younger must be escorted by a parent/guardian to the washrooms.
5) All attendees must stay at their designated seat/spot during the experience.