An Appreciation for Trees: A Discussion Panel
'An Appreciation for Trees' - discussion panel #1 for the RCS VI 'Trees for Life' initiative.
About this Event
The Royal Commonwealth Society, Vancouver Island branch is launching a 10-month initiative 'Trees for Life' to highlight the role trees play in our lives, communities, and for the longevity of our planet.
Join Dr. John Innes, Sarah Abbott, and Frances Litman for an afternoon of knowledge, conversation, prizes, and an opportunity to spread awareness of the 'Trees for Life' initiative! This first event focuses on the appreciation for trees.
Scroll down to read more about our wonderful panelists!
After registering, you'll find the zoom link in your confirmation email.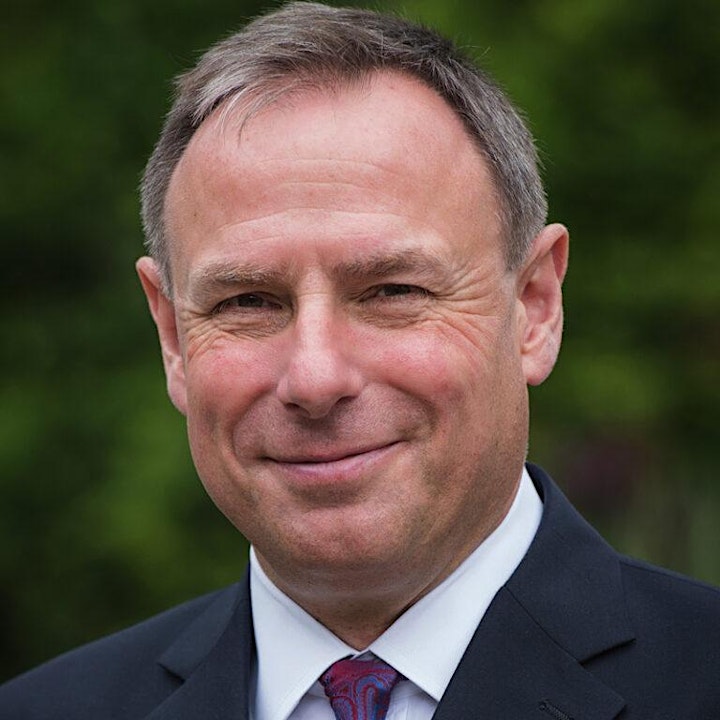 Dr. John Innes
Dr. John Innes is UBC's Dean of the Faculty of Forestry. He came to British Columbia in 1999, having previously worked in the Swiss Federal Institute for Forest, Snow and Landscape Research. He is actively involved with climate change research, particularly its effects on forest ecosystems. In 2007, he was part of the Intergovernmental Panel on Climate Change (IPCC) team that shared the Nobel Peace Prize with Al Gore. Moreover, Dr. Innes also Chairs the Commonwealth Forestry Association. Dr. Innes teaches in the field of international and sustainable forestry. Under his leadership, the UBC Faculty has taken significant steps toward broadening the curricula and academic content to reflect changing realities in the forest and conservation sectors.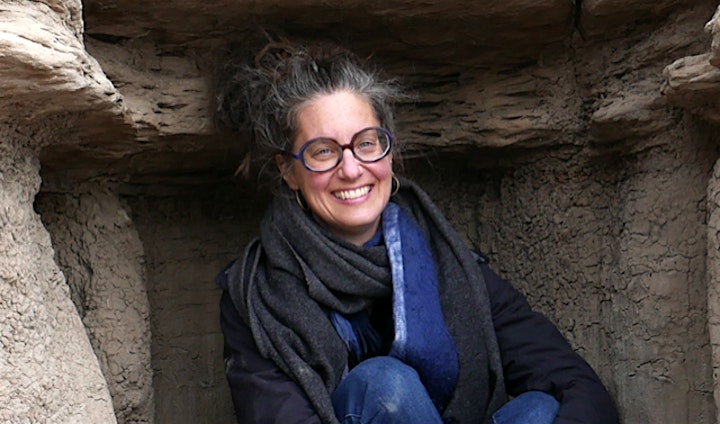 Sarah Abbott
Sarah Abbott is Associate Professor in the Department of Film at the University of Regina, and a Doctor of Social Sciences candidate (ABD) at Royal Roads University. Her interdisciplinary doctorate explores the sentient relationality of trees through public ethnography, Indigenous research methodologies, plant science, philosophies associated with the nonhuman turn, film, and interspecies communication. Intertwined research areas also include issues and rights of being for humans and nonhumans, community, the environment, and the climate crisis. She has been making films for over 20 years across documentary, fiction, experimental, and dance genres. Sarah is a recipient of a Vanier Canada Graduate Scholarship (2014-2017), the Saskatchewan Lieutenant Governor's Arts Award for Arts and Learning (2012), and the City of Regina's Mayor's Arts and Business Award for Innovation in the Arts (2009)!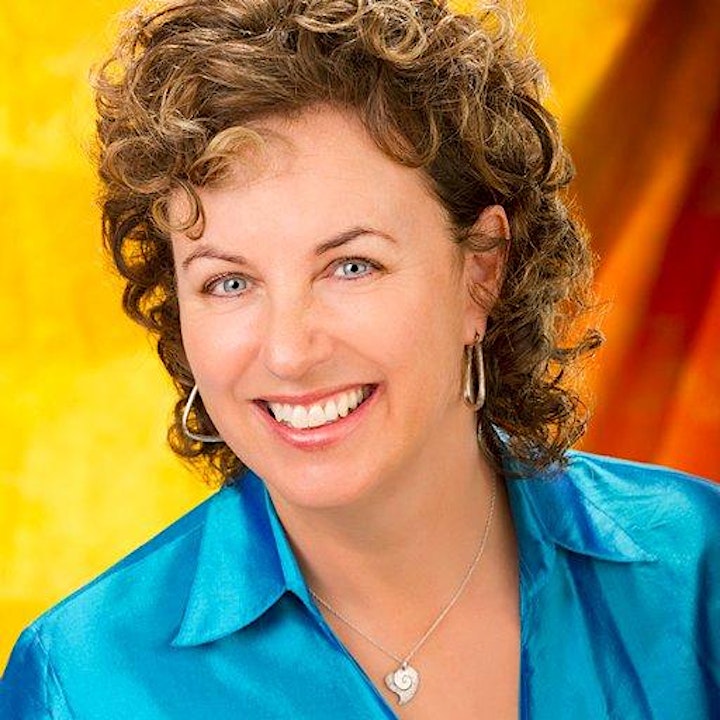 Frances Litman
Frances Litman is an international award-winning photographer, community activator and multi-media producer. Her passion is bringing positive solutions that foster healthy, happy and resilient communities and people together. She has voluntarily coordinated some of North America's largest Earth Day festivals and sustainability showcases, and is the creative force behind CreativelyUnited.org and co-founded the Community Trees Matter Network. Frances' big picture vision has resulted in her receiving a 2012 CRD Ecostar Community Award, a 2017 Victoria Community Leadership Award and a 2018 Honorary Citizen of Victoria Award.