Location
Royal Ambassador
15430 Innis Lake Road
Caledon East, ON L7C 2Z1
Canada
Join us at our semi-formal gala. Ticket price includes appetizers, a sit down dinner and drinks. Keynote speaker - Dr. Roberta Bondar.
About this event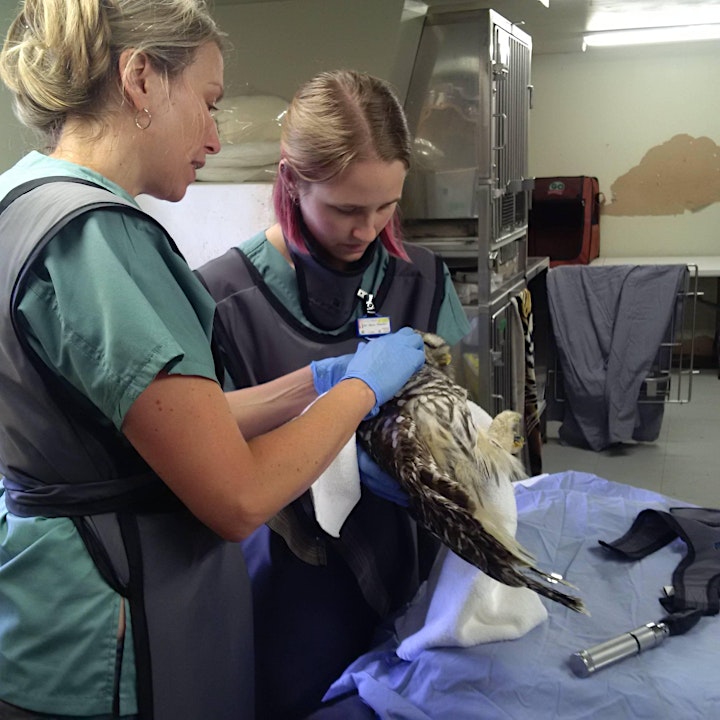 The highlight of the evening will be the presentation by Dr. Roberta Bondar, Canada's First Female Astronaut and a talented wildlife photographer. Also enjoy a live auction with Layne the Auctionista as well as a silent auction.
Please come and join us to support the National Wildlife Centre. Individual tickets for this event at the beautiful Royal Ambassador are $150 and $1200 for a table of 8.
The National Wildlife Centre is a non-profit charitable organization, serving to protect ecosystems, populations of wild animals and the health of individual animals. We do this through educating the public, creating collaborative opportunities for scientists and rehabilitators and by providing training to students, veterinarians, rehabilitators and the public.
We have accomplished great things since 2014.
We are fundraising to construct a new state-of-the-art facility in Caledon, Ontario. This will provide more care to a larger number of wildlife, and allow us to take on additional students for training in wildlife medicine, surgery and rehabilitation.
Donations will allow us to perform life-saving orthopedic surgeries, as well as providing medications, diagnostic tests and other medical care to our patients.
Learn more about our current work and future plans at the gala!