Description
An Evening of Inspiration & Enlightenment for Women in Health Sciences
Co-hosted by Accel-Rx and CQDM
What does it take to push yourself to new heights, to conquer new horizons?
Join us for an exceptional evening of connection and inspiration with Julie Angus, the first woman to cross the Atlantic Ocean in a rowboat. The molecular biologist's remarkable story is a roadmap for tapping into our passions to fuel courage, curiosity and purpose.
We hope you'll join your fellow women in tech during the Toronto Health Innovation Week for wine, hors d'oeuvres and enough enlightenment to feed personal and professional aspirations alike.

Speaker Bio: Julie Angus
Explorer | Scientist | Bestselling Author
Julie Angus is the first woman to row across the Atlantic Ocean from mainland to mainland. She has also cycled across continents, rowed thousands of kilometers of coastlines and rivers, and organized a National Geographic expedition that sailed the ancient Phoenician trading routes to research the olive tree. She is a recipient of the National Geographic Adventurer of the Year award, a fellow of the Canadian Geographic Society and has been named as one of North America's leading adventurers Explore magazine.
Julie has a graduate degree from the University of Victoria in Molecular Biology, and an undergraduate degree in Biology and Psychology from McMaster University. She had a successful career in venture capital, business development and technology transfer, and continues to be active in entrepreneurial pursuits. Julie is the bestselling author of three books and co-producer of two documentaries.
Julie draws on lessons learned in extreme environments to motivate and inspire her audiences to reach their goals and overcome challenges.
Proudly Sponsored by: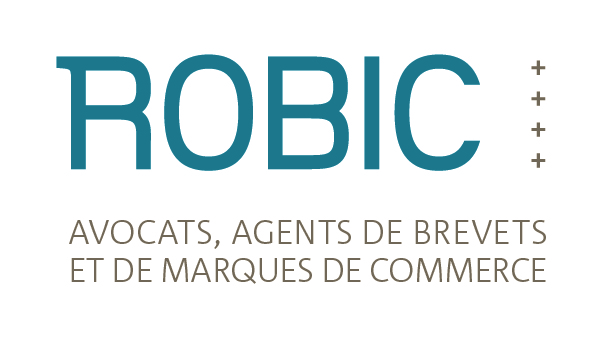 For further information please contact khiggins@accel-rx.com