Description
Hera Labs, Hera Angels, She Invests and SheEO invite you to an evening of Radical Generosity in San Diego. Join us to learn about how SheEO is changing the landscape for female entrepreneurs and find out how you can join our global network of women supporting women.
SheEO is a global community of radically generous women transforming how we finance, support, and celebrate women-led Ventures creating a better world. The model brings together 1000 women (called Activators) in each cohort, who contribute $1100 each as an Act of Radical Generosity. The money is pooled together and loaned out at low interest to 10 women-led Ventures selected by the Activators. The loans are paid back over 5 years and then loaned out again, creating a perpetual fund which we will pass on to our daughters, granddaughters, and nieces.
---
Did you know?
Women are starting businesses at 1.5 times the pace of men yet only 4% of venture capital goes to women-led Ventures. For generations, over 50% of the population has been under-funded, under-resourced, and under-supported. It's time to change that.
---
Agenda
7:00 -7:30 pm : Mix and mingle

7:30 -8:00 pm : Programming

8:00 – 8:10 pm : Q&A

8:10 – 9:00 pm : Mingle
Appetizers and beverages will be provided.
---
Please join us for a great opportunity to network with your industry peers, and please extend the invite to other women in your network who would also like to join. We hope you can join us!
– Hera Labs, Hera Angels, She Invests and the SheEO team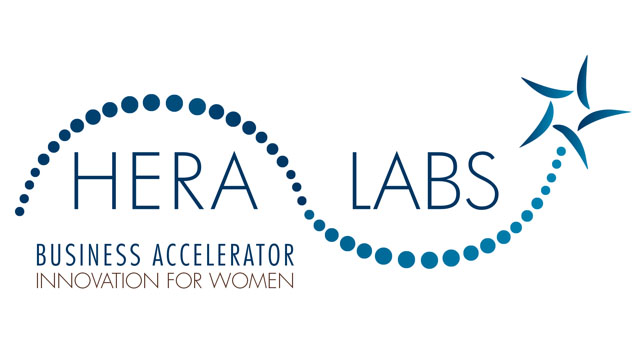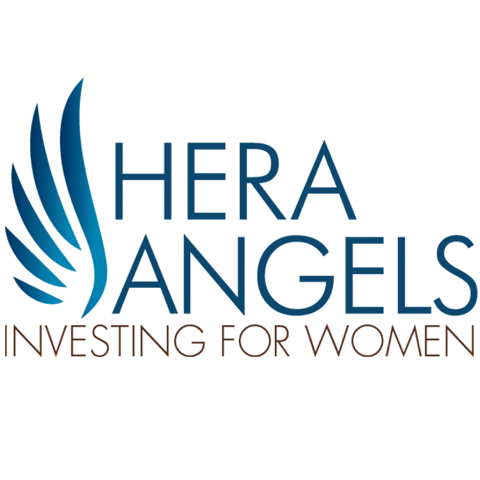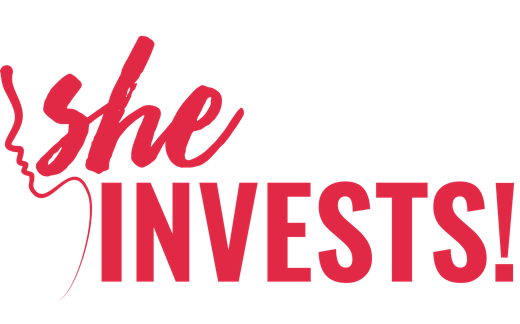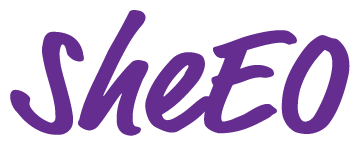 Organizer of An Evening of Radical Generosity in San Diego
SheEO is a global community transforming how we fund and support women + non-binary entrepreneurs working on the World's To-Do List. Since 2015, 7,000+ Activators across five countries have collectively loaned out $5M to support 100+ women-led Ventures. SheEO Ventures have a 95% payback rate on the loans, triple-digit revenue growth, are creating hundreds of new jobs, and are aligned with 2+ of the UN Sustainable Development Goals. Watch this video and visit our website to learn more!