Description
An Evening with Extraordinary Gentlemen
Join us for an evening of inspired mens' grooming hair styles and fashion trends from the UK. The British Barbers' Association presents a prestige night full of the latest styles and techniques from the UK's finest barbers, Chris Foster and Erik Lander.
The evening will start off with performances from local barber talents, Martin Truong, Eikonic Academy & Francis Paua Jr., CADMEN (previously known as GQ Hair Studio)
Wed, Oct 5, MIST Theatre, University of Toronto Mississauga, 3359 Mississauga Rd, Mississuaga
6:30 pm (doors at 6:00) to 9:30 pm
Ticket Cost $35 (includes one drink)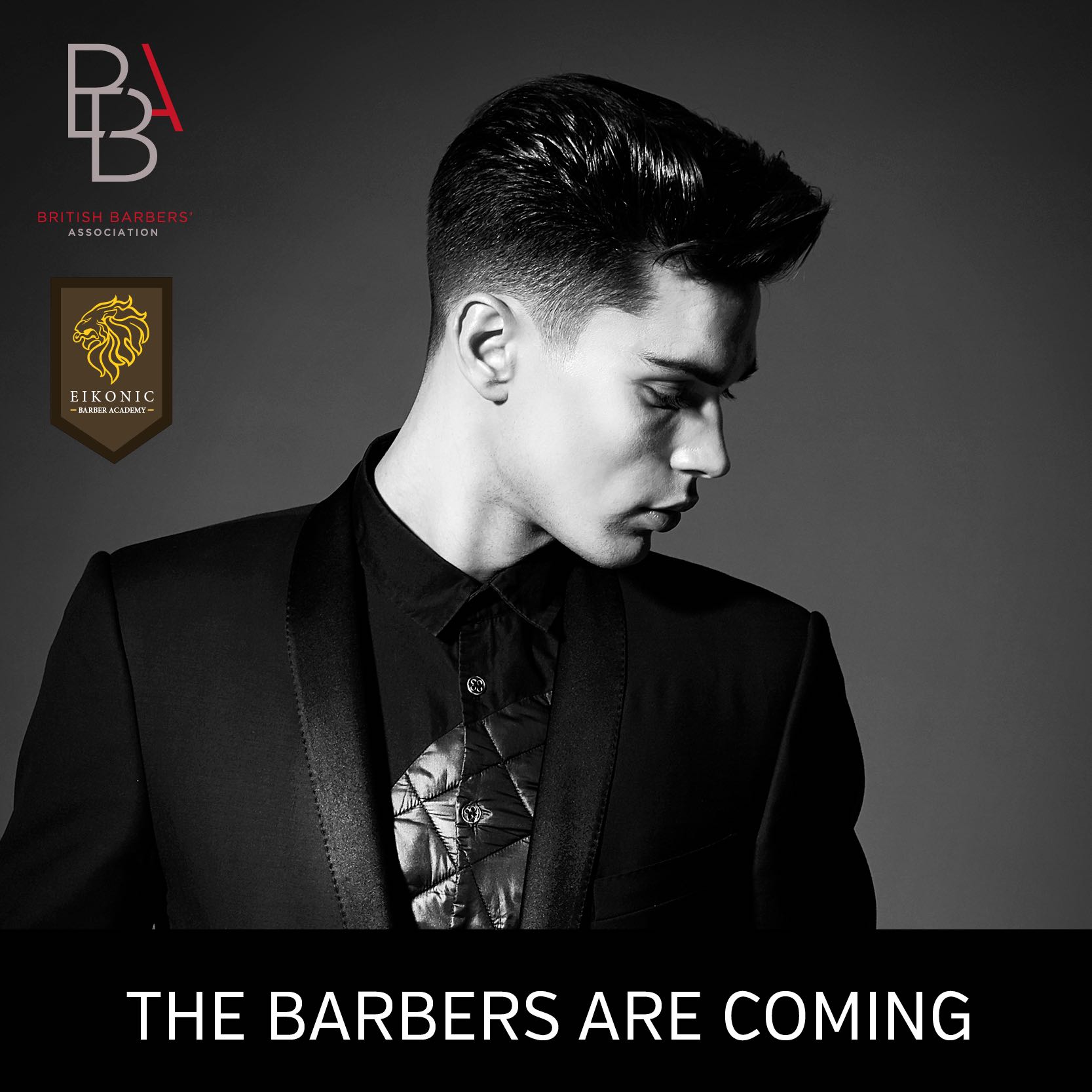 The British Barbers are touring across Canada.
For Vancouver Tickets on Oct 2nd, Click Here. For Edmonton Tickets, Oct 4th, Click Here