AN EVENING WITH SPECIAL GUEST, HEATHER PLETT, AUTHOR OF THE ART OF HOLDING SPACE: A PRACTICE IN LOVE, LIBERATION AND LEADERSHIP
About this event
Death Doula Network of BC is pleased to present this special event:
Heather Plett, Author of The Art of Holding Space: a practice of love, liberation and leadership
We are pleased to invite you to gather round our table in conversation with Heather Plett, as she shares her story, and talks about her newly birthed book, THE ART OF HOLDING SPACE: a practice of love, liberation, and leadership.
Heather Plett is the author of the book The Art of Holding Space: A Practice of Love, Liberation, and Leadership and the co-founder of the International Centre for Holding Space. She is an international speaker, facilitator, writer, and life-long learner whose work has been translated into a dozen languages and quoted in such notable publications as Harvard Business Review. She has trained people from six continents, both in-person and online. Before launching her work in holding space, Heather worked in leadership and communications in government and non-profit. She lives in Winnipeg, Manitoba, Canada with her three daughters.
Your Co-Hosts:
Jo-Anne Haun, End of Life Alternatives & Karen Hendrickson, Take the Journey
THIS EVENT IS FREE TO ATTEND
LEARN MORE ABOUT MEMBERSHIP IN THE DEATH DOULA NETWORK OF BC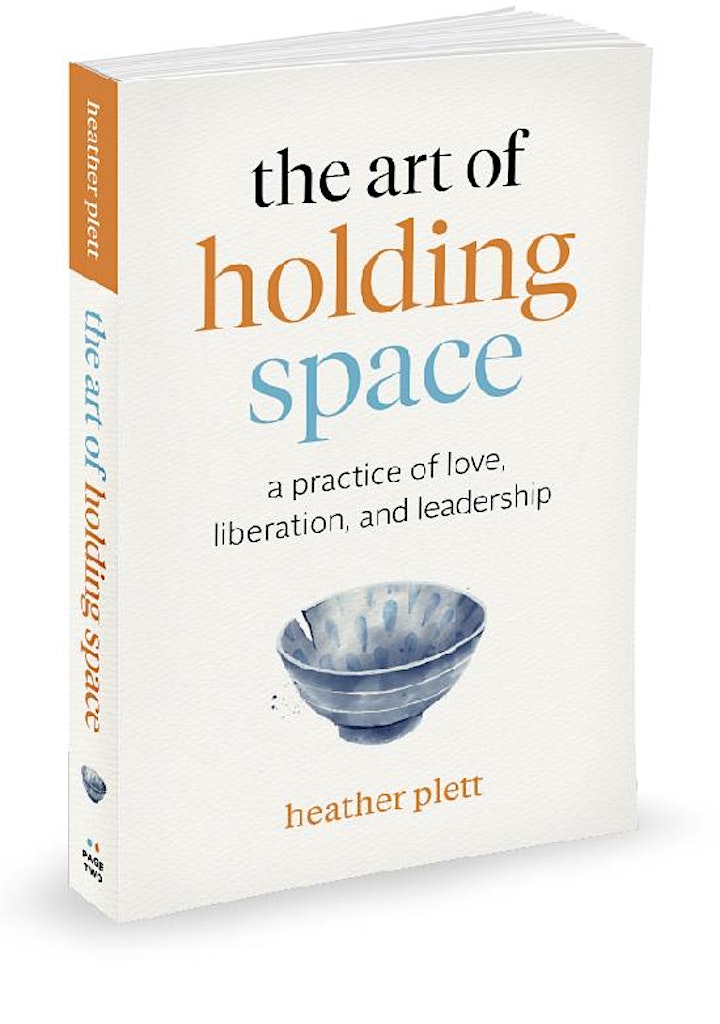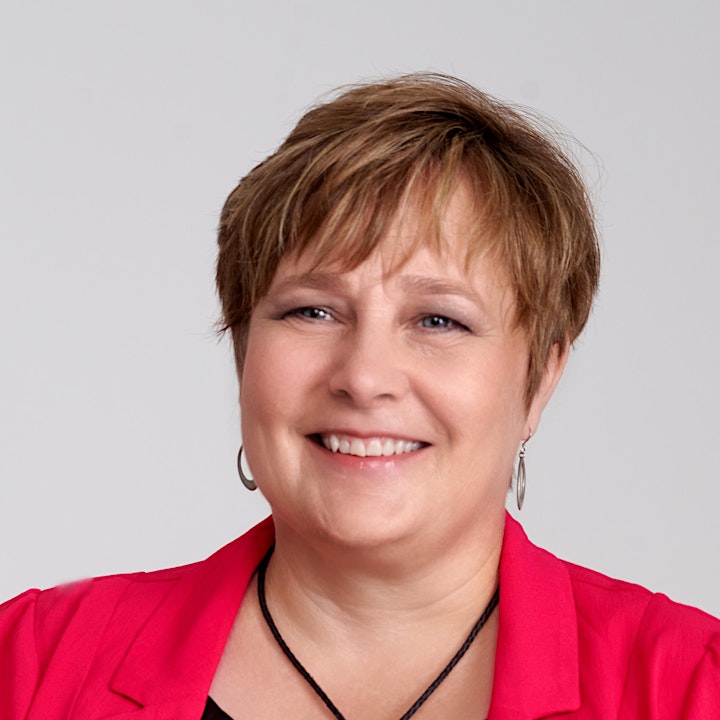 Organizer of An Evening with Heather Plett, Author of The Art of Holding Space
The Death Doula Network of BC is an active membership organization committed and passionate about death education, creating and expanding our human connections, while we all get comfortable with the uncomfortable. Together we will learn how to lead the courageous, and necessary conversations around death, dying and the importance of end of life planning.
You will experience the power of exploring your mortality, and the positive impact this will have on your life, and the one you love right NOW!
Let's explore all of it TOGETHER!