About this Event
Ladies & Gentlemen! It's the return of Blacktop's monthly Intimate & Interactive music series featuring members of your favourite bands playing solo acoustic sets in an intimate setting. These shows are 19+ and are limited to 60 tickets.... and these tickets will go fast!
We are excited to announce our first guest:
STEVEN LAMBKE ( of Constantines )
Steven Lambke is a writer of songs and poems. He has previously performed as Baby Eagle, but has insisted that one should swap masks every so often and look through new eyes. In 2009, Steven Lambke and Daniel Romano co-founded You've Changed Records. Since 2017 he has been the Creative Director of Sappyfest in Sackville, NB. Steven Lambke is also a member of the Constantines: young hearts be free tonight. Steven Lambke lives in Toronto, ON or Sackville, NB depending on the season.
https://stevenlambke.com/
with local support Sarah Good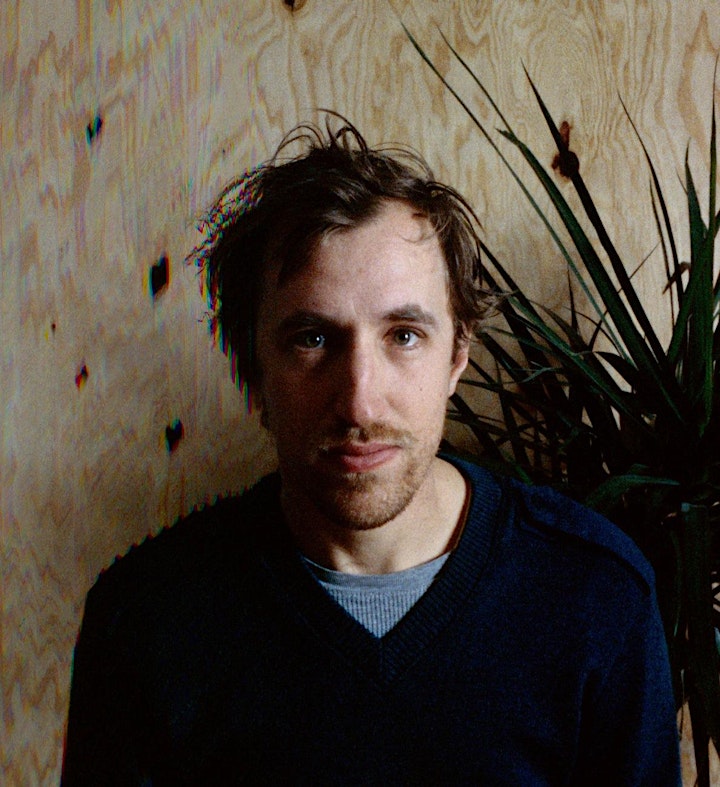 Performers
Date and Time
Location
Refund Policy