Join award winning Indigenous entrepreneur Jonathon Redbird for a dialogue on Indigenous entrepreneurship, barriers to business & solutions.
About this Event
Join award winning Indigenous entrepreneur, Jonathon Araujo Redbird, for a dialogue on Indigenous entrepreneurship, barriers to business and solutions. Hear about Jonathon's experience, discuss roadblocks and supports with him and your colleagues, and share your perspective to help co-create new opportunities for the University of Toronto Indigenous community.
Please note: This is an event for Indigenous identifying members of our community.
ICUBE at University of Toronto and Redbird Circle Inc. are partnering to develop an entrepreneurship/business training program with an Indigenous lens for Indigenous students. Interested in contributing to the program but can attend the event? Have your voice heard here.
About Jonathon Araujo Redbird
Jonathon Araujo Redbird​, band member of Saugeen Ojibway Nation with ancestry from Wikwemikong Unceded. Jonathon has been an entrepreneur for nearly 2 decades; developing key skills in finance, corporate strategy, networking, leadership, innovation, and entrepreneurship. Jonathon has visited over 250 Indigenous communities across Mother Earth learning and teaching on his journey. Jonathon is passionate about personal development focusing on heart, mind, body, and spirit to improve self and community.
Jonathon has completed his Master's Degree in Management, Innovation, and Entrepreneurship from Smith School of Business, Queen's University. Jonathon was awarded Entrepreneur of the Year (2019) from the Toronto Regional Board of Trade for his many developments in innovation including but not limited to:
UAV Delivery Technologies;
Innovating supply chains within the Cannabis sector and on-reserve; and
Conducting the foundational work to raise $8.2M for the City of Toronto's Indigenous Centre for Innovation and Entrepreneurship, the world's largest indigenous business incubator.
Jonathon has worked with many peoples from many sectors and believes the key to success is empowering good people with strong advisors to support strategic planning that leads to innovation in a good way, wisdom. Jonathon's aspiration is to support Indigenous peoples and Indigenous communities in becoming the world leaders on via innovative socio-economic impact, create real equity for the people.
Chi Miigwetch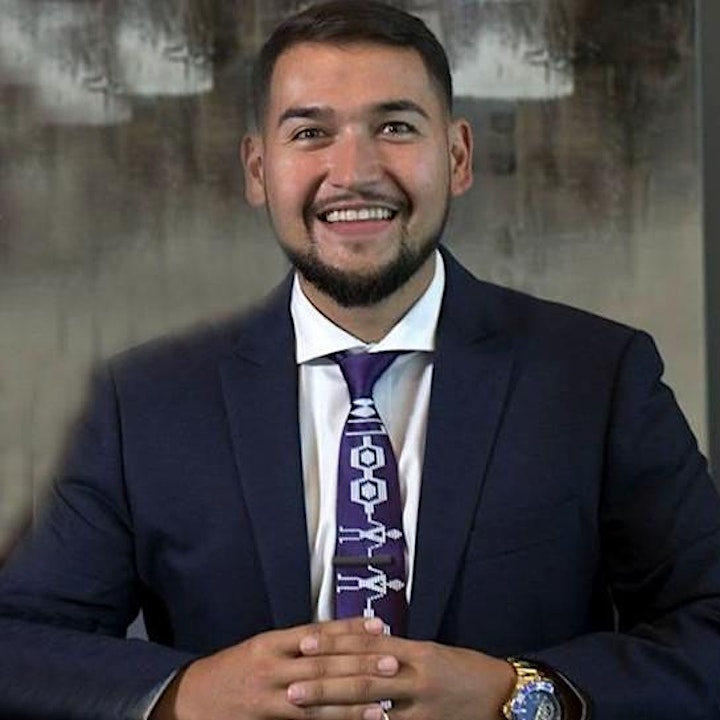 About Redbird Circle
At Redbird Circle Inc, we empower Indigenous Governments and their People by merging Indigenous Knowledge, entrepreneurship and innovative learning approaches. Through strategic post-secondary partnerships, we offer multiple (virtual) courses on leadership, business creation, innovation, strategy and investment through an Indigenous lens.
About ICUBE
ICUBE is the place for social entrepreneurship at University of Toronto. We offer coworking space, resources, programs, workshops and events for people who are changing the world. If you want to make a difference, ICUBE is here to help you make it.