Description
WineAlign is delighted to present a four-course gourmet dinner & tutored tasting featuring top wines and engaging winemakers from four iconic California wineries: Beringer, Chateau St. Jean, Etude & Stags' Leap.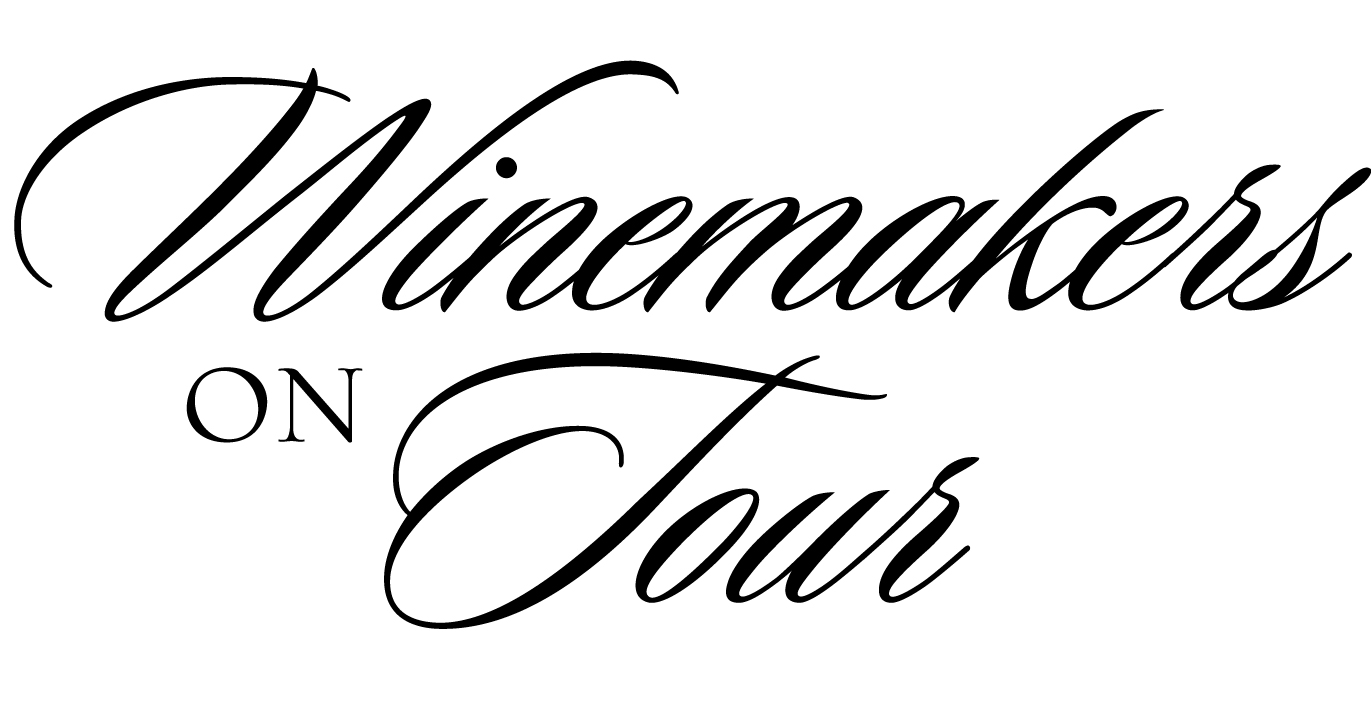 The Treasury Wine Estates luxury portfolio represents a collection of some of the most storied and revered wineries from around the world. These extraordinary wines have garnered over 400 90+ scores in the past three years, a total of 112 Wine Spectator Top 100 wines and four times named Wine Spectator #1 Wine of the Year. We invite you to a special winemaker tasting from premier regions of Treasury's Californian portfolio.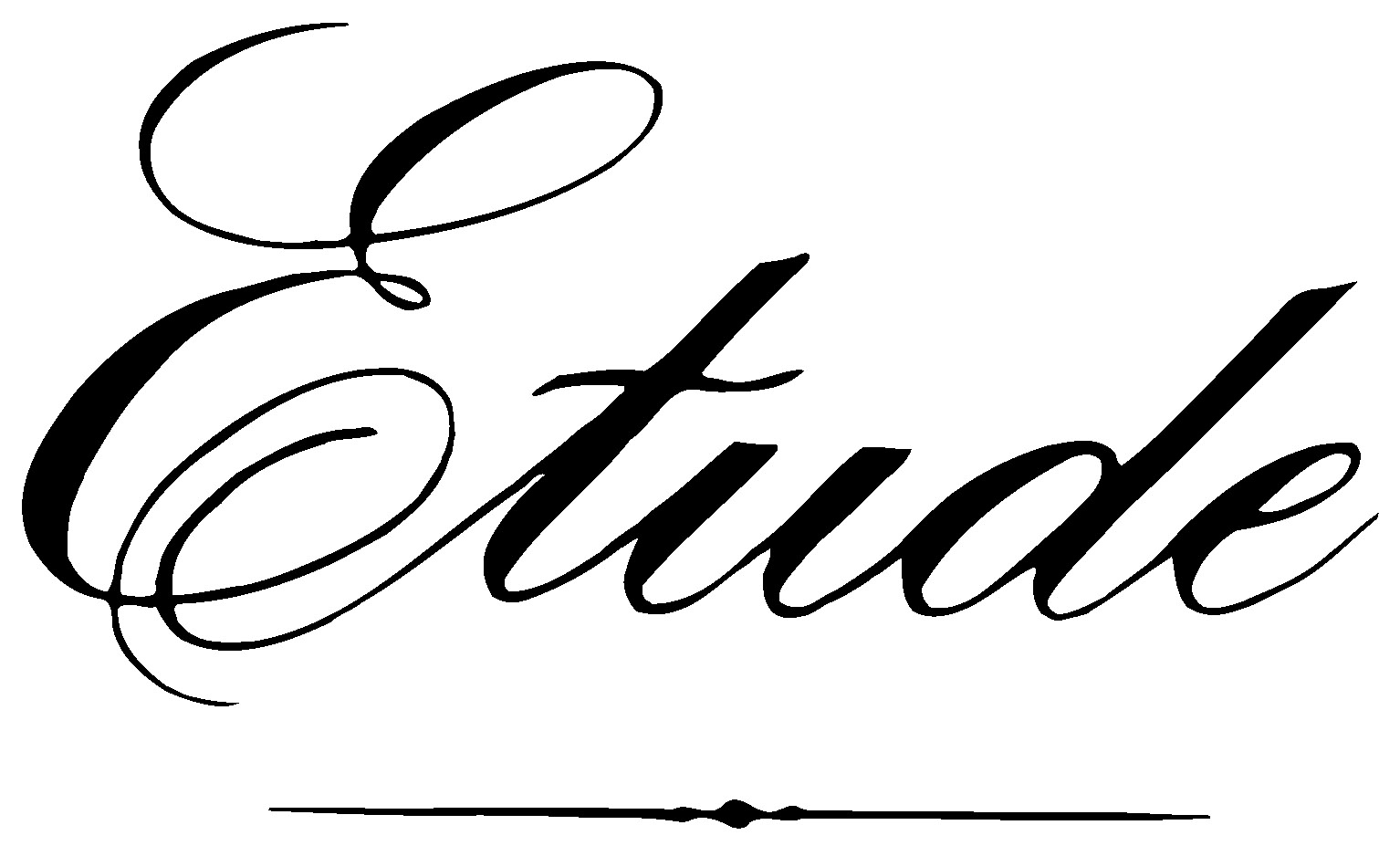 The underlying philosophy at Etude is that winemaking begins in the vineyard, long before the grapes are harvested. Etude specializes in Pinot Noir and Cabernet Sauvignon, producing wines that are modeled on the best from Burgundy and

Bordeaux, but speak clearly to their contemporary California origins. Winemaker: Jon Priest.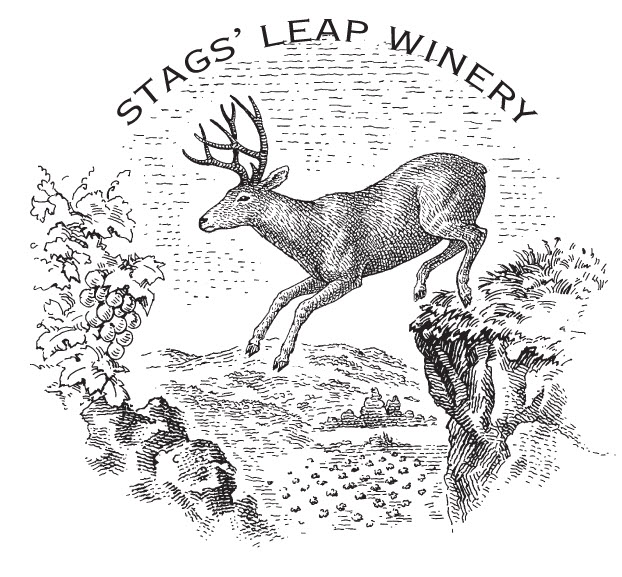 The original Stags' Leap winery continues a proud winemaking heritage in the prestigious AVA bearing its name. The 240-acre estate was founded in 1893, and is divided into 23 blocks that perfectly match each grape variety with its ideal soil type, rootstock and trellising system. Winemaker: Christophe Paubert.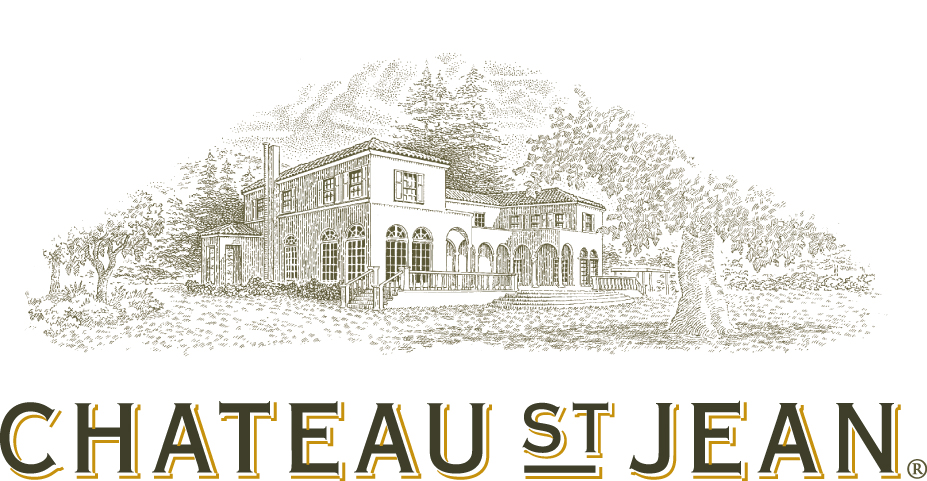 Chateau St. Jean, founded in 1973, is the winery that put Sonoma County on the wine map and established it as a world-class growing region. Today, Chateau St. Jean continues to set the quality standard for offerings from Sonoma County

AVA's, including the coveted Cinq Cepages, Sonoma's most lauded Bordeaux-style red. Winemaker: Margo VanStaaver.

In 1876, brothers Jacob and Frederick Beringer established Beringer Vineyards and began making world-class wines from a previously undiscovered region. Since

then, Beringer has built a legacy crafting renowned wines from a prized collection of Napa Valley vineyards, celebrating the uniqueness of each site and remarkable winemaking heritage. Winemaker: Laurie Hook.
Event Details:
Wednesday, February 19th, 2014
Location: Sassafraz (100 Cumberland Street, Toronto)
Reception: 7:00pm - 7:30pm
Dinner: 7:30pm – 9:30pm
Tickets: $135.00 (includes HST & all fees)
Please note tickets are limited to 70, so book early to avoid disappointment.
- Wines -
Reception:
CSJ Sonoma Fume Blanc 2012
Etude Carneros Pinot Noir 2011
Dinner:
Beringer Quantum Cabernet 2010
CSJ Cinq Cepages Cabernet 2009
Etude Napa Valley Cabernet 2010
SLW Napa Valley Cabernet 2010
Beringer Luminus Chardonnay 2012
CSJ Robert Young Chardonnay 2010
Etude Carneros Chardonnay 2011
- Food -
Reception:
Wild Mushroom Tart with Truffle Essence
Mini Crab Cakes with Lemon Saffron Aioli
First
Soup
Red pepper and smoked tomato/adobo cream
Watercress
Purple watercress/heirloom cherry tomato/cucumber ribbons/black garlic vinaigrette
Second
Ontario Beets
Walnut crusted chevre croquettes/field lettuce/pickled fennel/maple tarragon vinaigrette
Third
Wild Salmon
Sunchoke basil puree/fennel parsnip hash/blistered shoshito/béarnaise
Bell Pepper Risotto
Roasted red and yellow peppers/wood sorrel/mascarpone/Parmigiano Reggiano
Cornish Hen
Winter squash stuffed/polenta/vintage cheddar/wild mushrooms/sauce Perigueux
PEI Beef Tenderloin
Foie creamed cauliflower/roast parsnips/Tuscan kale/sauce Bordelaise
Fourth
Cheese & Chocolate
Artisan cheeses served with dried fruits/apples/grapes/crisps
House chocolates
Pineapple
Pineapple and gingery jelly/crème cheese mousseline/thyme tuiles/strawberry black pepper coulis
About Sassafraz
Set in an array of Victorian rowhouses, Sassafraz has evolved through the decades to become a magical space in the heart of historic Yorkville. Located at the corner of Bellair and Cumberland, the little yellow house has "seen it all" from the early hippie movement of the 60's to the lack of movement that comes from too much Bordeaux. Sassafraz offers an exceptional menu serving market-driven, French-inspired Canadian cuisine.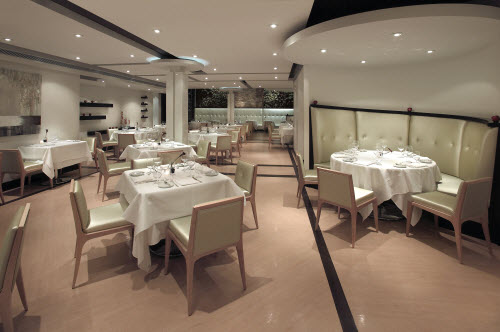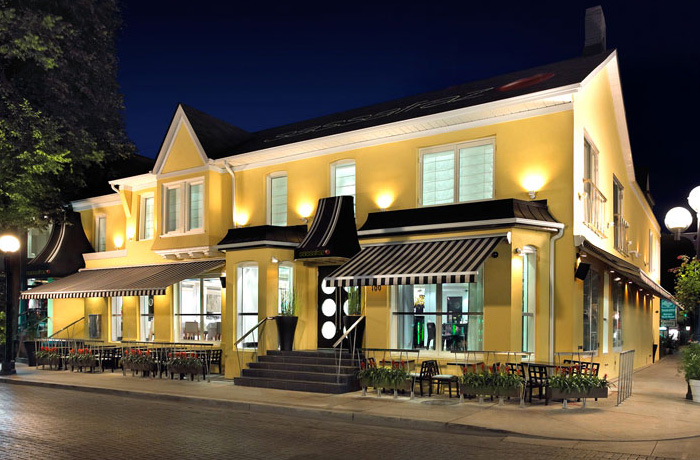 Note: Our winemaker events have been consistently and quickly selling out. If you are interested in attending then we advise you to purchase your tickets as soon as possible to avoid disappointment.
Organizer of An Intimate Evening of California Luxury: Dine with Four Esteemed Winemakers