An Introduction to Acceptance and Commitment Therapy for Family Caregivers of those with Disabilities.
About this event
Session Summary
Acceptance and Commitment Therapy (ACT) is a model of intervention that supports people in moving beyond suffering to fully engage with meaningful and committed living. It promotes awareness of our nonstop judgmental thoughts and our internalized rules. ACT helps to find new ways to relate to these thoughts and feelings so that we are free from being stuck in our struggles and suffering.
This introductory session is intended for family caregivers of those with intellectual disabilities and/or autism. Participants will learn alongside other family caregivers in a safe virtual environment. The goal is to provide support and tools to help manage stress and negative thoughts and feelings associated with being in a caregiver role.
The facilitators will introduce the six elements of the ACT Hexaflex and guide participants through some experiential exercises.
Participant Experience
This session is geared towards family caregivers of those with disabilities.
This is an interactive session and participants are expected to join with a webcam and microphone. The session will be taught using a variety of lecture and guidance through activities. Group discussion is encouraged.
Please contact us at info@beyondlimitscanada.ca for any accessibility needs and we will do our best to accommodate you.
____________________________________________________________________________
Facilitator Bios
Brennan Foidart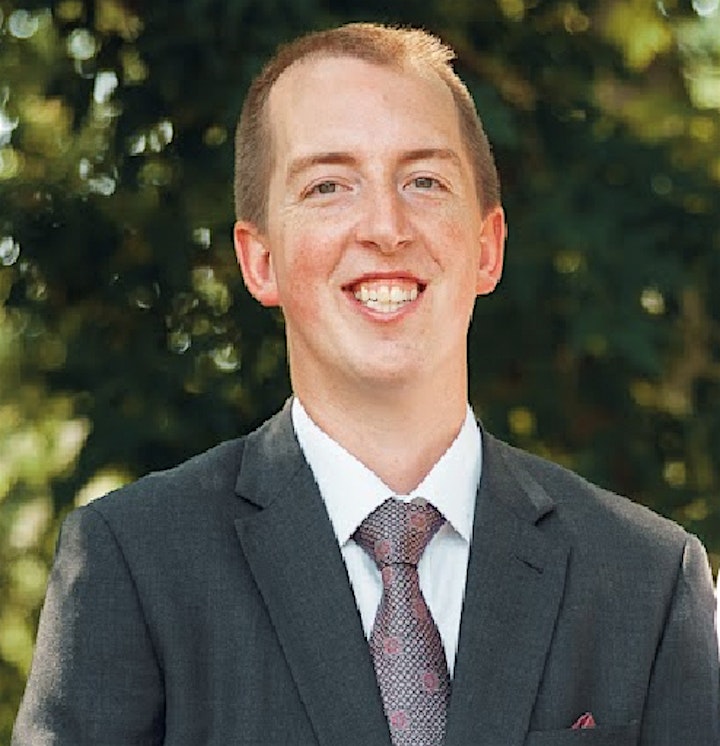 My name is Brennan Foidart, and I currently work at St.Amant in Psychology/Autism Services as a Behaviour Analyst with the Jordan's Principle team. I have been in my current role since March 2018, and graduated in 2021 from the University of Manitoba with a Master of Arts in Psychology, with a focus in Applied Behaviour Analysis. I have had the privilege to engage in clinical work alongside many families across Manitoba, and have presented on topics related to intellectual disabilities, managing and coping with challenging behaviours, and Autism Spectrum Disorder.
In 2020, I participated in a training opportunity called Acceptance and Commitment Training (ACT) for Family Caregivers of People with Developmental Disabilities, due to my personal interest in ACT. Since that time, I have been working to integrate ACT principles into my personal and work life.
Outside of work, I enjoy spending my time with my wife and our pets. I particularly enjoy being in nature, taking our dog for walks, and am currently attempting to maintain regular yoga and meditation practices.
______________________________________________________________________________________________________
Kristina Kircher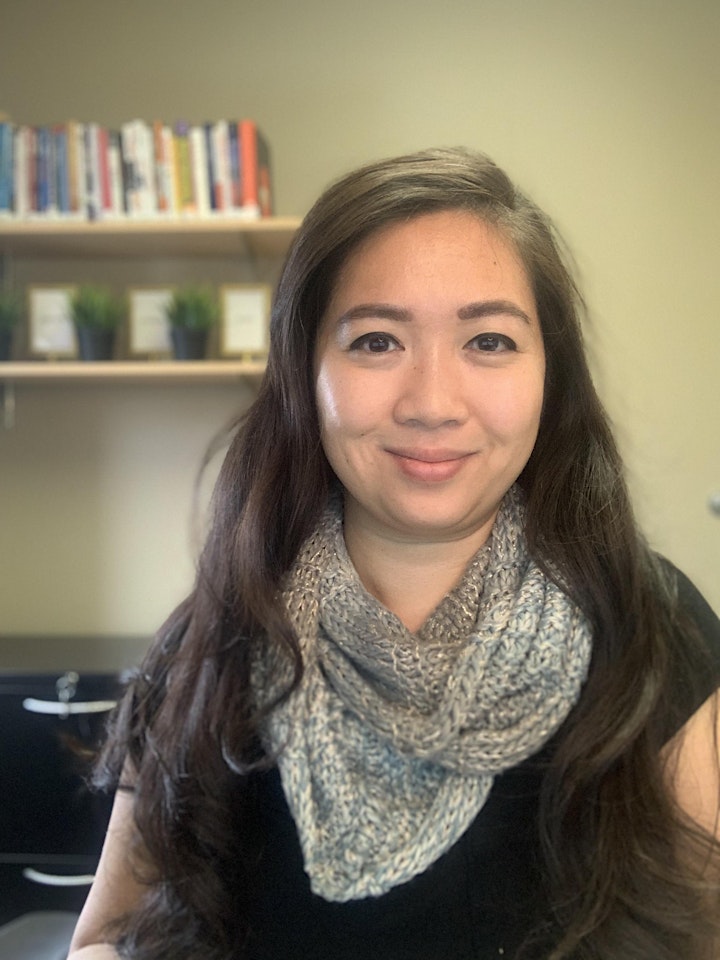 My name is Kristina, and I am the current chair for the Beyond Limits Conference. I am also the Manager of Corporate Education at St.Amant. Through my work, I facilitate a number of workshops including Family Centred Practice, Interpersonal Conflict Resolution, and Facilitation Skills. I am also an accredited Triple P Stepping Stones Facilitator, a program designed for parents and caregivers of children with disabilities.
In 2020, I joined Brennan in the Acceptance and Commitment Training (ACT) for Family Caregivers of People with Developmental Disabilities. This was an opportunity to train alongside a group of clinician and family caregiver facilitators across Canada.
Aside from work, I enjoy spending time with my husband, our three kids, and two dogs. I enjoy camping, hiking, reading, and movie nights with my family.
We hope you are able to join us for this session!