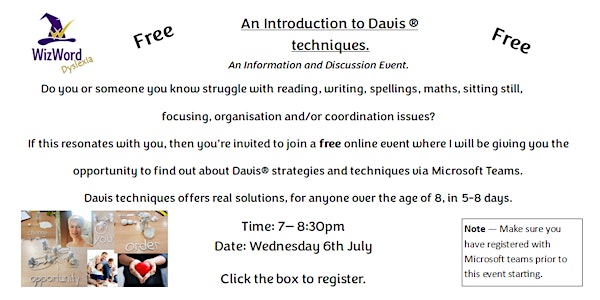 An Introduction to Davis techniques Information and Discussion Event
A fantastic opportunity for you to find out about Davis methods and how I could help you or your loved one.
About this event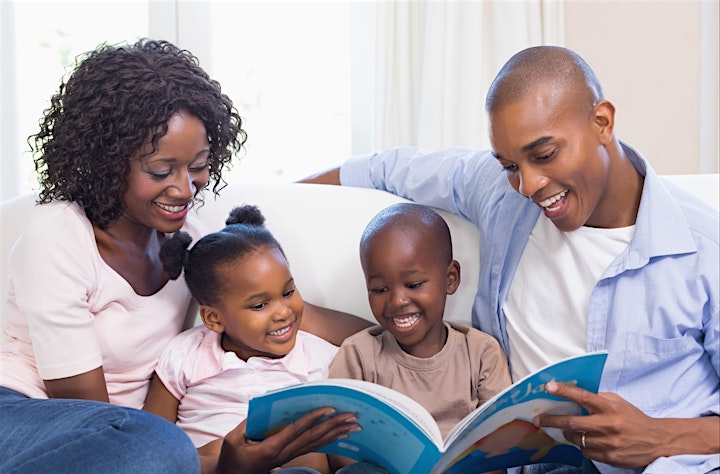 Hi, my name is Tania and I am a Davis® facilitator. If you have never heard of Davis and either you or your child are bright but struggling with reading, writing, spelling, maths, sitting still, focus, attention and/or coordination, then this is a great opportunity for you to attend a free, no obligation information and discussion event.