Description
This program is 100% LIVE - Space is LIMITED, Register now to reserve your seat. TICKETS AVAILABLE AT THE DOOR.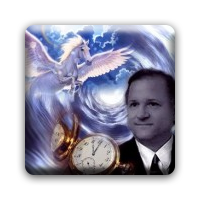 Andrew D. Basiago, lawyer, writer, and statesman, was one of America's early time-space
explorers and is an emerging figure in the Truth Movement.
Andy has a fascinating life story to tell. Forty years ago, as a child, he was involved in different forms of time travel during the early years of time-space exploration by the US government. This classified research and development program, under DARPA, was code-named "Project Pegasus." Project Pegasus is also the official title of his website: www.projectpegasus.net
Project Pegasus sent Andy backward in time via chronovisor to view historical events (including the time of the dinosaurs) and forward in time via teleporter to retrieve data about future events (to the year 2045).
Andy will discuss the people, places, technologies, and experiences associated with time travel at the time of its emergence in the US defense-technical community in the early 1970's and describe how "quantum access" has enabled the CIA to capture the US presidency.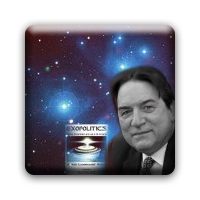 Alfred Lambremont Webre, lawyer, cosmologist, and futurist, was the founder of Exopolitics and is one of the leading political commentators on the implications of the Time-Space Age.
Alfred Webre is author of Exopolitics: Politics, Government, and Law in the Universe (Universe Books, 2005), a book that was time traveled by DARPA from 2005 (or later) to 1971 (or earlier), making Alfred a "person of interest" to the CIA.
In this lecture:
●Learn the true history of time travel, the real Philadelphia Experiment;
●Discover how teleportation will revolutionize transport in the 21st century;
●Become part of the movement to achieve public teleportation globally.
Andy and Alfred are two of our most fearless contemporary truth tellers.
This event promises to be a very interesting day of paradigm-shifting information. You don't want to miss this unprecedented talk. It will change the way that you view the Universe. We look forward to seeing you there!
Limited seating. RESERVE YOUR TICKETS NOW to secure your seats!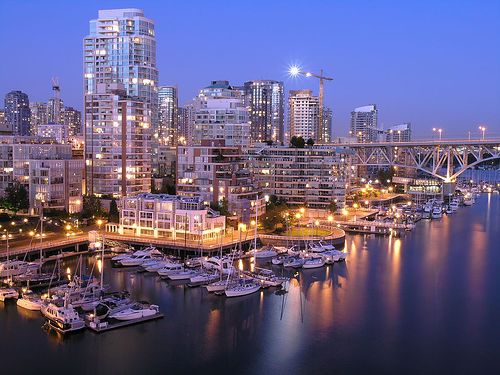 For more information, go to: www.exouniversity.org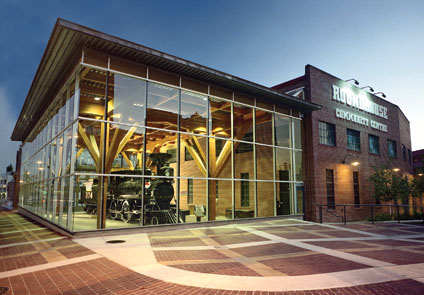 The Roundhouse, Yaletown, Vancouver, B.C. Canada, Room B
DOOR PRIZES: Four autographed copies of Exopolitics: Politics, Government, and Law in the Universe (UniverseBooks 2005) by Alfred Lambremont Webre, JD, MEd will be given out as door prizes at each ExoUniversity Forum. Free food and beverages included.
2012 Forum Lecture - Final Schedule
1. Sunday April 22, 2012 - 12:00pm - 7:00pm
"An introduction to teleportation and time travel" with Andrew D. Basiago & Alfred Lambremont Webre
2. Sunday May 27, 2012 – 2:30pm - 8:00 pm
"An introduction to life on Mars" with Andrew D. Basiago & Alfred Lambremont Webre
3. Sunday July 8, 2012 – 12:00pm - 7:00 pm
"Time Travel, Exotic Technologies & the 9/11 Events" with Andrew D. Basiago & Alfred Lambremont Webre
4. Sunday July 22, 2012 – 12:00pm - 7:00 pm
"The Obama/Mars Connection" with Andrew D. Basiago & Alfred Lambremont Webre
AUGUST 2012 – SUMMER BREAK
5. Sunday Sept. 8, 2012 – 12:00pm - 7:00 pm
"Archons, Negative Extraterrestrials, Unity Consciousness, and a Positive Future for GAIA" with Laura Magdalene Eisenhower & Alfred Lambremont Webre
6. Sunday, Oct. 12, 2012 – 12:00pm - 7:00 pm
"My Journey to Mars" with Andrew D. Basiago, William B. Stillings & Alfred Lambremont Webre
7. Sunday, Nov. 11, 2012 – 12:00pm - 7:00 pm
"The future of Earth/Mars Relations" with Andrew D. Basiago & Alfred Lambremont Webre
8. Sunday Dec. 16, 2012 – 12:00pm - 7:00 pm
Panel on "2012-13 Timelines: The 2012-13 Trajectory" with Andrew D. Basiago, Laura Magdalene Eisenhower & Alfred Lambremont Webre
ROUNDHOUSE FORUM LECTURE FORMAT
SUNDAYS 2012
12:00pm - 1:00pm Registration & Setup
1:00pm - 2:30pm Lecture I
2:30pm - 2:45pm Break
2:45pm - 4:15 pm Lecture II
4:15pm - 4:30 pm Break
4:30pm - 5:30 pm Speakers I and II Dialogue
5:30pm - 6:00 pm Audience Q&A
END OF FORUM LECTURE
6:00pm - 7:00pm Breakdown
SUNDAY May 27, 2012 ONLY
2:30pm - 3:30pm Registration & Setup
3:30pm - 5:00pm Lecture I
5:15pm - 5:30pm Break
5:30pm - 7:00pm Lecture II
END OF FORUM LECTURE
7:00pm - 8:00pm Breakdown