Come and learn whether inventors are a special breed by exploring how ideas can be transformed into intellectual property.
About this event
Since 1981, SCWIST has made great strides in promoting and empowering women in STEM. When you register, please consider adding a small donation to support our programs so all interested women and girls can see where a future in STEM can take them.
Brown Bag: An inventor's journey: from an idea to a patent
As a STEM student or a STEM professional, you constantly have new ideas. You've been hearing about inventions and intellectual property. Great companies start their existence with the intellectual property and end, when sold, with the intellectual property alone. Lack of understanding of the value of intellectual property, and patents in particular, can be costly.
But what exactly can you do with your idea? How does an idea transform into an invention and a patent? What aspects do you need to consider when you want to patent your invention? Or… is it an "invention"?
Irina will explain what the patent is, and will cover answers to the questions that the future and the first-time inventors may have. Grab your lunch and learn the basics of the patent law for STEM students and professionals.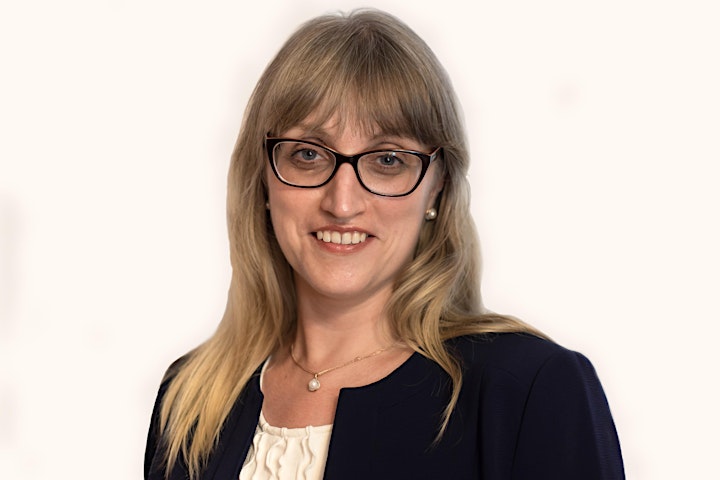 Speaker
Dr. Irina Kostko is a Quebec intellectual property lawyer specializing in patents. She earned her bachelor's degree in electronics and microelectronics, a master's degree in microelectronics and nanoelectronics, and a doctoral degree in physics of semiconductors in St. Petersburg, Russia. Irina designed and optimized lasers and other devices for fiber-optic communications while working in the academia and the industry in the UK and in Canada. She also lectured courses at École Polytechnique de Montréal and at McGill University on fiber optics, optoelectronics, and numerical computer simulations. Irina then decided to switch gears by pursuing a Bachelor of Laws degree at the University of Montreal. After graduating, she dived into intellectual property law. Irina helps inventors obtain patents in the fields of electrical engineering, telecommunications, and information technology.
Irina's LinkedIn: https://www.linkedin.com/in/irinakostko/