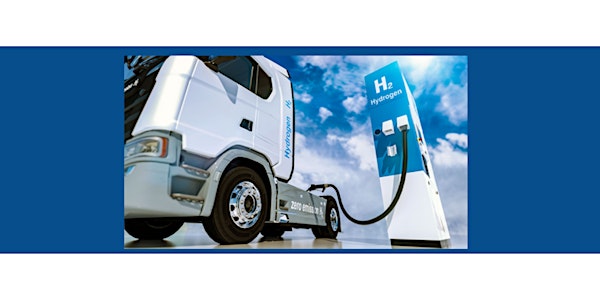 An Orientation to Hydrogen Systems for Fleet Operations
Greening Your Fleet with Hydrogen – An Orientation to Hydrogen Systems for Fleet Operations
By Hydrogen Village & Partners in Project Green
When and where
Date and time
Wed, Mar 22, 2023 6:30 AM - 9:30 AM PDT
About this event
Fleet managers across Canada are being directed to achieve zero-emissions, zero-carbon vehicle operations. Easy to say but hard to do! Progress can often be made with alternative fuels, such as natural gas or renewables, and plug-in electric vehicles are an expanding option, too. But in many fleets, these measures only move emissions part of the way to the goal. Can hydrogen systems help fleet managers to fill the gap and deliver on the promise of clean transportation energy use, contributing nothing to air pollution and climate change?
This 3 hour virtual workshop, is brought to you by Partners in Project Green and the Hydrogen Village, with the support of Natural Resources Canada, to help fleet managers understand the opportunities and implications of integrating hydrogen systems into their operations. The agenda provides a comprehensive introduction and orientation to the key issues, including:
Hydrogen vehicle technology – How it works and how it can help meet emission targets.
Hydrogen refueling equipment – Safety and different designs to meet the needs of different fleets.
Hydrogen maintenance facilities & safety.
Overall value proposition and managing the "green premium".
We hope you are able to participate!
Please Register!