An Overview of Bitcoin and Crypto-Currency with Michael Maier, PhD, CPA, CG...
Description
Bitcoin overview of crypto-currency
- A Luncheon with Michael Maier, PhD, CPA, CGA
Description
Learning and Networking Event
Limited registration available on first come first serve basis
Michael Maier is the Associate Dean, Masters Programs for the Alberta School of Business at the University of Alberta. He will be giving an overview of Bitcoin and crypto-currencies from an accounting perspective.
Additional event details to be updated.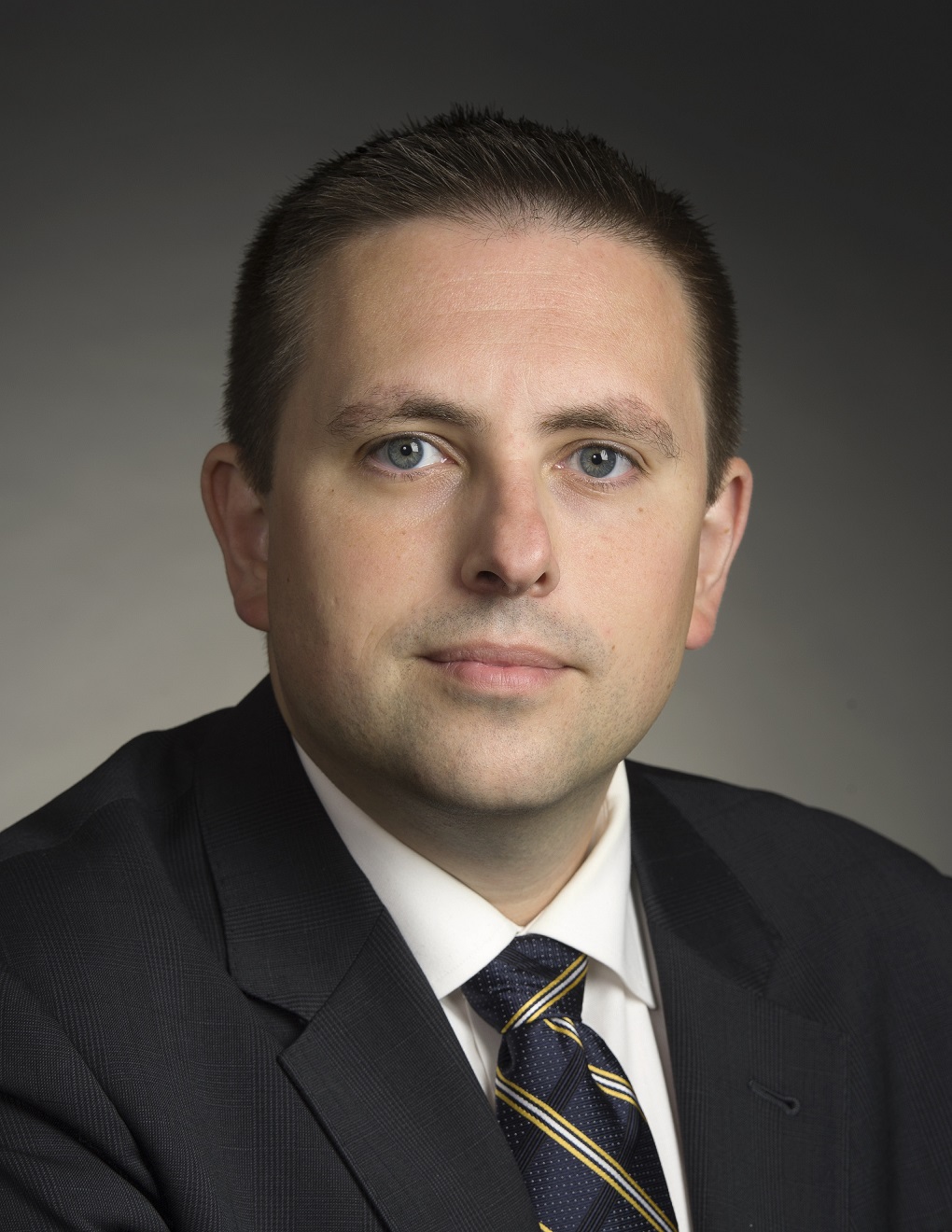 Registration and networking 11:00-11:30 AM
Lunch Served 11:30 AM
Speaker 12:00-1:00 PM
Networking 1:00-1:30 PM