An overview of the Manufacturing Process Audit

Thursday, 30 April 2020 from 6:30 PM to 8:30 PM
Event Details
Presentation Topic:  An overview of the Manufacturing Process Audit
Presenter: Julianna Hunjadi 
Julianna Hunjadi is a very dynamic Quality Leader who has more than four decades of experience in maintaining, leading and continually improving the quality system at Linamar.
She started her career at Linamar as a Quality Professional in September 1981 and worked for about 39 years dedicatedly in the quality department. She put on different hats to improve the quality functions of the company. She worked at different facilities of Linamar and her longest stay was at Vehcom Manufacturing facility. She was the part of Vehcom Leadership Team and member of Plant Operating Committee (POC).
She had the privilege to work with the very first automotive standard released in 1994. In 1995, Julia was part of the team to implement and get certification for QS9000 as a Lead Auditor. She was also a Lead to implement TS16949 in 2007 and part of the team to implement IATF16949 in June 2018. She also implemented ISO 14001 in 2002 and AS 9100 (QMS for Aerospace) in 2010.
She worked as a QMS Lead Auditor and Quality Manager for more than 20 years. She was also a lead auditor for ISO 14001 (EMS) and OHSAS 18001 (OH&S) and helped Vehcom to implement and improve EHS Management Systems. She is still helping Vehcom on part time basis to groom quality professionals and improve QMS.
Event Details: An Overview of Integrated Management System (IMS)
A Manufacturing Process Audit is a comprehensive audit of a manufacturing process of an organization and it provides an opportunity to identify errors and risks in the manufacturing process that could result in a nonconforming product and hence customer dissatisfaction. Although we need to conduct manufacturing process audit when we implement any QMS, this presentation would focus primarily on the requirements of Automotive Quality Management System (i.e. IATF 16949):
The presentation will include but not limited to the following:
What is a Manufacturing Process Audit?

Why we need to conduct audit of a Manufacturing Process?

What are the IATF 16949 Requirements to conduct a Manufacturing Process Audit?

What are the Automotive Customer Specific Requirements for Manufacturing Process Audit?

What qualification is required to conduct Manufacturing Process Audit?

How to conduct Manufacturing Process Audit?

What are the benefits of conducting Manufacturing Process Audit?
Time:
6:30pm – 7:00 registration, networking and a surprise refreshment


7:00pm - 8:30pm: Presentation and Q&A Session
Location:
Conestoga College – Doon Campus – Room 3E35 
299 Doon Valley Drive, Kitchener, Ontario, N2G 4M4
Tel. 519-748-5220 X 3329

Directions:
From Homer Watson Blvd, turn onto Conestoga College Blvd

Turn Right at the first entrance (right after the Sports Fields)

Park in Lot 13A or 13B

Enter E-Wing Building through DOOR # 6

Go up the stairs (on the left inside of Door 6)

Turn Right at the top of the stairs, then left to find Room 3E35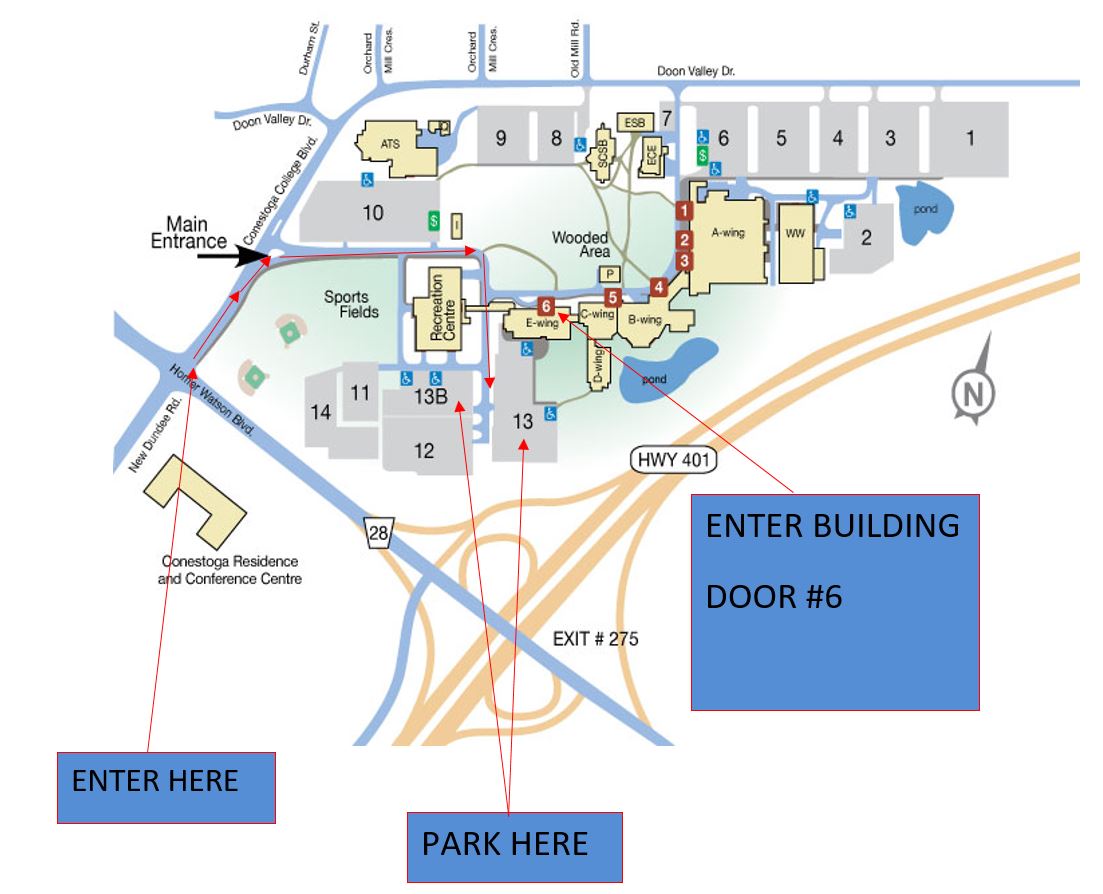 I am looking forward to seeing you all at our event.

Rashid Hussain
Program Chair

ASQ Section 405
Save This Event
When & Where

Conestoga College – Doon Campus – Room 3E35
299 Doon Valley Drive
Parking #13A or 13B, E-Wing Building, Entrance door #6
Kitchener, ON N2G 4M4
Canada

Thursday, 30 April 2020 from 6:30 PM to 8:30 PM
Add to my calendar
Organizer
ASQ Kitchener (Section 405)
ASQ Kitchener has about 300 members from the Kitchener-Waterloo, Cambridge, Guelph, and Stratford areas. Run entirely by volunteers, we focus on creating value for our members by holding monthly events at little or no cost to section members and other attendees. 
ASQ Global
The American Society for Quality (ASQ) is the worldwide leader in the development, promotion, and application of quality and quality technologies for the quality profession and the private sector, for government and academia.
The ASQ's goals are to:
Create a greater awareness of the need for quality
Promote research and the development of standards
Provide educational opportunities to ensure product and service excellence through improved quality.
ASQ has operated in Canada since 1948; today there are 15 sections. We are part of Canada's quality network including such organizations as the National Quality Institute that operates the annual Canadian Awards of Excellence and SPIN (Software Process Improvement Network).