An Unforgettable Evening of Wine, Laughter and Storytelling
Location
25 Dockside Drive
Toronto, M5A 0B5
Canada
Description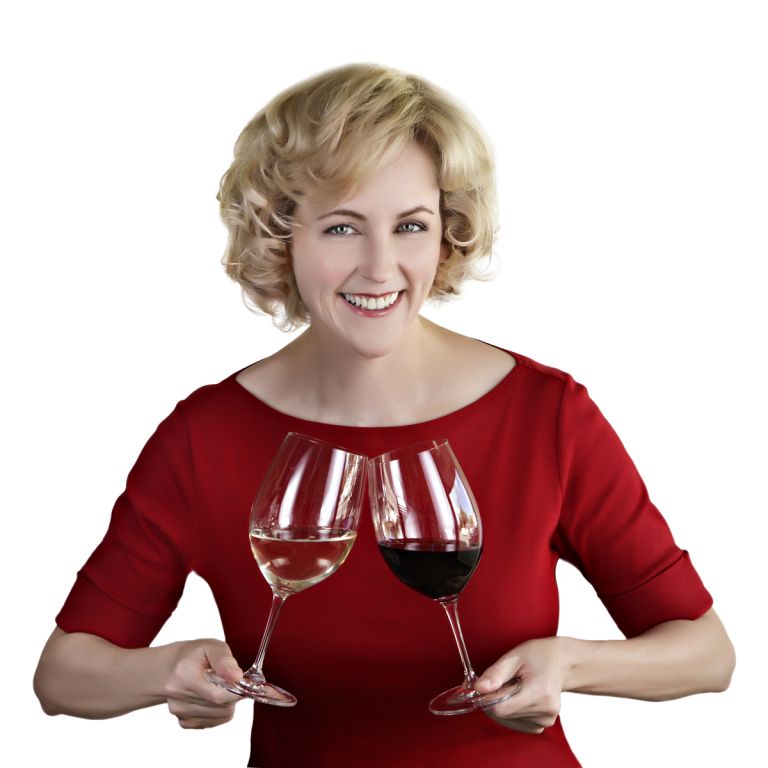 Join Natalie MacLean and Wolfgang Blass on Monday, September 10 at 6:30 pm for a tasting of 8 Wolf Blass wines, ranging from Canada's favourite Yellow Label Cabernet Sauvignon to their flagship Black Label blend which retails for $100, a range of sumptuous tapas dishes prepared by Toronto's award-winning Against the Grain Restaurant and receive a personally signed copy of Natalie's book Unquenchable.
Natalie MacLean, named the World's Best Wine Writer at the World Food Media Awards, will interview one of the most witty, provocative and colourful characters from her book Unquenchable: Wolfgang Blass of Wolf Blass Wines Australia.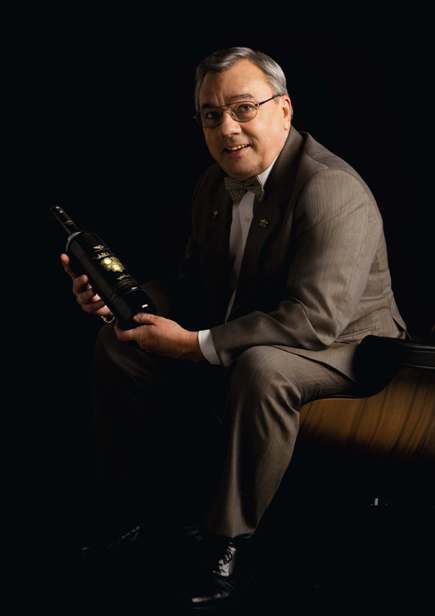 Yes, this is the savvy visionary who put Australian world-class wines on the map, with everything from colour-coding labels to taking the stuffiness out of wine. He has a fascinating story to tell.
You can also ask both him and Natalie your own questions about wine as there'll also be an informal Q&A as you enjoy your wines and tapas.
How to Register
Tickets are $75 per person plus HST and include 8 wines, tapas and signed book. Similar events hosted last fall sold out quickly and some very glum-looking people had to be turned away so don't wait to secure your tickets. Bring friends and have a wonderful evening out.
Wines
This exciting range of Wolf Blass wines will include everyday great value bottles, like the Yellow Label Cabernet, the #1 selling Cabernet in Canada, to premium labels that retail for up to $100. It's a terrific look at the diversity and range of wines, a rare opportunity to taste them side-by-side with the winemaker who created the styles and the writer who wrote chronicled their story.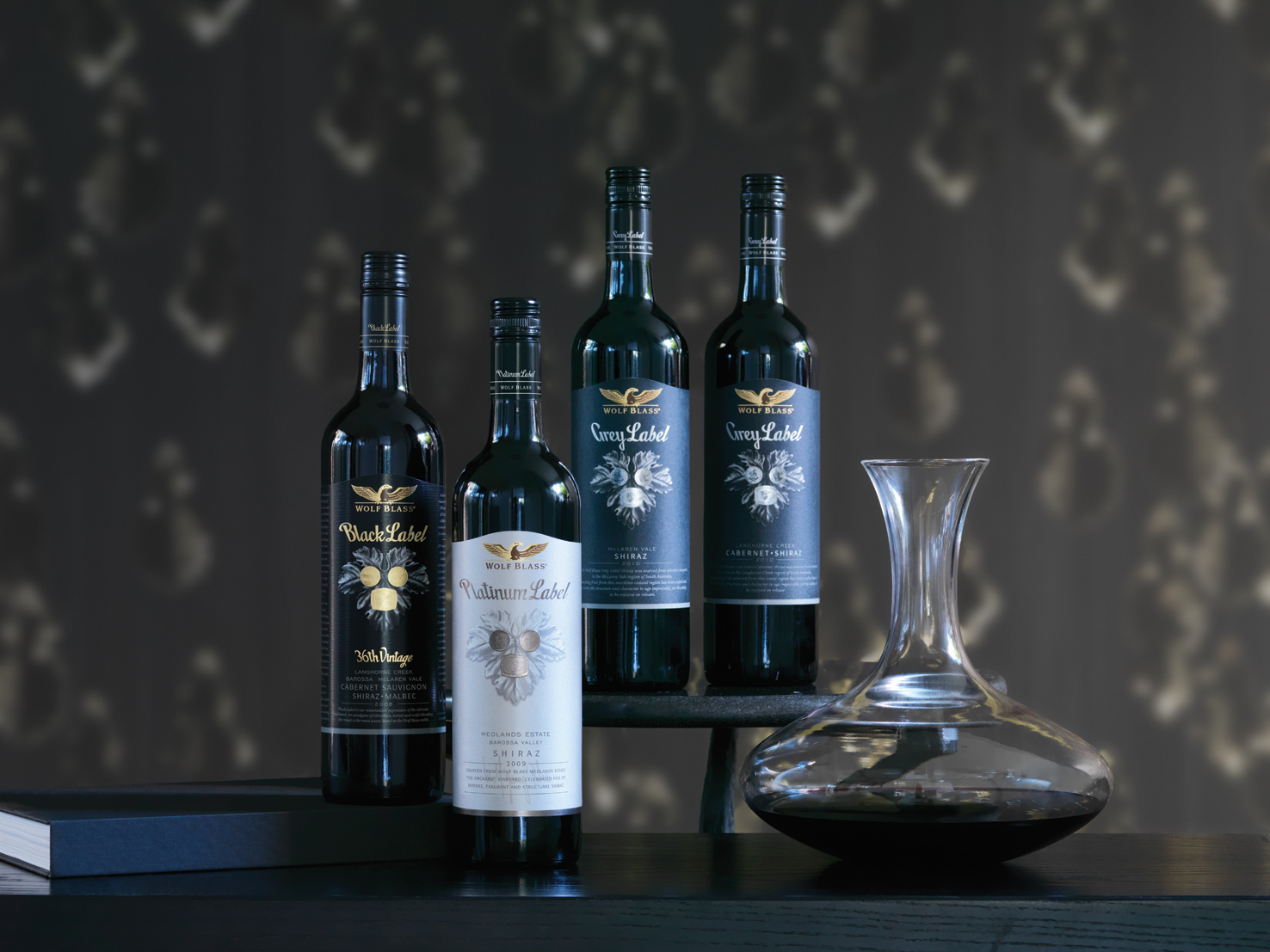 Book
Unquenchable was named one of Amazon's Best Books of the Year and described by the Calgary Herald as "part armchair travel, part memoir and part wine class." Frances Mayes, author of Under the Tuscan Sun noted, "I learned so much from Natalie's humorous, lively adventures in search of great wines" and the Globe & Mail advised: "Buy it, savour it, use it."
If you already have a copy of the book, give it as a holiday gift signed to the person of your choice by both Natalie and Wolf. This is a personalized gift you can't buy in stores. Pair it with a bottle of Wolf Blass to create a memorable gift set.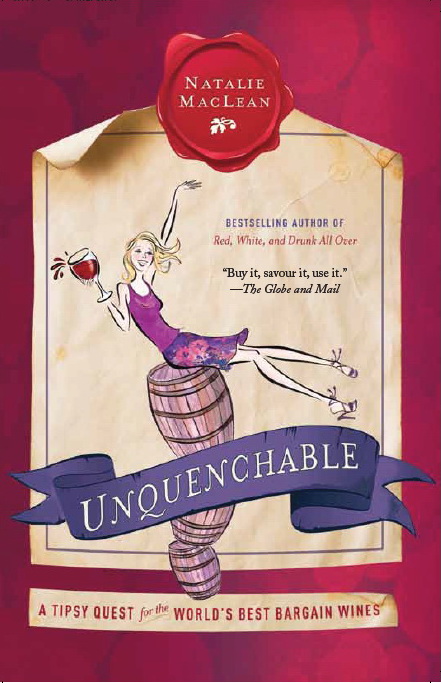 Event
Your evening begins with a welcome glass of Wolf Blass Sparkling at 6:30 p.m. at Against the Grain Restaurant. The tapas dishes and tasting of other wines will follow concluding around 9:00 pm.
Looking for the Ottawa event on September 17?
Click here http://macleanblass17sept12.eventbrite.ca