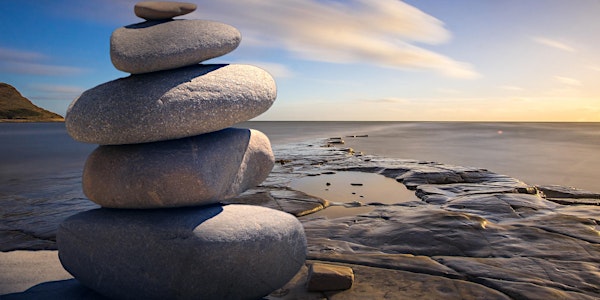 Andrew Safer : Exploring the Impact of Mindfulness and Suicide Prevention
We will talk about what we need to consider when evaluating a program or service that supports community suicide prevention initiatives.
About this event
Andrew will share his experiences of partnering with the Canadian Mental Health Association-Newfoundland and Labrador and Memorial University to study the impact of an eight-week pilot program, "Suicide Prevention Through Mindfulness Training", in St. John's in May/June 2021. We will discuss how this evaluation project used a survey and qualitative interview questions to explore the efficacy of mindfulness in reducing the intensity of suicidal thoughts. We will reflect on how the evaluation enabled participants to share the impact mindfulness had on them and the implications for future projects.
Andrew Safer is a mindfulness instructor and trainer, program developer, workshop facilitator, and writer who specializes in mental health, addictions and workplace applications of mindfulness. A 53-year practitioner of mindfulness-awareness and Zen meditation, he began practicing in the Zen tradition in 1968 while in high school in California, and then continued in the Tibetan Buddhist tradition over the ensuing decades. Andrew became an authorized meditation instructor after completing training with Shambhala International in Halifax in 1993. He has delivered Mindfulness workshops, presentations, and training to a wide range of organizations including Addiction Treatment Services Association, Canadian Breast Cancer Foundation–NL, Canadian Mental Health Association-NL, Desjardins Financial Security Life Assurance Company, and Eastern Health.