About this Event
This workshop is part of the iBoost Angel Investment workshop series, where you will learn from experienced angel investors what you need to know to get type of funding.
Our second workshop will be delivered by Frank Auddino, Angelo Del Duca and Douglas Craig, experienced angel investors who will cover topics relating to your startup's valuation, how to prepare an effective investor pitch as well as the due diligence process.
Expected outcomes:
Learn about the fundamentals of angel investment from experienced angel investors and industry experts
Explore topics such as valuation, what to include in your investor pitch decks, and due diligence
Join us for this exclusive workshop to learn more about angel investment.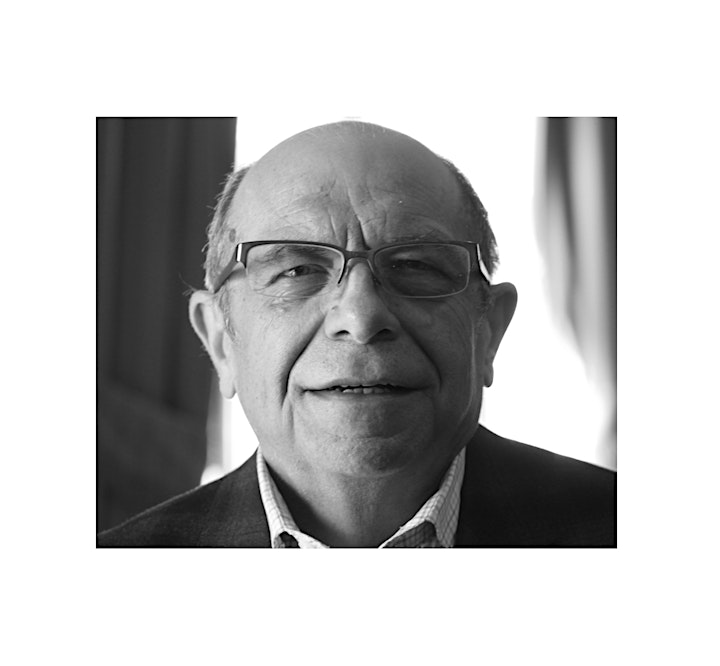 Angelo Del Duca
Angelo Del Duca has extensive experience in the electronics industry and holds an engineering degree from the University of Toronto in Electrical Engineering. His extensive industrial experience includes research and development of electronic systems and devices, Management and most recently Angel Investment into technology-based companies. Angelo is a member of the York Angel Investors, Maple Leaf Angels and the Spark Angels assessing potential investments and mentoring companies seeking investment. He was named Angel of Year (2016-2017) by the York Angel Investors and is a Board Member. Previously he held positions as an Industrial Technology Advisor (ITA) delivering the Industrial Research Assistance Program (IRAP) program to SMEs in the downtown Toronto area and then transitioning to a Director in Ontario leading a Team of ITAs in delivering and managing a portfolio of supported SME initiatives.
Prior to joining IRAP, Angelo was co-founder of a Microelectronics Design firm that assisted companies in Canada and the United States with the research and development of advanced electronic devices (ASICs and FPGAs) to customers in the US and Canada which included Motorola, Welch Allyn, SR Telecom, and AT&T. Angelo also held positions in engineering and management at Avnet Electronics, the Ontario Research Foundation, the University of Toronto - Microelectronics Development Centre, and Tektronix.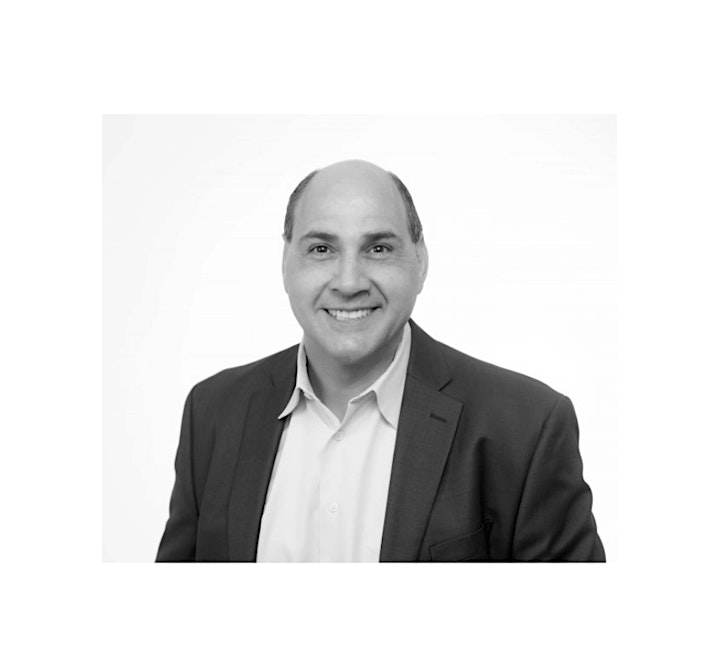 Frank Auddino
Frank spent over thirty-five years in Business Development producing top Sales with a career track record in delivering breakthrough revenue growth in Canadian, U.S. and international markets.
Though he's worked with high-profile corporations such as TC Transcontinental, Rupert Murdoch News Corporation, the Jim Pattison Group of Companies, and was a partner in a Rogers Media firm, it is the start-ups, SME's and the businesses that are stagnant in growth and require funding that he revels in assisting at his currently role as Managing Partner with Del Duca, Auddino and Associates.
He is an active angel investor, 2019 NACO award recipient for Outstanding contributions to the Canadian Early Stage Ecosystem, 2018 York Angels of the year, mentor at the Regional Innovation Hub Spark Centre, co-chair of the membership and marketing committee with Angel Investors Ontario (AIO) and on the membership and marketing committees with the National Angel Capital Organization (NACO).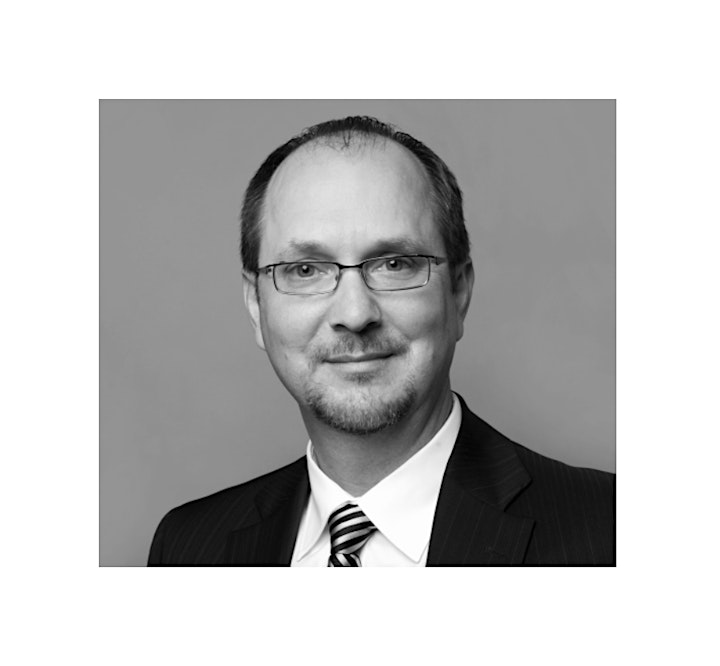 Douglas Craig
Doug is a Chartered Accountant (now CPA) and a Chartered Business Valuator with 20 years of experience in business valuations and succession planning, working with business owners, shareholders and start-up ventures. Doug has worked extensively with private and public companies across many industries, inclusive of the real estate, forestry, manufacturing & distribution, construction, biomedical, publishing, retail, and technology sectors.
Doug has been qualified in court to provide expert testimony, as part of an extensive litigation support practice.
Doug founded his own valuations firm in 2010, and in 2017 merged his practice with the Fazzari Partners group to form Fazzari Valuations Inc.