Description
NV Entertainment Presents...

ANIJA ILLYRIA
THE ABLANIAN BOAT CRUISE PARTY
SATURDAY JULY 22nd 2017
333 LAKESHORE BLVD EAST, DOWNTOWN TORONTO
Join NV Entertainment this summer July 22nd 2017 for the annual Albanian Boat Cruise Party located on Lake Ontario, Downtown Toronto.

This is a 19+ social event organized by NV Entertainment
The event includes a 4 hour cruise, a cash bar, live music performance with dancing provided by Albanian Dj's.
There is also pizza for sale on the lower level of the boat if you need a late night snack!
Photography & Videography personnel will be on board taking pictures/videos of the event and will be posted on our Facebook page.

There are 3 sections of the boat.
Lower Level(interior) = Washrooms, Tables, Chairs, Food.
Lower Level(exterior) = Outside the boat on the lower level is a much quieter place if you want to socialize in a quieter place. This is also a perfect place to take pictures with the background being the Toronto Skyline.
Upper Level = Dance Floor, Live Music (DJ), Bar, Bottle Service, Captains Deck.

Check out our last years video, videography done by Ilir Lena, from Pasqyra Shqiptare (www.pasqyra.net)

> > > ANIJA ILLYRIA 2016 < < <

---

Photo's Of the Boat 'Aurora Borealis'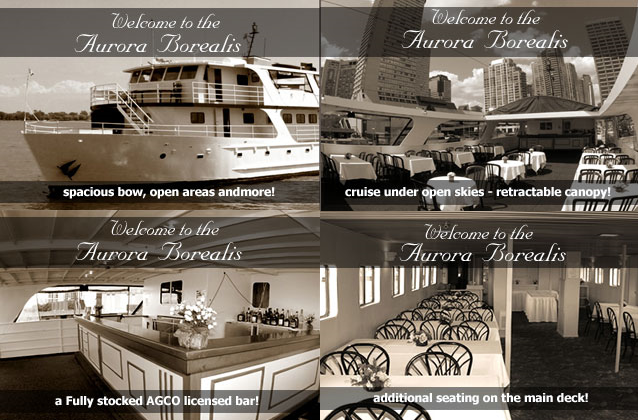 ---
The boat will cruise around the ports of Downtown Toronto and the Toronto Islands. Dance to the music, have a drink, take a picture, a video or simply enjoy the view of the breathtaking skyline of Downtown Toronto.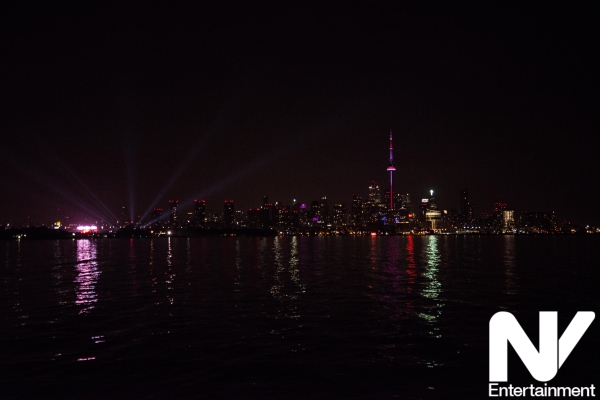 ---
DJ Andy Gruuve, A local Albanian DJ in Toronto will be performing on the boat. He will be playing Albanian & English music throughout the night to keep you smiling and your feet moving.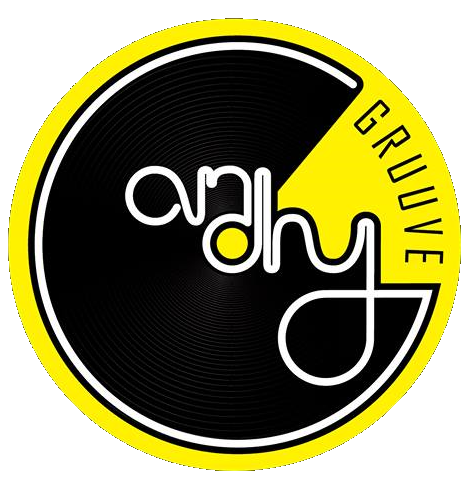 ---
We also welcome back DJ Viss for the second time around for Anija Illyria. One of the most known Albanian DJs in North America. With his long experience and dedication in DJing, he will not disappoint you in his performance.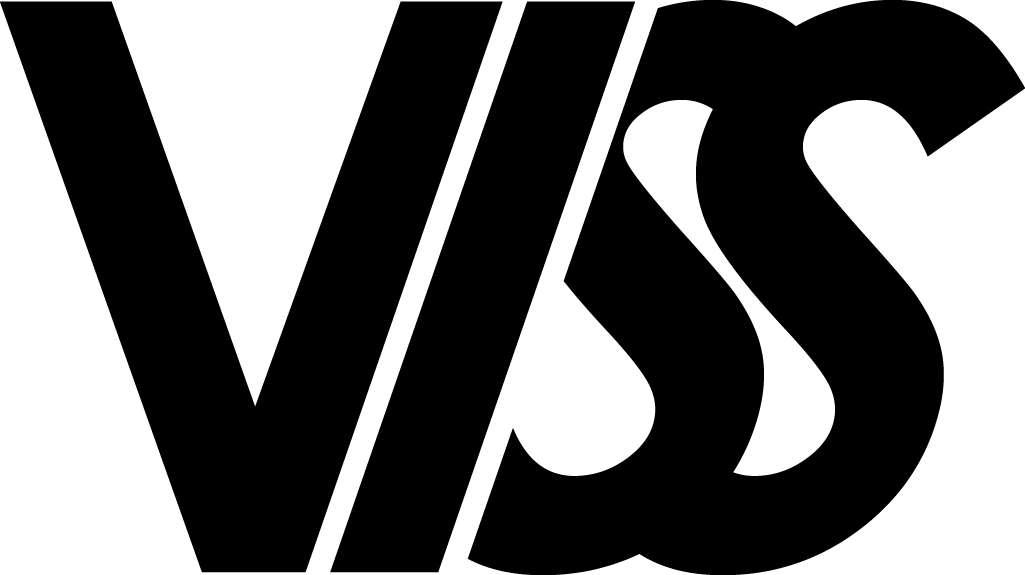 ---
IMPORTANT TIMES

BOARDING @ 9:30PM | DEPARTURE @ 10:00PM SHARP | RETURN @ 2:00AM

Please arrive early.

Ticket Tiered Prices:


General = $45

+Service Fees (Eventbrite)
Taxes are Included



Door = $60 (Credit Card or Cash Payments at the door)



Early bird tickets will be available from April 3rd to June 30th. From July 1st to July 22nd General Admission tickets will be on sale. If you did not buy your online ticket and show up to the event, the tickets will be $60. Credit card or Cash payment is available at the door.

Tickets are only sold online (www.anijaillyria.com) or at the door. There will be no hard copy tickets, only digital tickets.

This is a 19+ Event and you will be asked to provide a photo ID before entering the boat by security. Security will also check all bags and frisk search for safety reasons.

Check www.anijaillyria.com or www.n-v-e.com for any updates and other upcoming events.


---
Frequently Asked Questions:

What does my ticket include?
All tickets include entrance to the event only. Food & Alcohol will be sold separately.
Are there ID or minimum age requirements to enter the event?
Anija Illyria is a 19+ event. You will be asked to provide a Photo ID to security before entering the boat.

What are my transportation/parking options for getting to and from the event?
- There is Paid parking on-site.
- You can use UBER. If you are a first time user, use promo code 'kosovaraue' to get up to $20 off your ride.
- If you are taking public transporation,From UNION STATION - Take Bus #72 until it drops you off at Parliament Street. Walk south to your destination.

If it rains is the event cancelled?

If it rains, the boat has a rooftop that can close, there is also a 2nd floor that is indoor with seating.

What is not allowed on the boat?

Alcohol, Drugs, Food & Drinks are not permitted on the boat.
You are allowed to bring Cigarettes.

Do I have to bring my printed ticket to the event?
You must provide proof of purchase, it can be a PRINTED TICKET or ELECTRONIC TICKET on your phone.

Is there any food sold at the venue?

There will be pizza slices sold on the 1st floor (indoor) for $3.00 a slice.
You can also purchase a whole pizza box for your group.

Is bottle service available and how much?

Yes there is bottle service available at the bar, let the bartender know that you require bottle service. You will be given a menu with options, once you select and pay for your service, you will have tables set up at a location of your interest.

See the following for Bar Prices:
Cash Bar:

$6.75 per serving - Liquor, Wine or Beer. Bar Rail & Domestic
$7.75 per serving - Liqueurs, Imported Beers, Coolers, & Premium Liquor
$9.50 per serving - Cognac & Deluxe Liquor
$3.00 per serving - Pop, Juice & Bottled Water
Bottle Service:

Smirnoff, Canadian Club, Crown Royal, Dewar's, Beefeater,
Bacardi White, Tequila Gold, Jack Daniels, Alize
$150 per bottle + gratuity = 185.00
Grey Goose, Appleton's Rum, Hpnotiq
JW Black, Chivas, Grand Marnier, Jagermiester, Hennessey VS
$210 per bottle + gratuity = 250.00
Complimentary choice of Mixes with bottle service:
Orange, Pineapple and Cranberry juices. Soft Drinks, Water.
Red Bull 6.75 per can.

Henkell Trocken
$45.00 per bottle + gratuity = 55.00


Moet & Chandon Brut Imperial
$130.00 per bottle + gratuity = 155.00


Patron
$275.00 per bottle + gratuity = 325.00


House Wine
$35.00 per bottle + gratuity = 40
Are there washrooms?

Yes. Female & Males washrooms are locaed on the 1st floor of the boat.

The event finishes at 2AM, is it possible to return earlier?

No, the boat departs at 10PM and returns at 2AM exclusively.
The boat will only return to shore early in cases of emergency.

Where does the boat cruise?

The boat will leave the port and travel on Lake Ontario by the shores and will go around the Toronto Islands.

---

FOLLOW & LIKE US

www.facebook.com/nvgta
www.twitter.com/nvgta
www.instagram.com/nvgta

FOR SPONSORSHIP/BUSINESS RELATIONS/ANY OTHER QUESTIONS
CONTACT US FROM THE FOLLOWING BELOW

info@n-v-e.com
(647)238-5784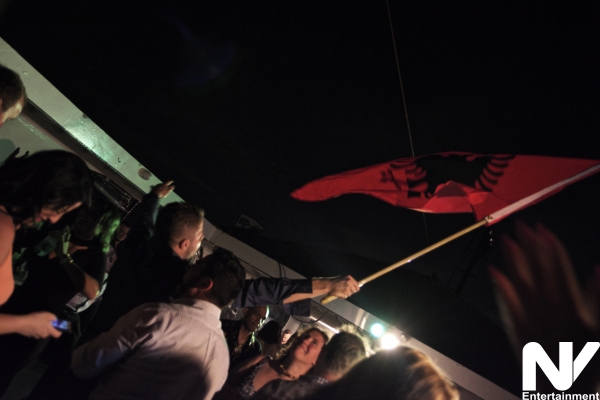 ---