This class is intended to expand your movement vocabulary while building strength and mobility using ground-based movement techniques.
About this event
When most people hear the term Animal Flow they automatically assume that it consists of crawling on the floor and moving like an animal. This, however, is an oversimplification. While animal movements are a big component of the practice, at its core, Animal Flow is a blend of many different modalities such, breakdancing, parkour, and gymnastics that link together to create a sequence of flows.Benefits of Animal Flow- Improves mobility/flexibility- Improves stability- Improves endurance- Increases bodyweight Strength- Improves neuromuscular development- Encourages multi-planar movement- Increase body awareness
FAQs
Will we be moving like animals?
While Animal movements play a big part in the system, this practice goes far deeper than that as Animal Flow adds a level of complexity that your body craves from years of doing repetitive movements in the day to day grind or conventional training. 
Is this another form of Yoga?
It's easy to compare Animal Flow to yoga as some of the movements are very similar in nature, However, the main difference of Animal Flow is that it takes the practitioner off the mat and moving in multiple planes of motion. 
Is there free parking?
Yes there is
Do I need to bring a mat?
No mats are required as this practice will have you moving throughout the entire space 
 How can I contact the organizer with any questions?
You can email me with any further questions at Info@flowtactix.com 
 I have an injury, can I still participate?
It depends on the injury, Animal Flow is low impact with the potential of being high intensity. With that said if you're dealing with an injury, you should always confirm with your doctor before engaging in any physical activity. 
 I'm a complete beginner and not very fit, can I still do Animal Flow?
Absolutely, Animal Flow is for all levels, whether you're a pro athlete, a senior, or a complete beginner. All movements come with a set of regressions and modifications.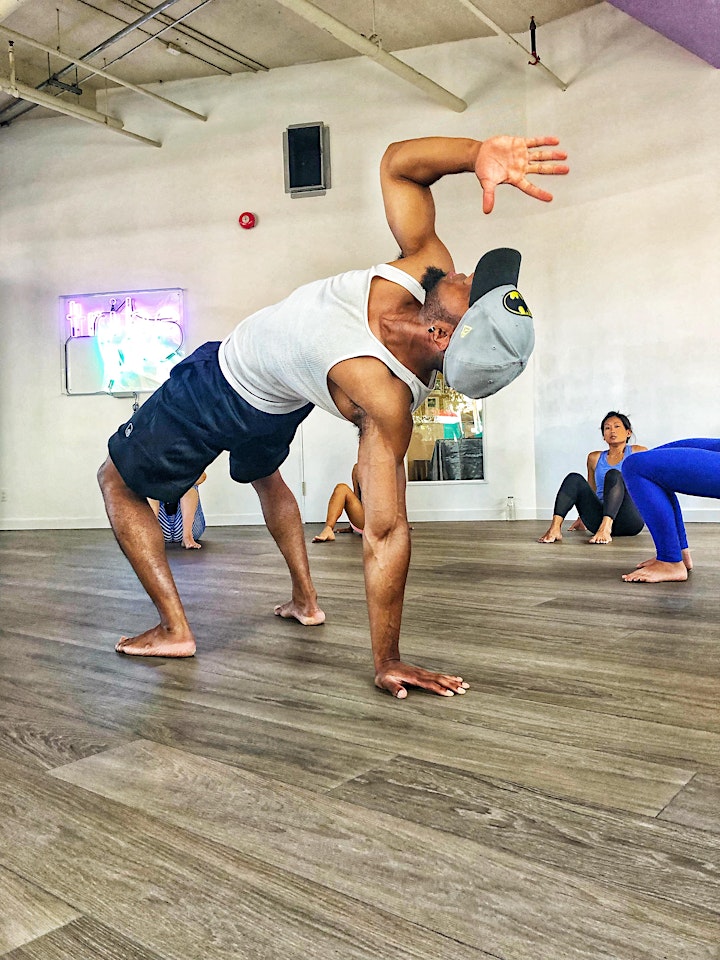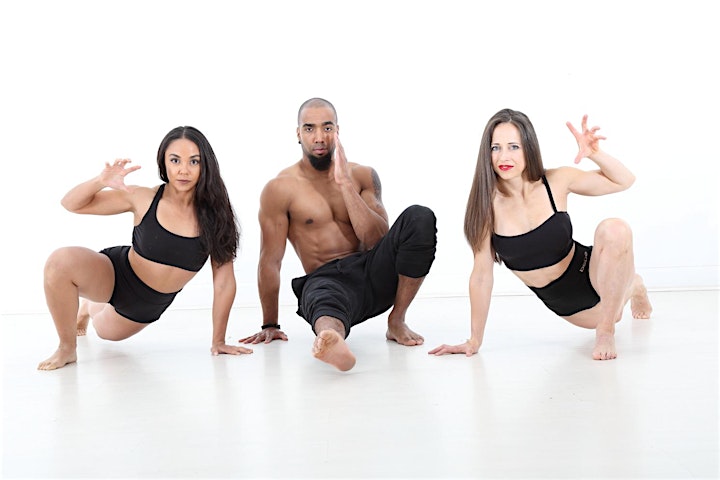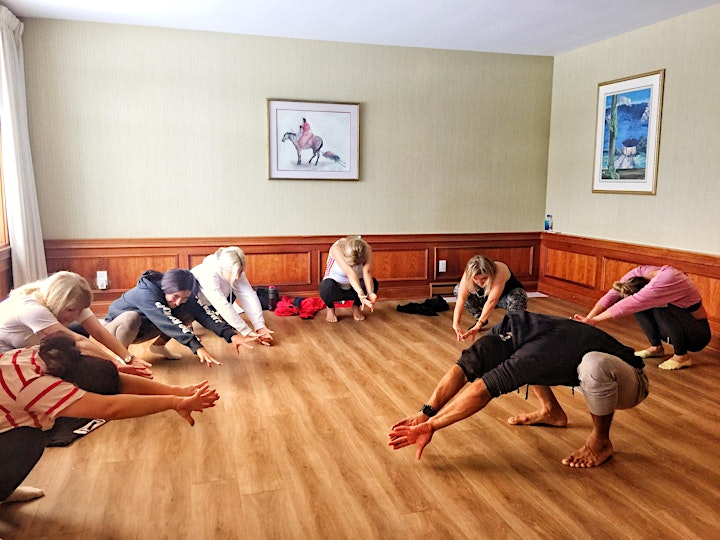 Organizer of Animal Flow - Beginner Movement Class
As the founder and head coach of Flow Tactix, Andrew (Tactix) has developed a passion for personal development and wellness. As a movement enthusiast, he continues to explore and develop his movement practice with the intention of sharing what he's learned with his students to help them look, feel and move better.